Latest News
Welcome to the newsroom! Latest articles are shown below, use the search bar to find more news articles.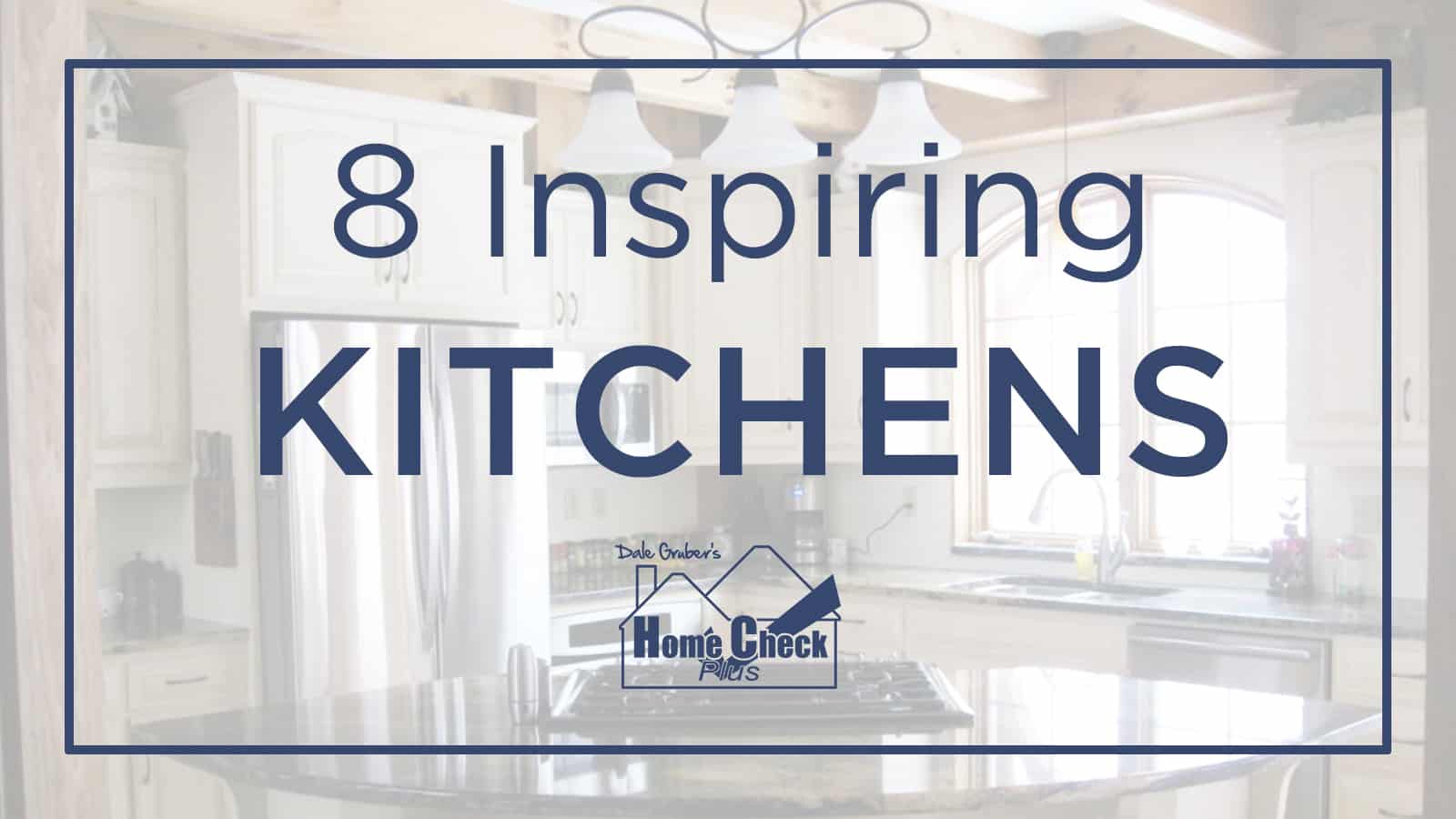 Planning a kitchen remodel and need inspiration? We've built kitchens of all different styles, layouts, sizes and features. Check out some of our work. Kitchen Remodel Resources Being the kitchen is a space we spend so much time, it is only natural to want to love...
read more

Sign up for our Newsletter
Stay informed on building trends, company highlights and more!