Latest News
Welcome to the newsroom! Latest articles are shown below, use the search bar to find more news articles.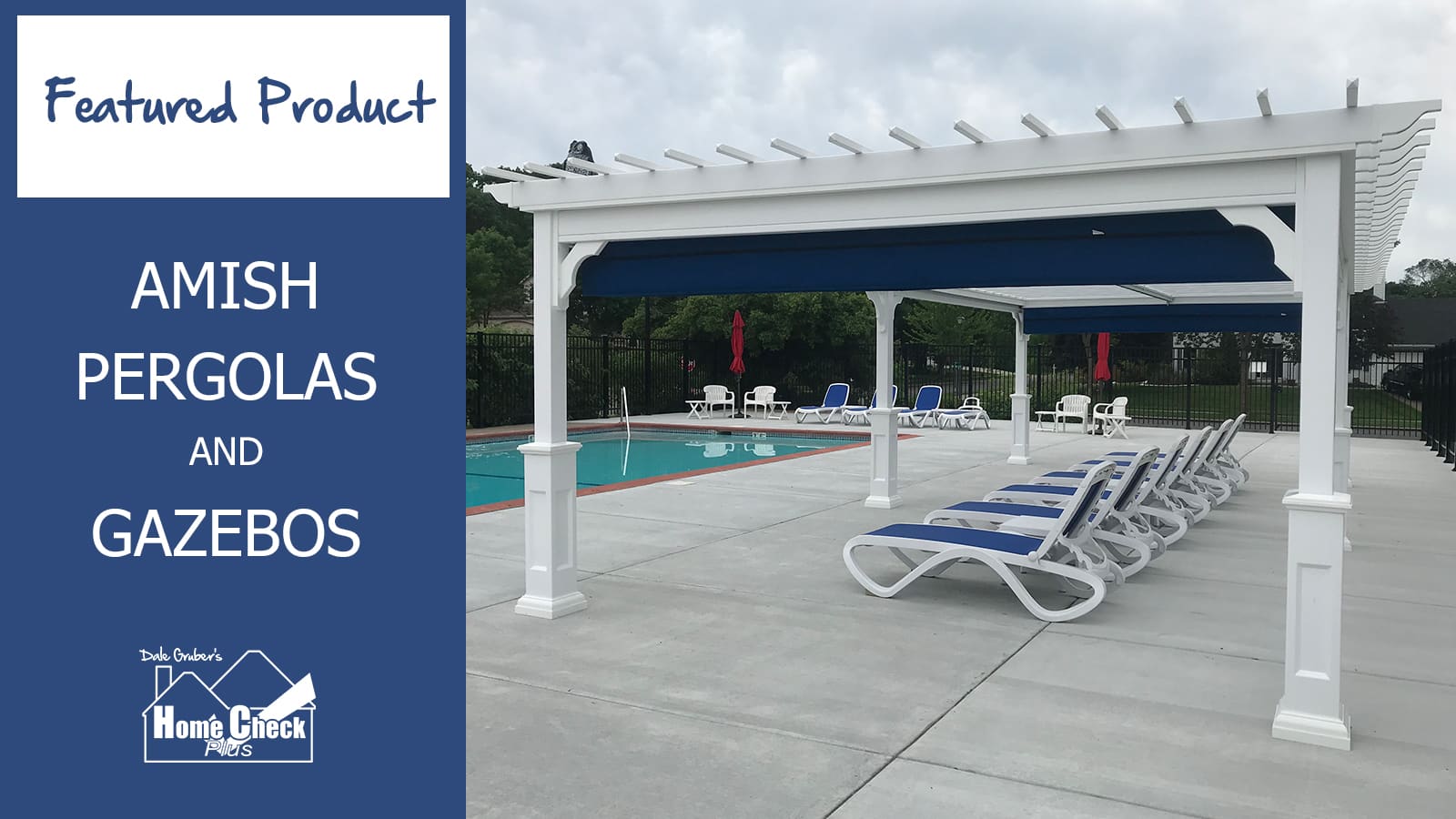 Our team recently built a Amish Country pergola for Mill Creek Neighborhood Association. We selected Amish Country because of the high quality of materials and craftsmanship, the ability to customize, ease of installation and value! Continue reading to learn more...
read more

Sign up for our Newsletter
Stay informed on building trends, company highlights and more!