Planning a kitchen remodel and need inspiration? We've built kitchens of all different styles, layouts, sizes and features. Check out some of our work.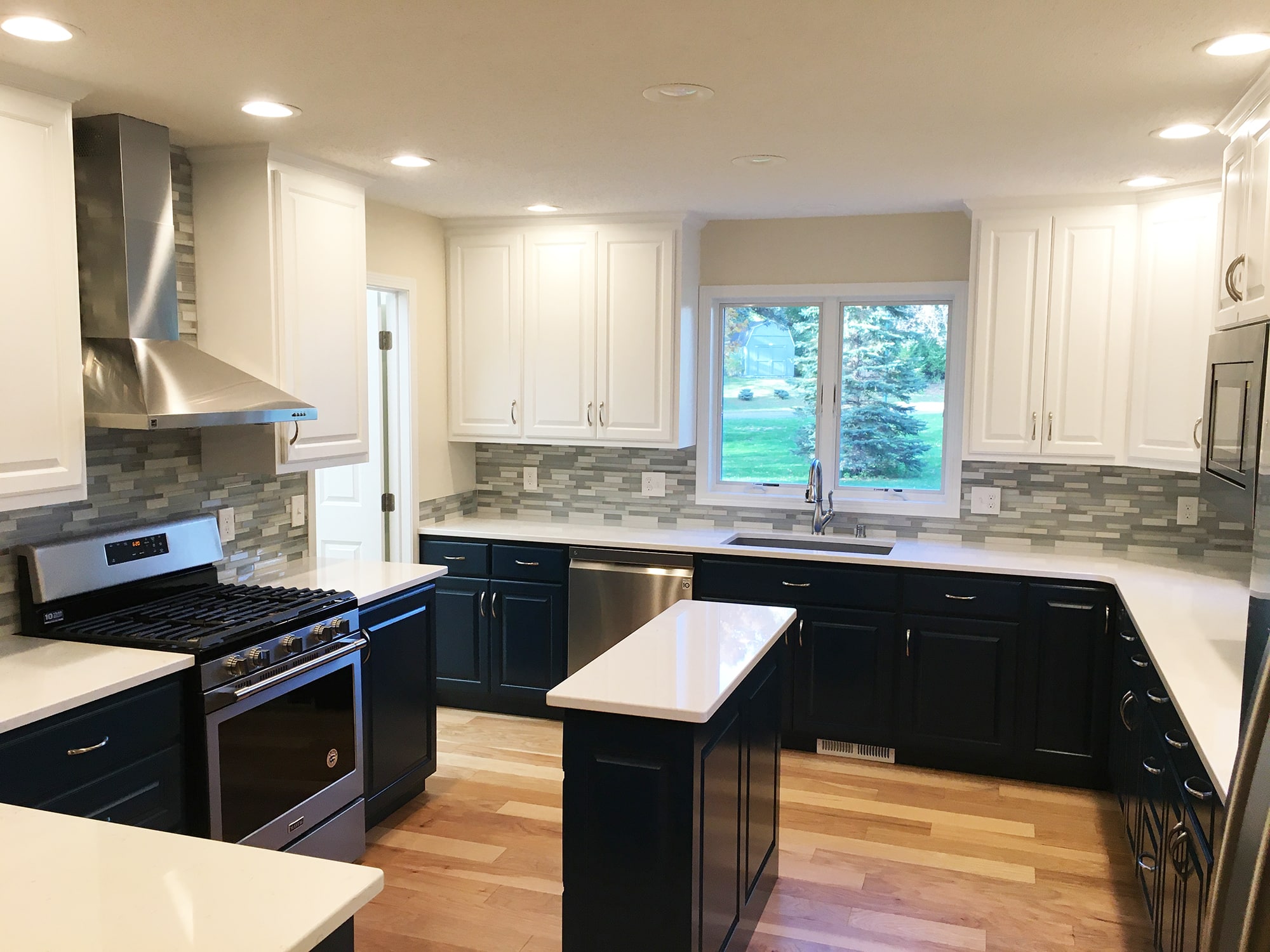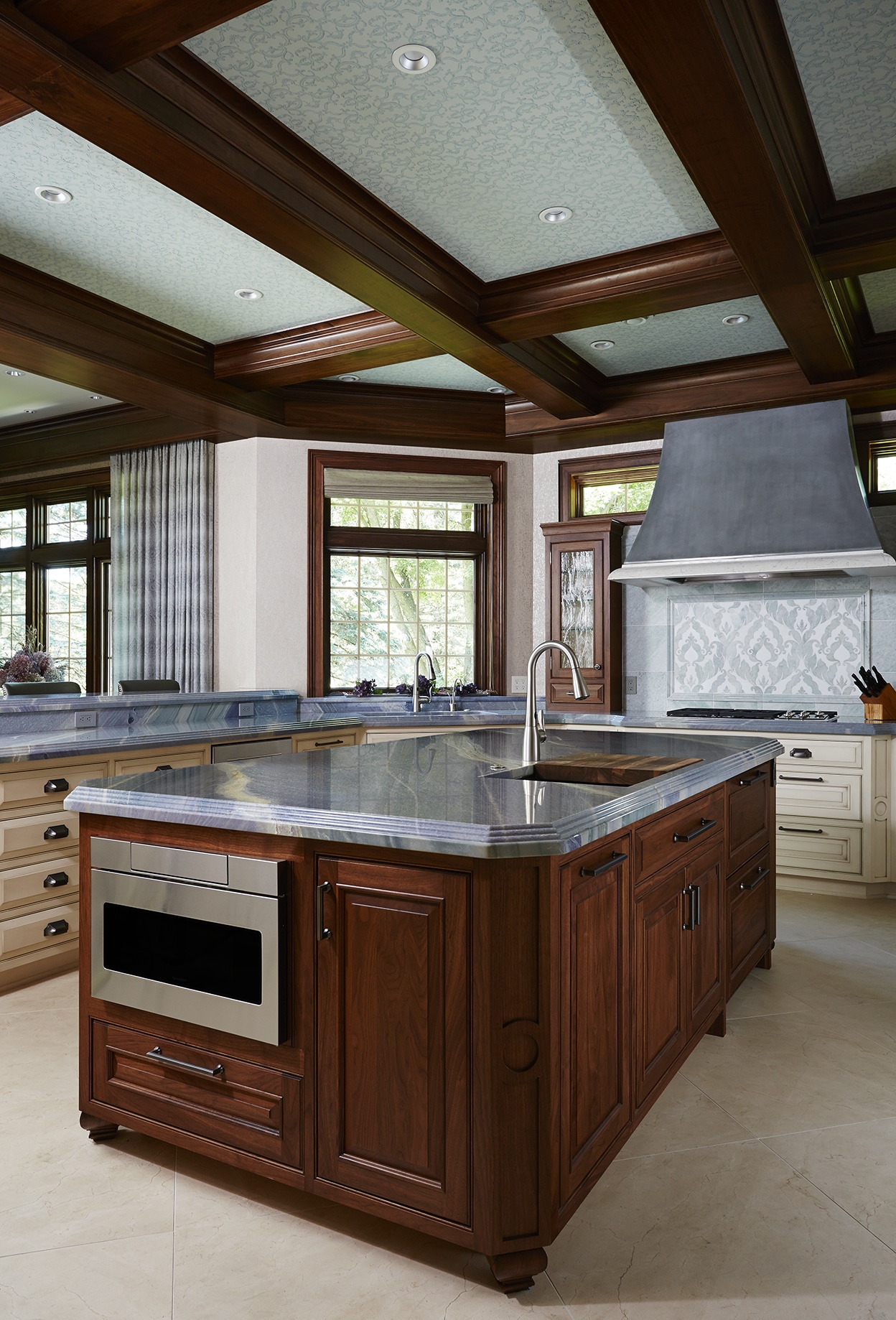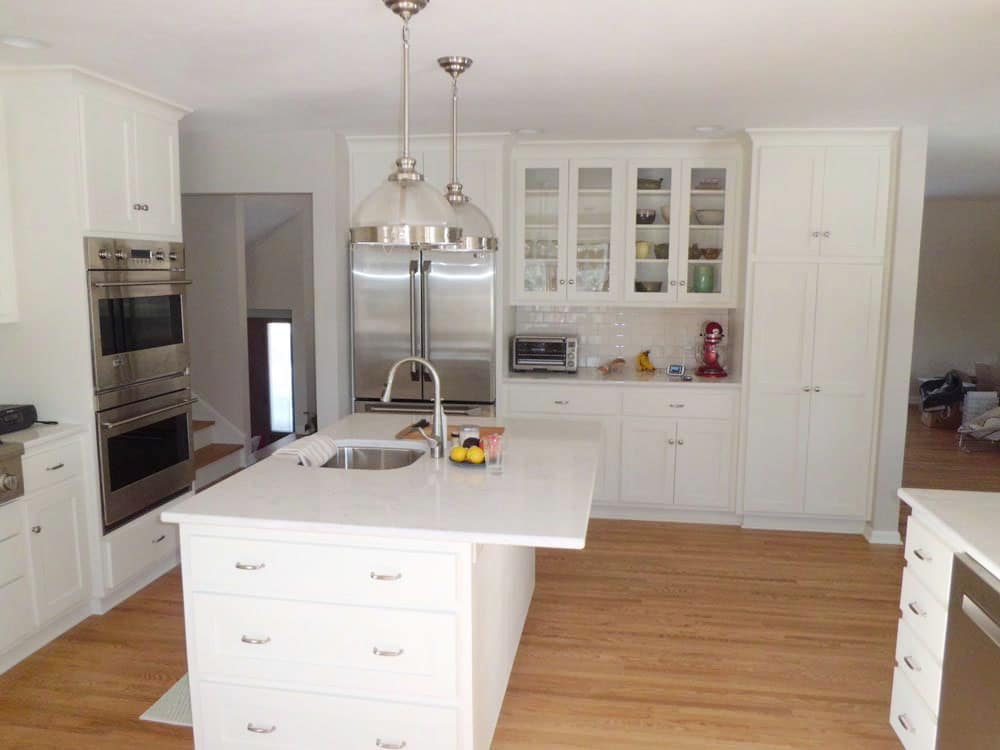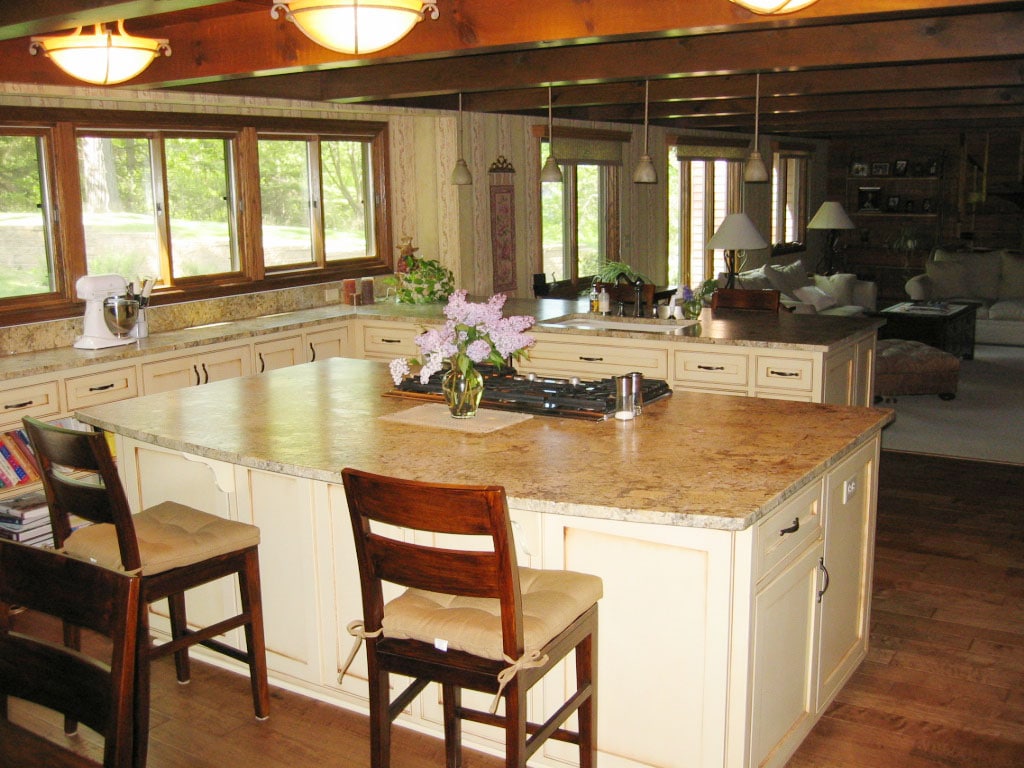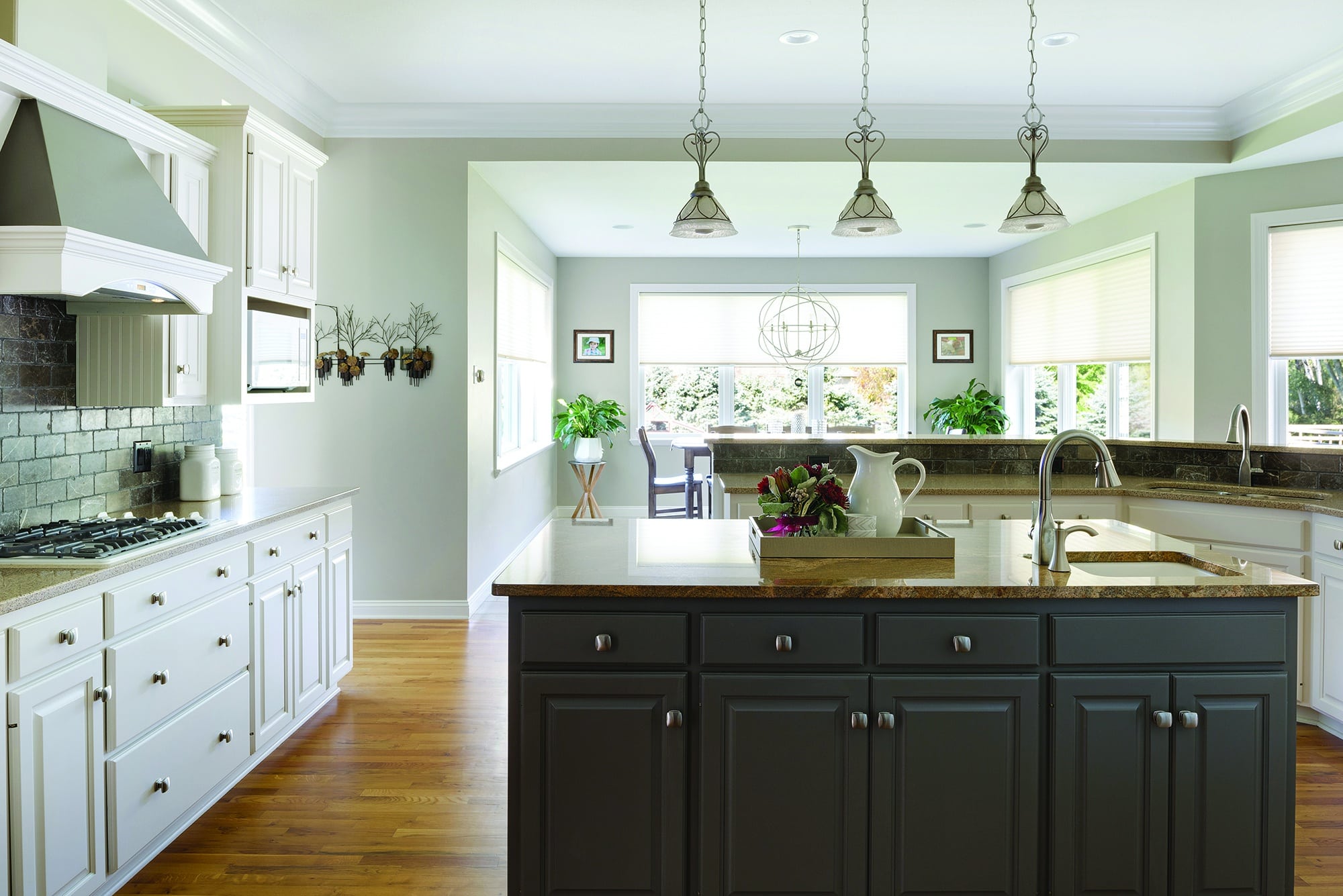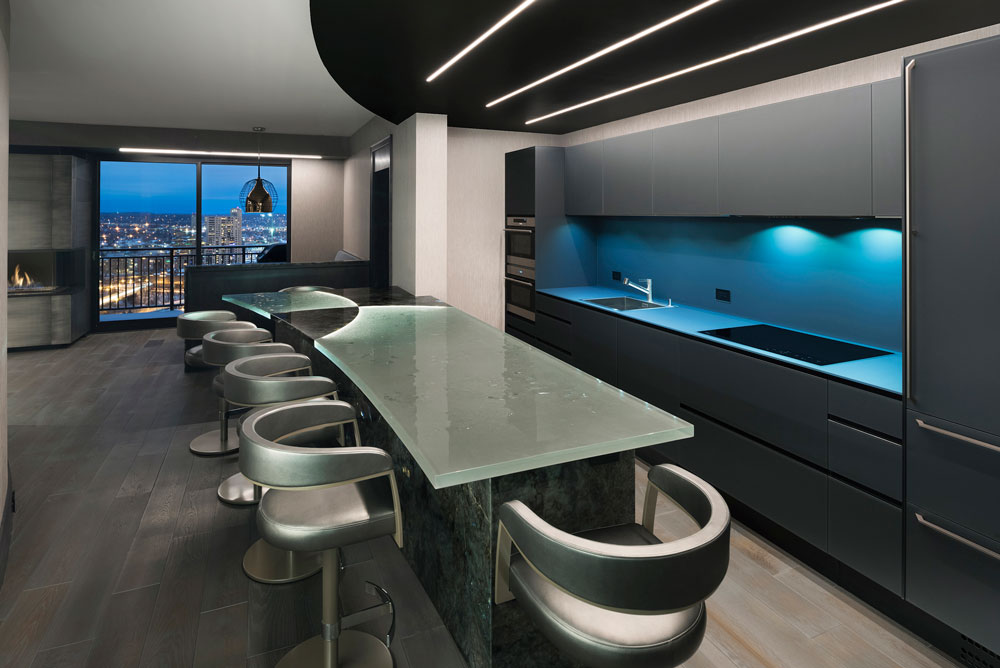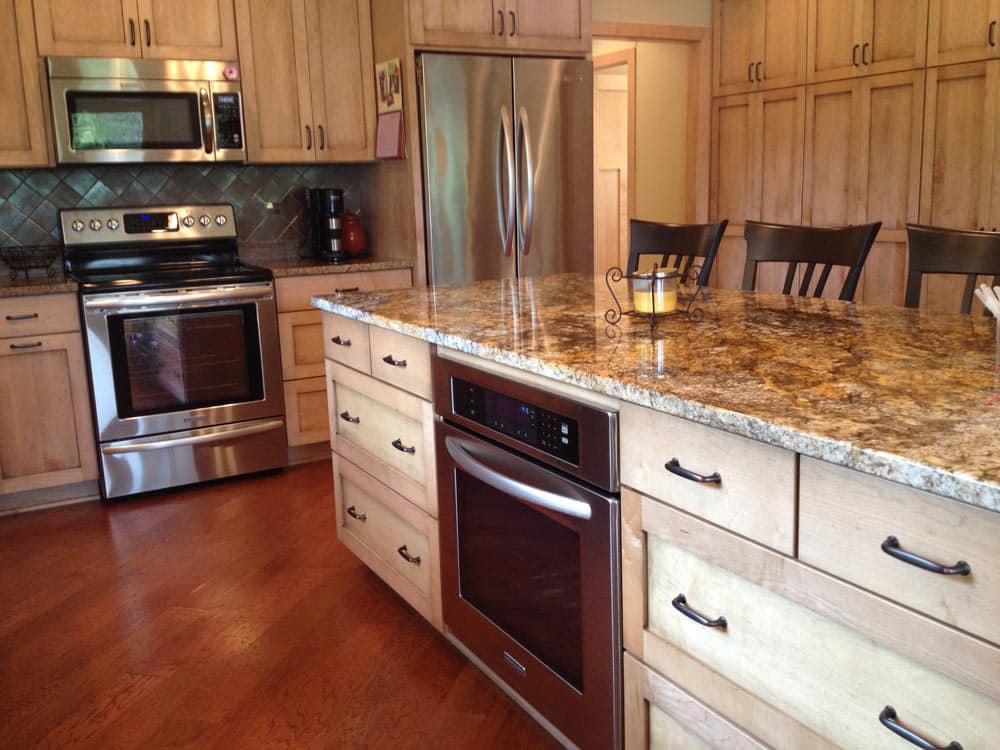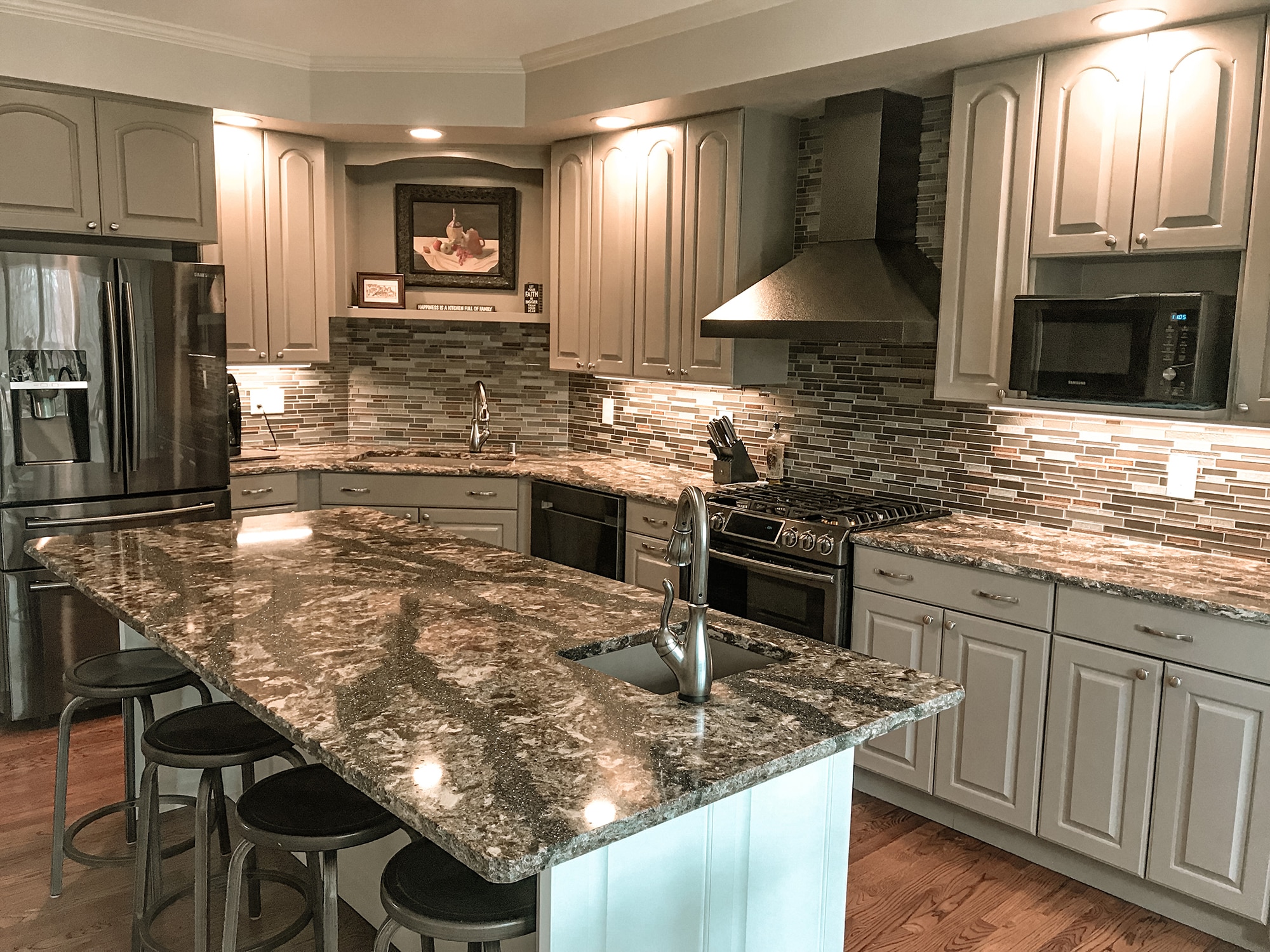 Kitchen Remodel Resources
Being the kitchen is a space we spend so much time, it is only natural to want to love your kitchen. We can make that happen. Whether you are looking to make smaller improvements like changing your countertops or a complete kitchen remodel, we are here to help. We understand the importance of having a functioning kitchen, so we provide a streamlined process; minimizing the disruption of your daily life. The excitement of going out to eat for every meal can fade quickly; we get it.
Check out these kitchen remodel resources:
​Contact Dale Gruber Construction if you would like to get started on your kitchen remodel project!