Latest News
Welcome to the newsroom! Latest articles are shown below, use the search bar to find more news articles.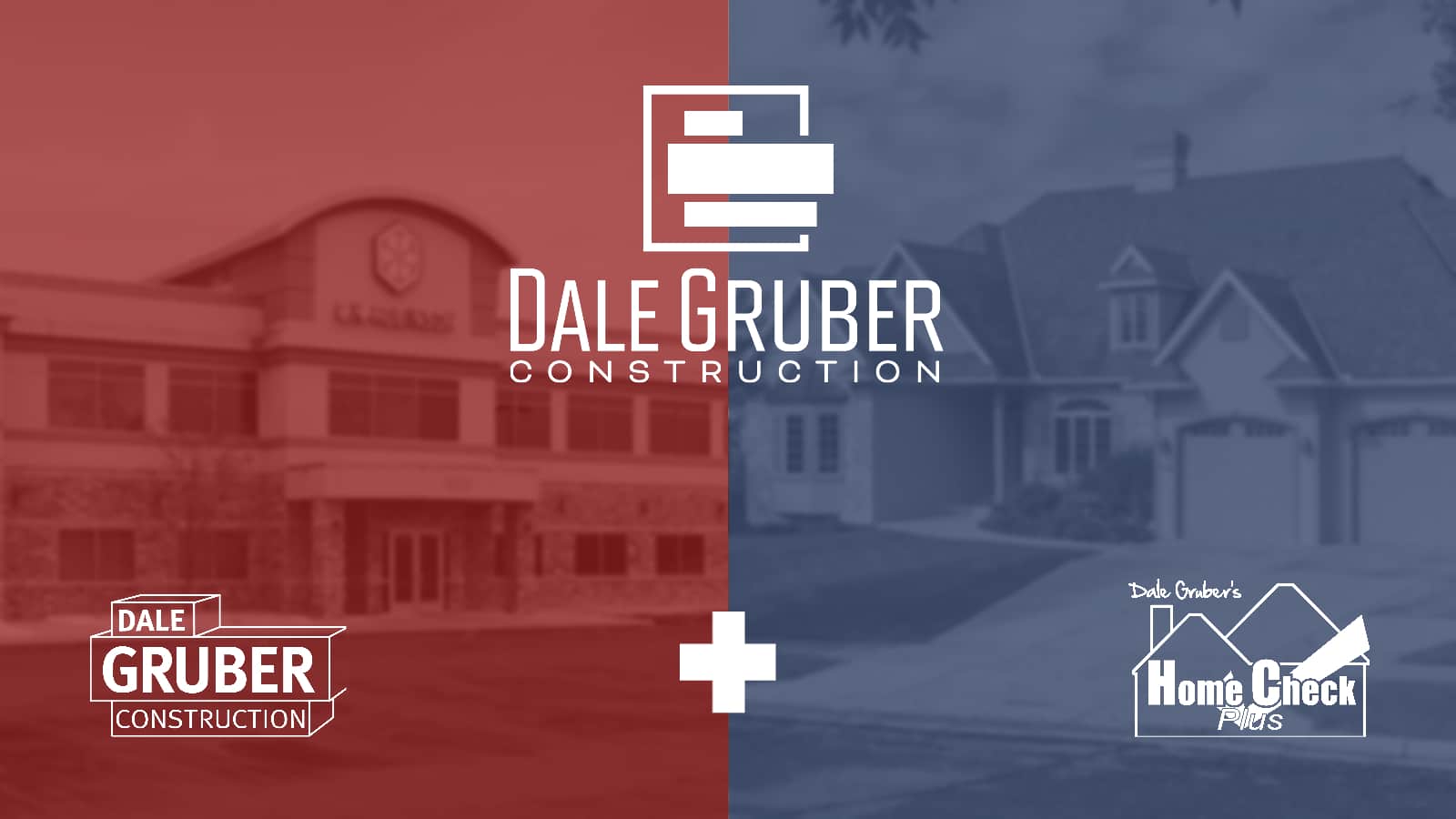 We recently merged together two strong, long-standing and well-respected construction companies into one: Dale Gruber Construction. We are working hard behind the scenes to ensure you experience only positive changes from this merger and see no disruption to the...
read more

Sign up for our Newsletter
Stay informed on building trends, company highlights and more!