Residential
Since 1983, Central Minnesota has trusted Dale Gruber Construction with their homes. As your experienced, full-service residential remodeling contractor, Dale Gruber Construction will go above and beyond to meet your needs and ensure your ultimate satisfaction with your home for years to come.
Remodeling & Additions
Let our comprehensive remodeling services bring your vision to life! From basements to bedrooms, decks to doors, the experienced Dale Gruber Construction team can do it all.
Custom Designed Homes
You won't find cookie-cutter homes in the Dale Gruber Construction portfolio. Each of our custom luxury homes is designed and built specifically to suit our clients' needs, style and budget.
Home Repairs
Don't sweat the small stuff — Dale Gruber Construction will handle it for you! Our skilled team can tackle a variety of smaller repairs and home improvement projects.

Our Process
No matter the size or scope, the Dale Gruber Construction team is committed to completing your residential construction project with integrity, quality and attention to detail.
Before we start work on your home, we'll meet with you to listen to your needs and fully understand your goals for the project. The Dale Gruber Construction team will then tailor our services and recommendations accordingly to best suit your vision, budget and timeline. 
After a clear scope of work has been determined, you can trust our team to deliver the high-quality results you expect down to the most minute details. Our passion is building strong structures and even stronger relationships with our clients, always based on communication and earned trust. We'll keep you informed throughout every phase of your project and beyond to ensure your continued satisfaction!
From your first conversation with one of our friendly customer service representatives to the moment construction has officially concluded, the Dale Gruber Construction team is dedicated to executing every stage of your project properly and with care.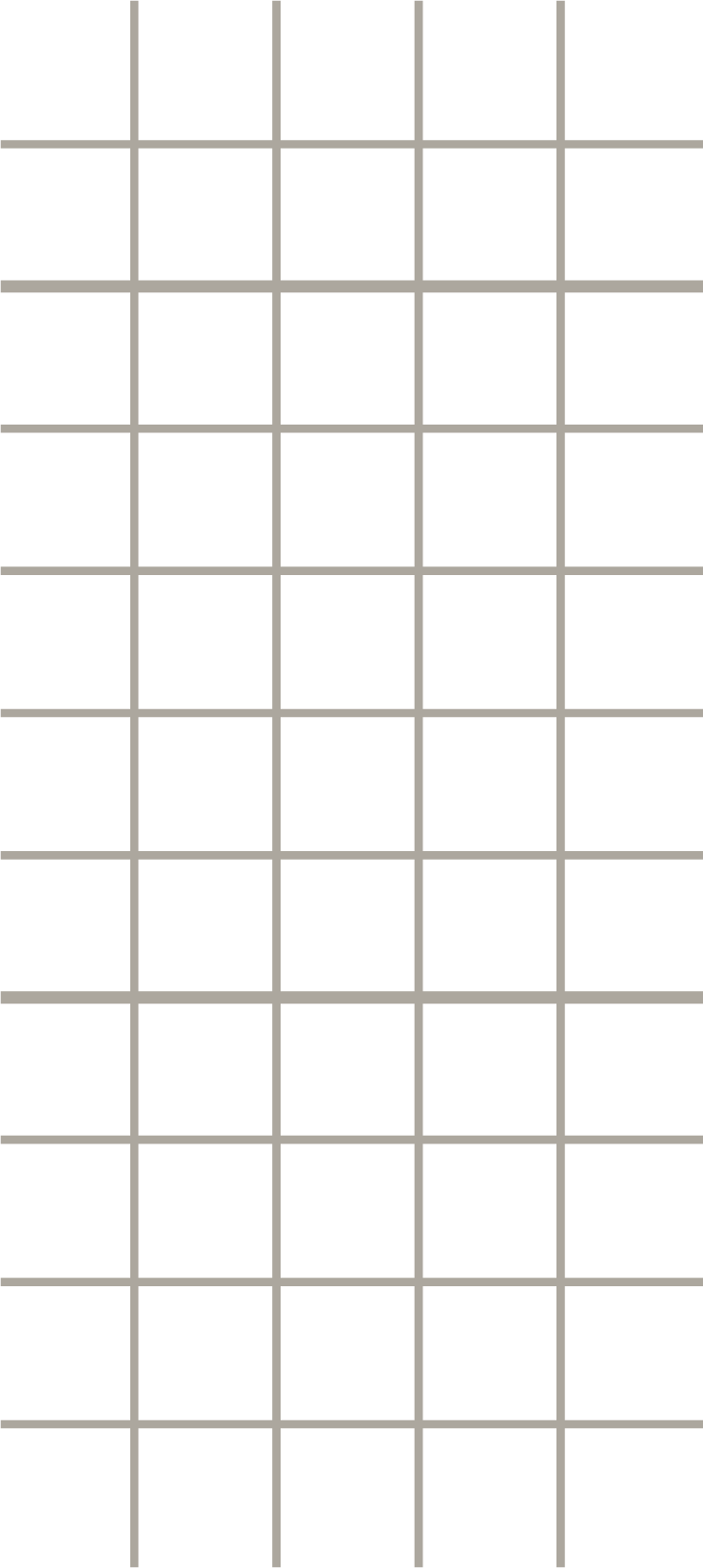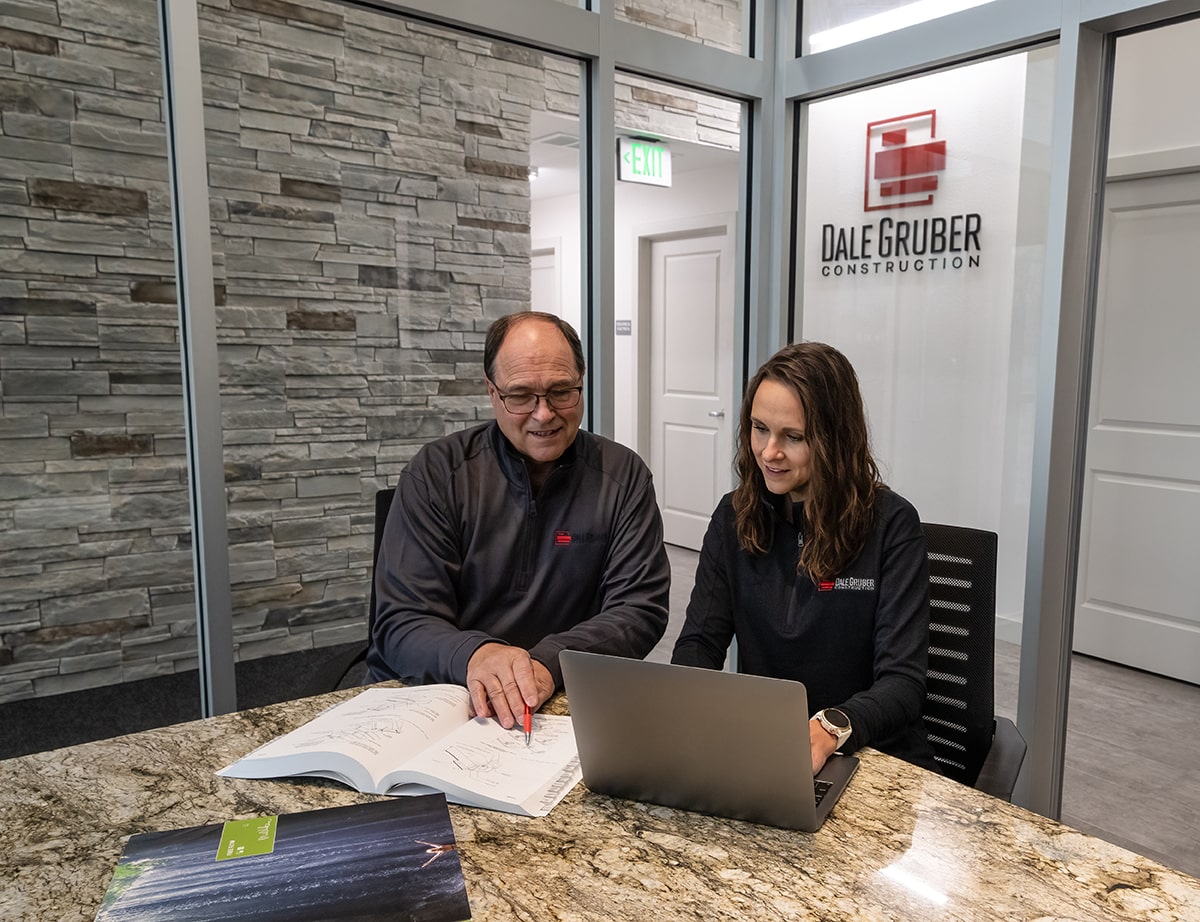 Our Expertise
Our team has extensive experience handling projects including but not limited to:
Kitchens

Bathrooms
Additions
Porches + Decks
Windows + Doors
Roofing + Siding
Basements

Let's Build!
Contact us today with your project details to get started!