I've had the pleasure of working with my Dad, Dale Gruber, for almost 12 years now! If you're wondering what it is like working with family, check out the blog post I wrote about that subject, click here. Throughout my childhood and into my adult life, my Dad has taught me countless things. In honor of Father's Day coming up, I thought I would share a few. 
1. Measure Twice, Cut Once
"Measure twice, cut once." is easily one of the most commonly used phrases by my Dad. While it may be particularly applicable in the construction industry, the principle of double-checking your work is universally beneficial.
2. Give Back
The importance of giving back has been instilled in my brain by my parents from an early age. My Dad is so generous and always quick to volunteer his time and talents. Whether it is donating to charities or serving on committees, my Dad always supports and encourages giving back to the community.
3. A Job Worth Doing, Is Worth Doing Right
My Dad is a perfectionist and the apple might not fall far from the tree. He's built and grown his business on his attention to detail, providing quality work and doing the job right.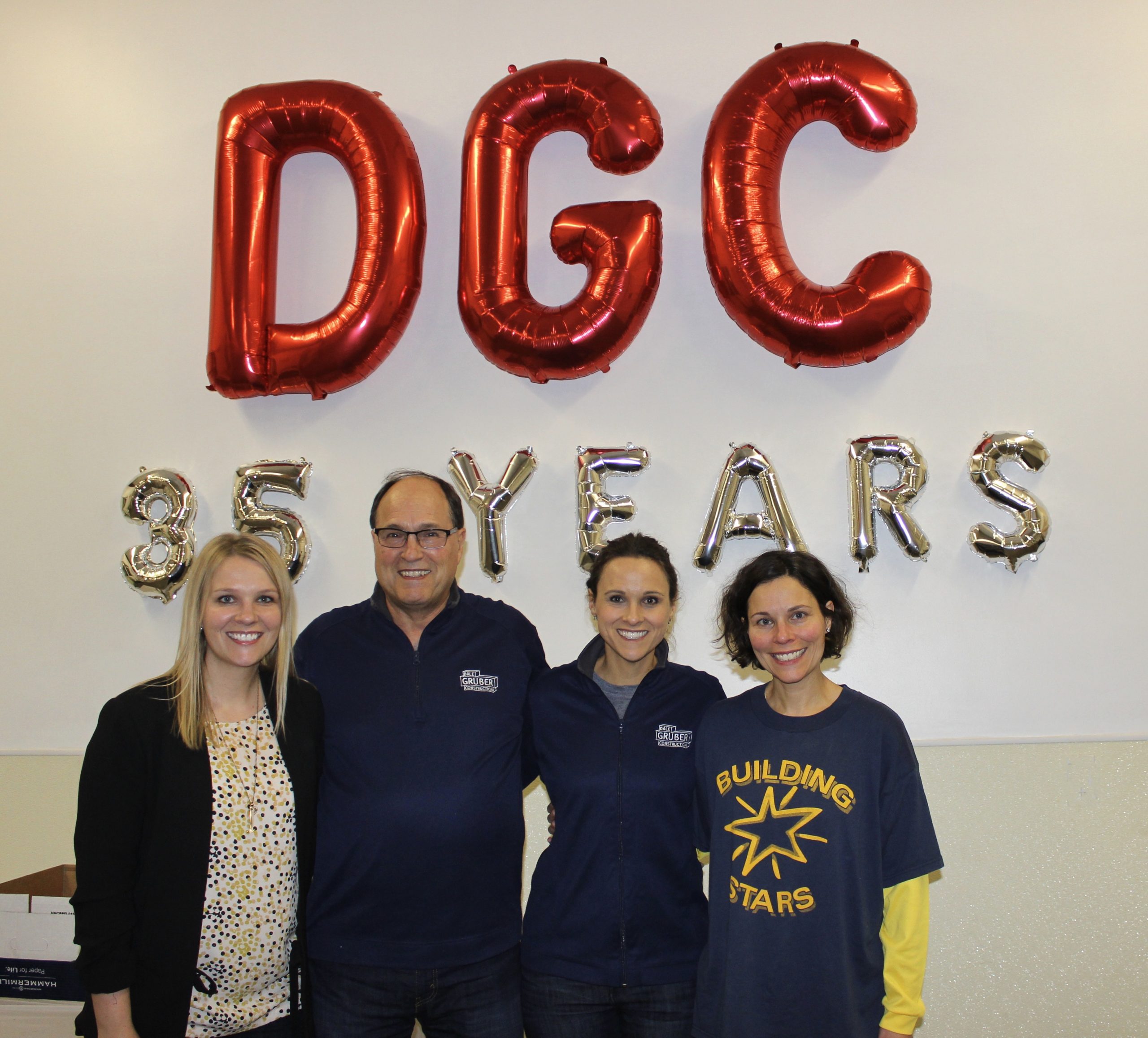 4. Focus on the Solution, Not the Problem
If there's a problem, pretty sure my Dad will figure out a solution. He's not afraid to take on challenges that require thinking outside of the box. It may take time, it might not be easy, but I've learned to focus on determining a solution versus dwelling on a problem.
5. Have Fun!
Work hard, play hard, right? Both of my parents are great role models for having a strong work ethic. While my Dad works a lot, he also knows how to have fun, laugh, be silly and enjoy moments in life!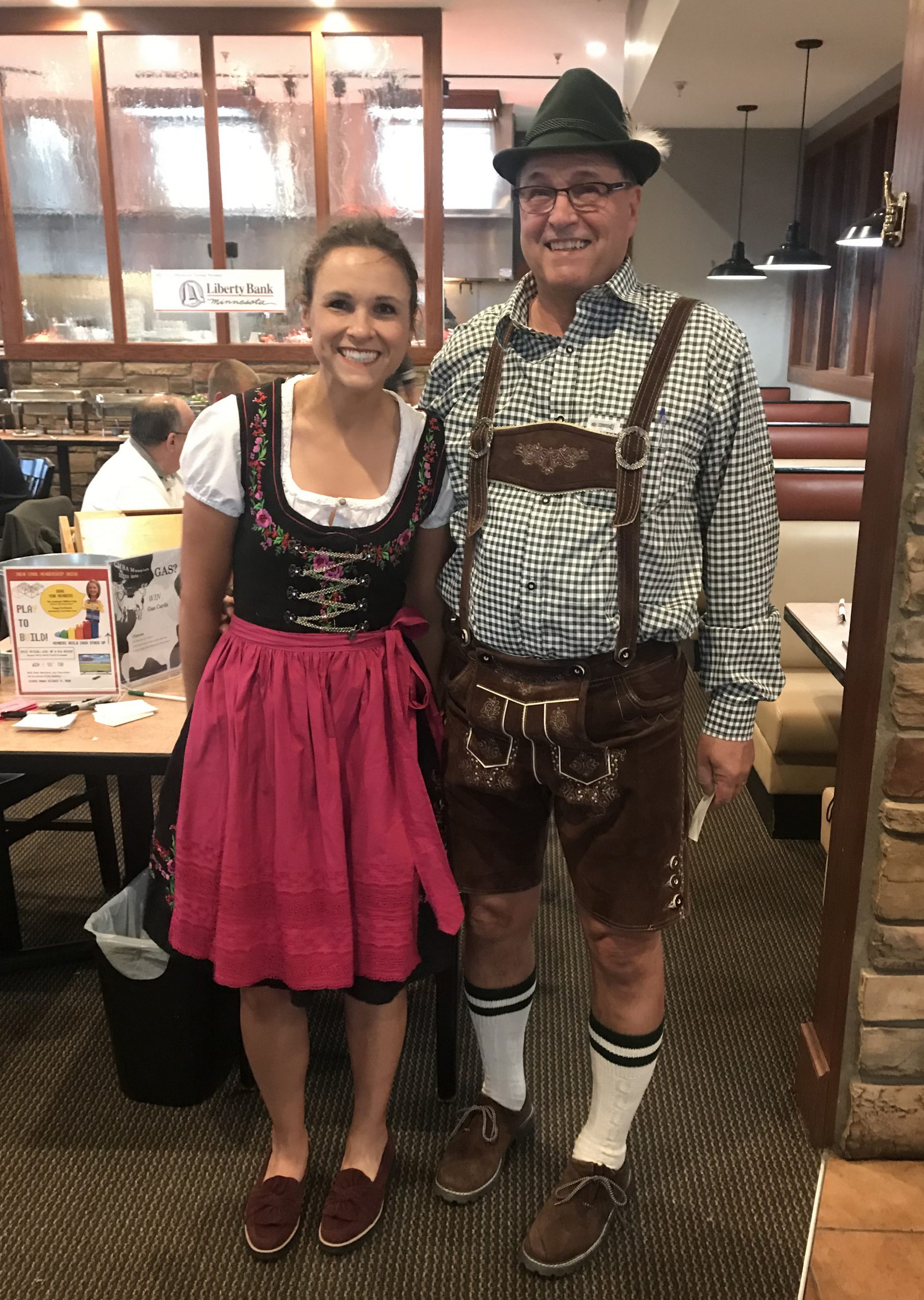 Thanks, Dad for all you've taught me! Wishing all dads and father figures a very Happy Father's Day!