The 4th of July is hands down my favorite holiday! The fireworks, summertime, watermelon…I love it all! As a kid, our family tradition was going to the amusement park, Valleyfair around the 4th. Lines for rides were often shorter; allowing us thrill seekers to go on each ride multiple times. And if we weren't wiped out by the end of the night, we'd stay for the fireworks show. Fast forward to 2007, Gruber Regional Races (G.R.R.) was established; taking place 4th of July weekend at our cabin with my dad's side of the family. G.R.R. is a blast — we kick off the event with the Star Spangled Banner and then compete in field day games (tug-of-war, water balloon toss, etc.) in hopes of taking home a gold, silver or bronze wood cookie medal and the coveted G.R.R. trophy! Confession: I have yet to make the podium…I might need to start practicing during the off season. Unfortunately, due to the coronavirus, G.R.R. is canceled this year. I'm sure others have had to cancel or adjust their holiday plans as well. I think it important to try to be positive and make the best of these less than ideal situations.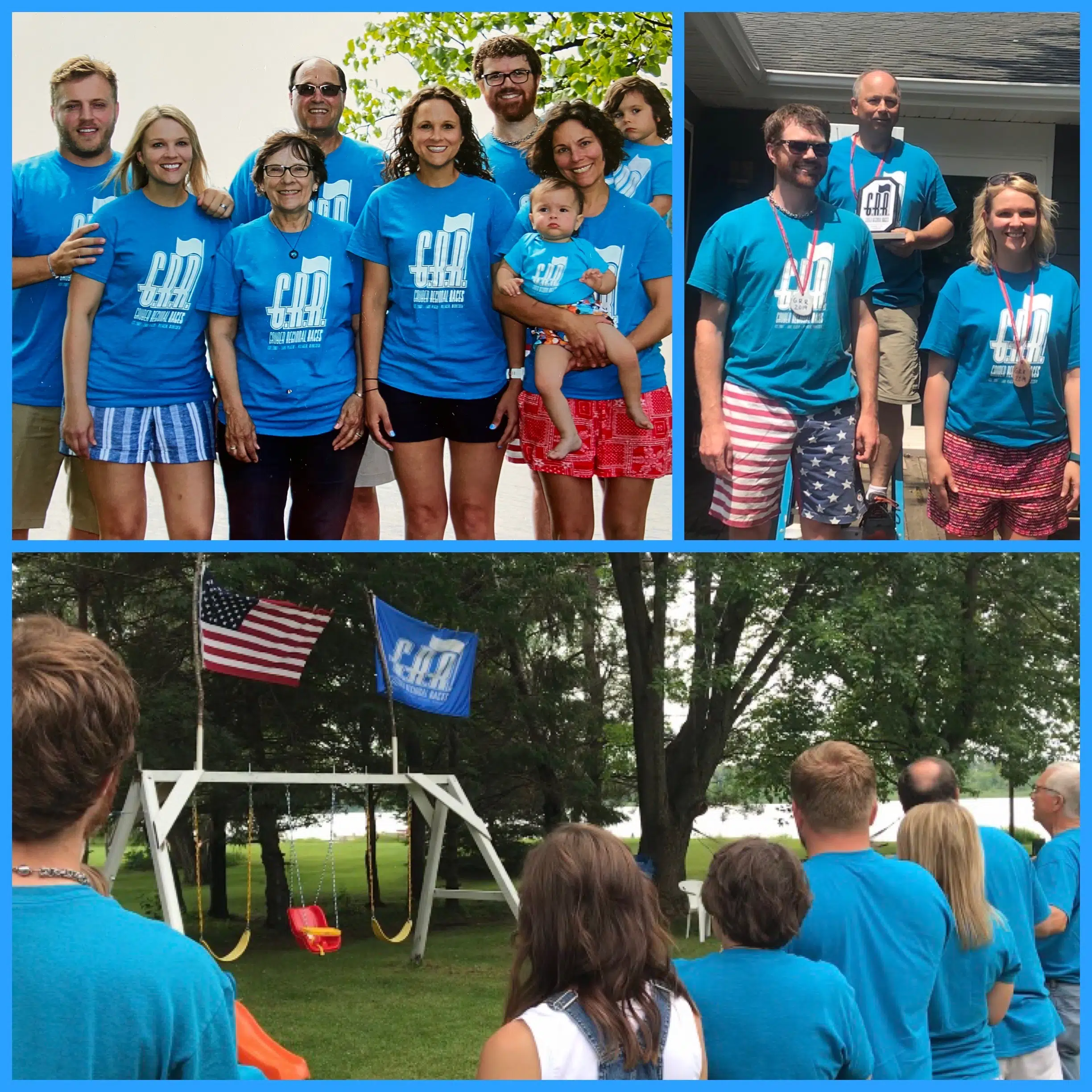 Regardless of your 4th of July plans, here are some yummy recipes that are sure to make the day fun and festive!
Red, White & Blue Hard Boiled Eggs
Hard boiled eggs are always a crowd favorite! CLICK HERE for the recipe.
Festive Fruit Pizza
CLICK HERE for fruit pizza recipe. I like to make individual servings using a star shaped cookie cutter — easy to grab and even more festive!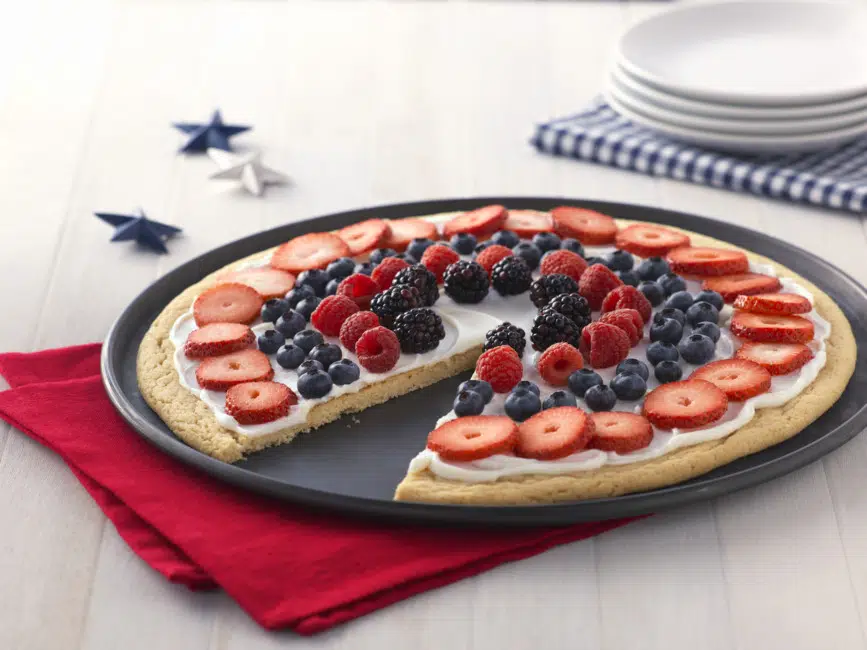 Patriotic Charcuterie Board
This patriotic charcuterie board is impressive! Build your own with all of your favorites. Check out Pinterest for ideas, CLICK HERE.
4th of July Trifle
Score major presentation points with this angel food cake trifle. CLICK HERE for the recipe.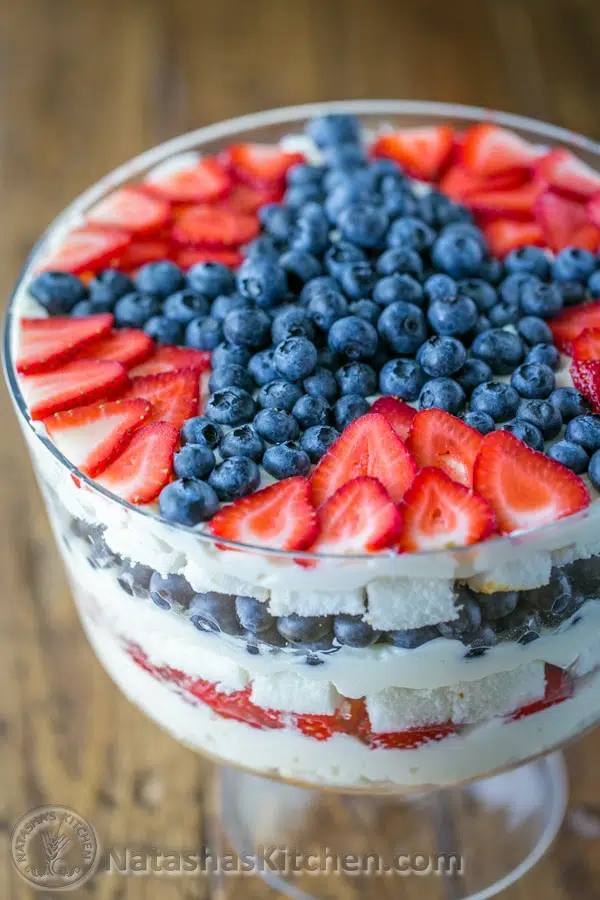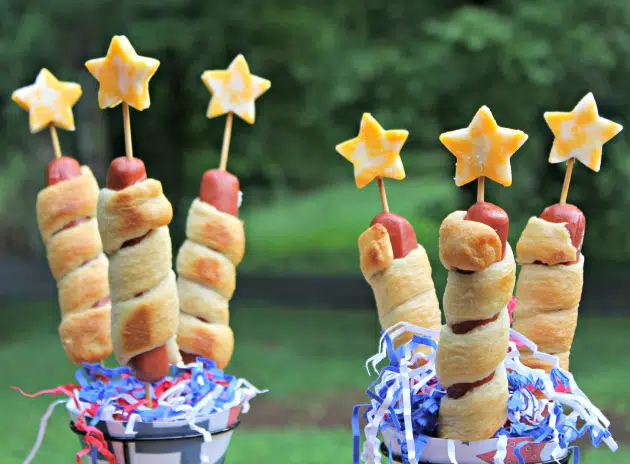 Wishing everyone a fun-filled and safe 4th of July weekend!!! Note: our office will be closed on Friday.