The DGC team is always looking for innovative building products and processes to best suit our client's needs. We are especially mindful of the importance of utilizing cost effective solutions, while still achieving our high building standards.
A great building product we'd like to highlight is Versetta Stone. Versetta Stone is a mortarless stone siding panel that offers the classic beauty of stone, with the simplicity installation of siding. With it's lightweight and modern installation system, Versetta Stone can be used in exterior applications; enhancing curb appeal, as well as, interior stone accent walls, fireplaces, backsplashes and more. Our team has installed Versetta Stone in a variety of projects including new construction, remodeling, commercial and residential.
Continue reading to learn more about Versetta Stone.
Why Choose Versetta Stone
Aesthetics – Beautiful look & feel of real stone.
Ease of Installation – Light weight panels with interlocking tongue & groove system. No seasonal installation restrictions.
Quality Performance – Withstands heat, cold, rain, wind and is fire rated.
Environmentally Friendly – NAHB Green approved and a minimum of 50% recycled content.
Design Options – Three styles and many color options from which to select. Great for both interior and exterior.
Warranty – 50-year limited transferable warranty.
Accessories – Matching accessories available to complete the look.
Versetta Stone Styles & Colors
As previously mentioned, Versetta Stone is available in three different styles.
Ledgestone: traditional dry stack; rugged texture and purposeful irregularity offers a well worn look.
Tight Cut – expertly cut and fitted stone pattern; emulating 19th century American architecture.
Carved Block – combines larger stones, in various sizes with a chiseled texture to mimic split face stone.
Below are some of the color options.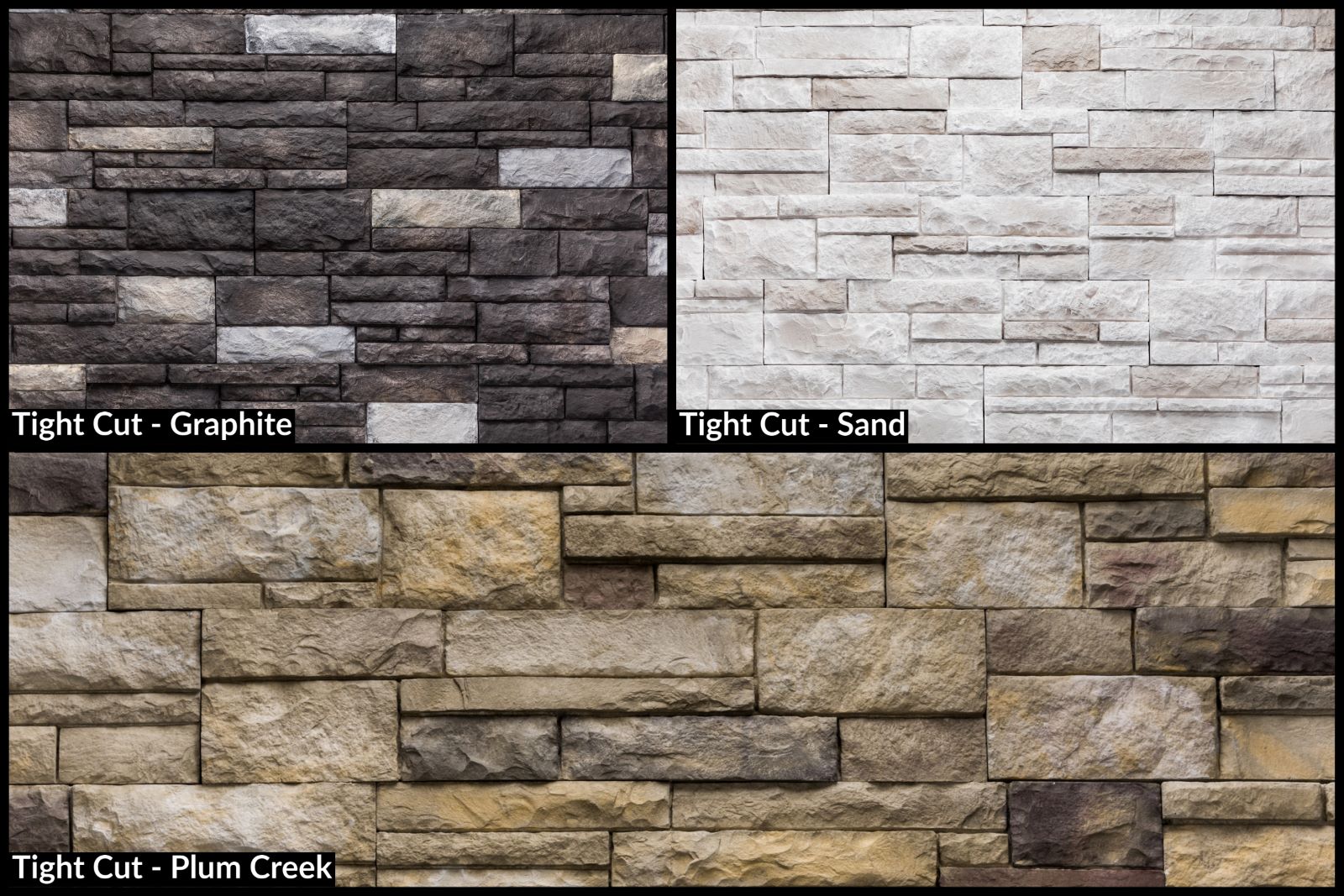 DGC Versetta Stone Projects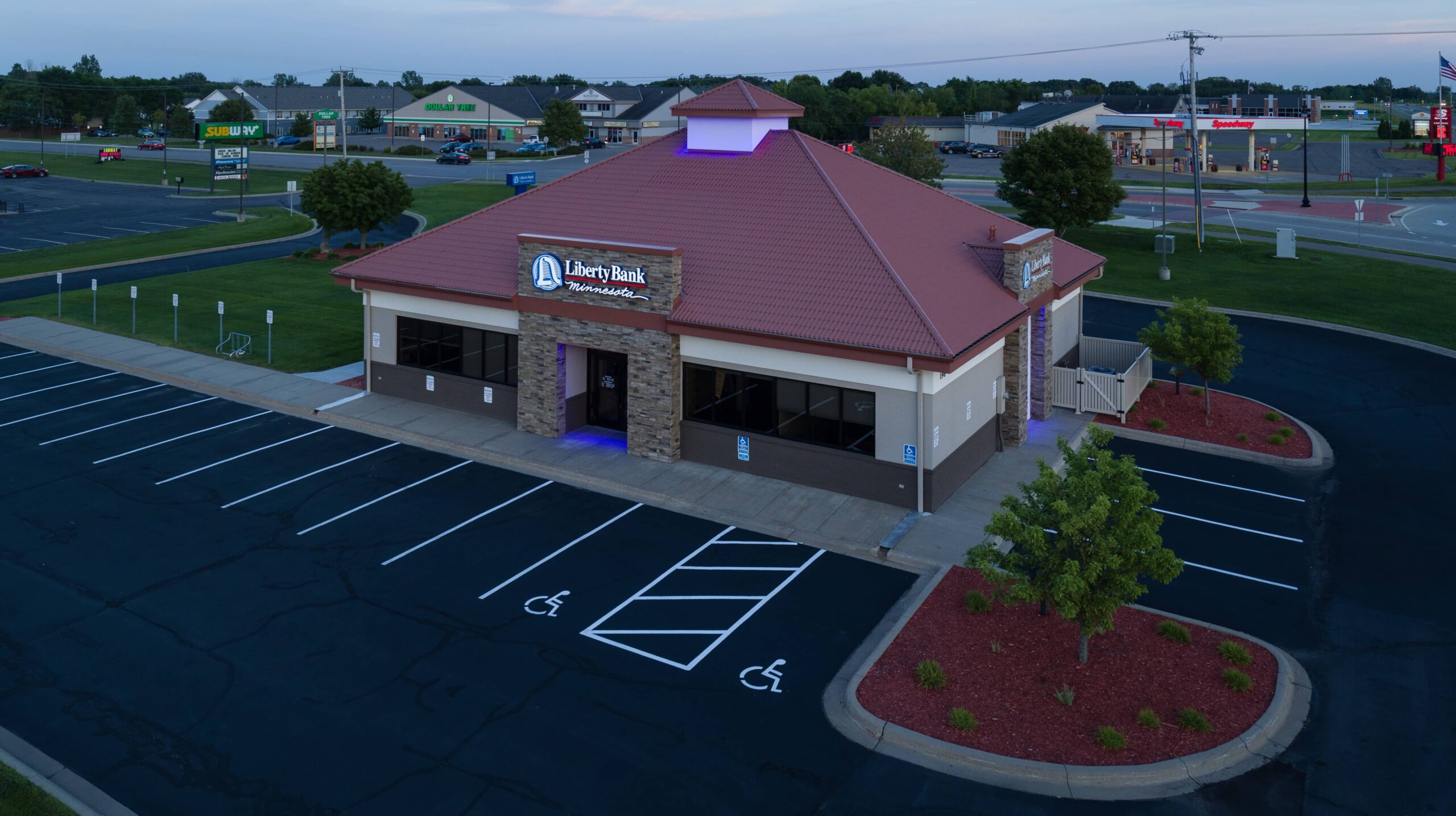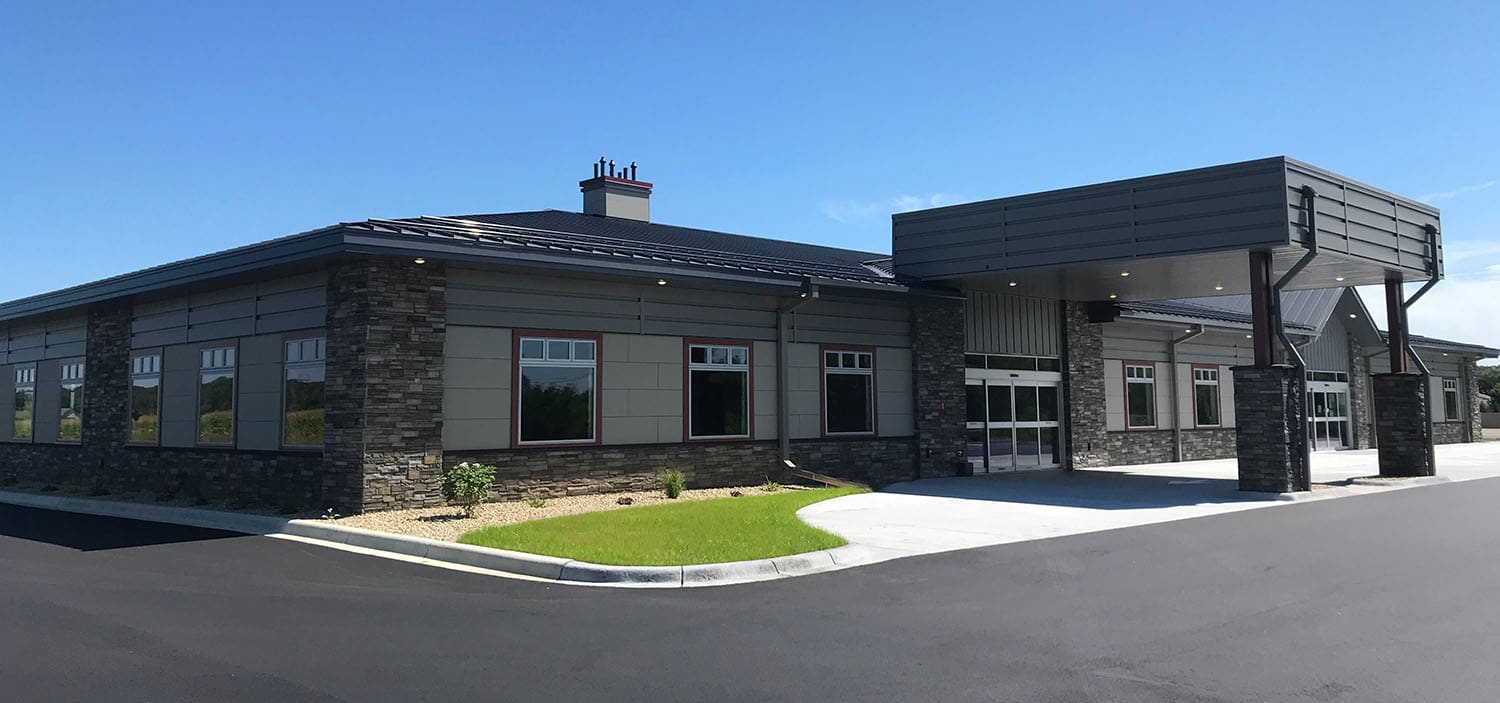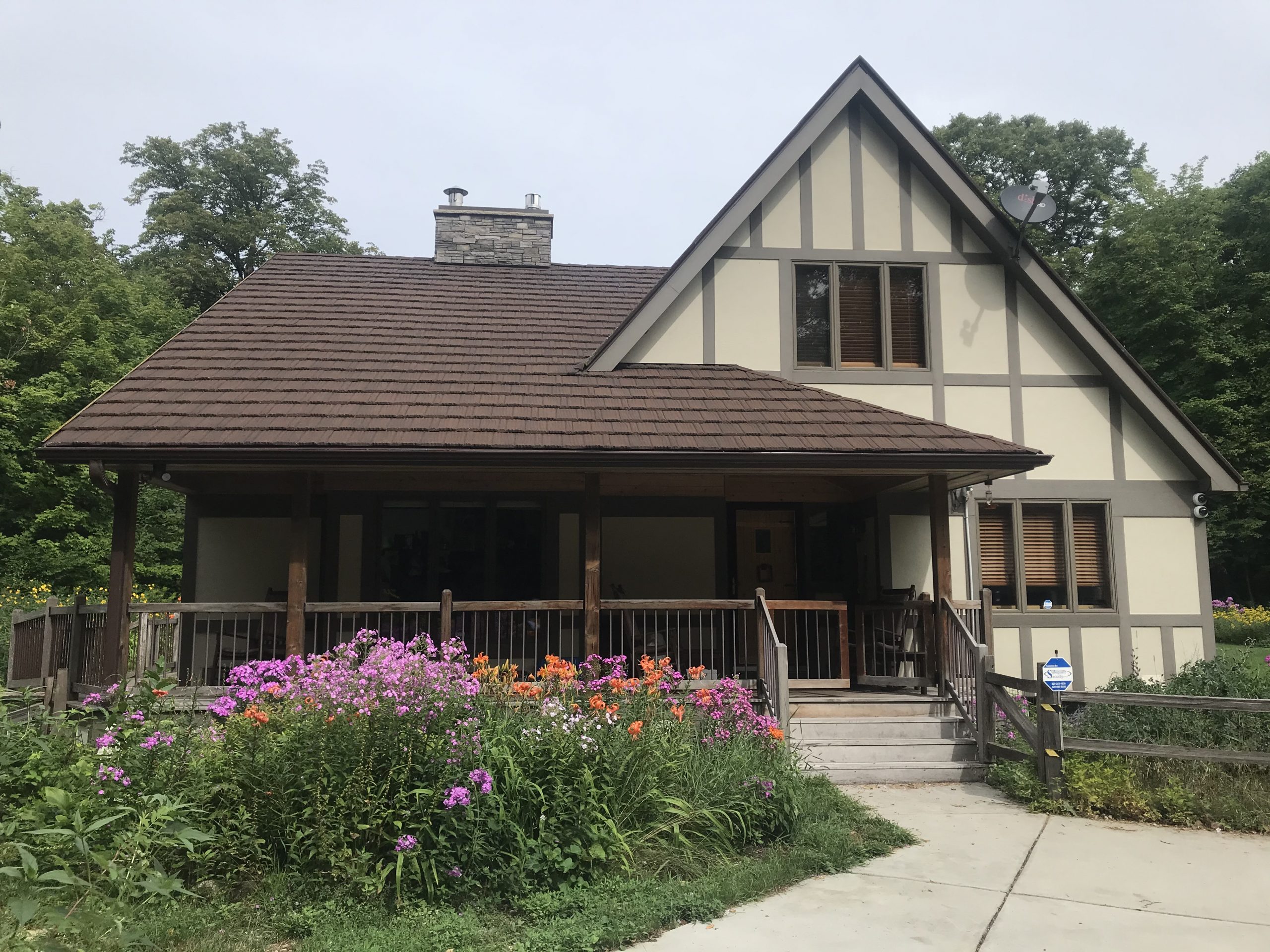 Home Check Plus Client – St. Joseph
Interested in learning how Versetta Stone can be used on your next commercial or residential project? Contact us!
Source: versettastone.com