Built on a foundation of honesty, professionalism and hard work, Dale Gruber Construction is your comprehensive construction partner. Our experienced team will work closely with you to understand your needs and tailor your construction project to your exact specifications.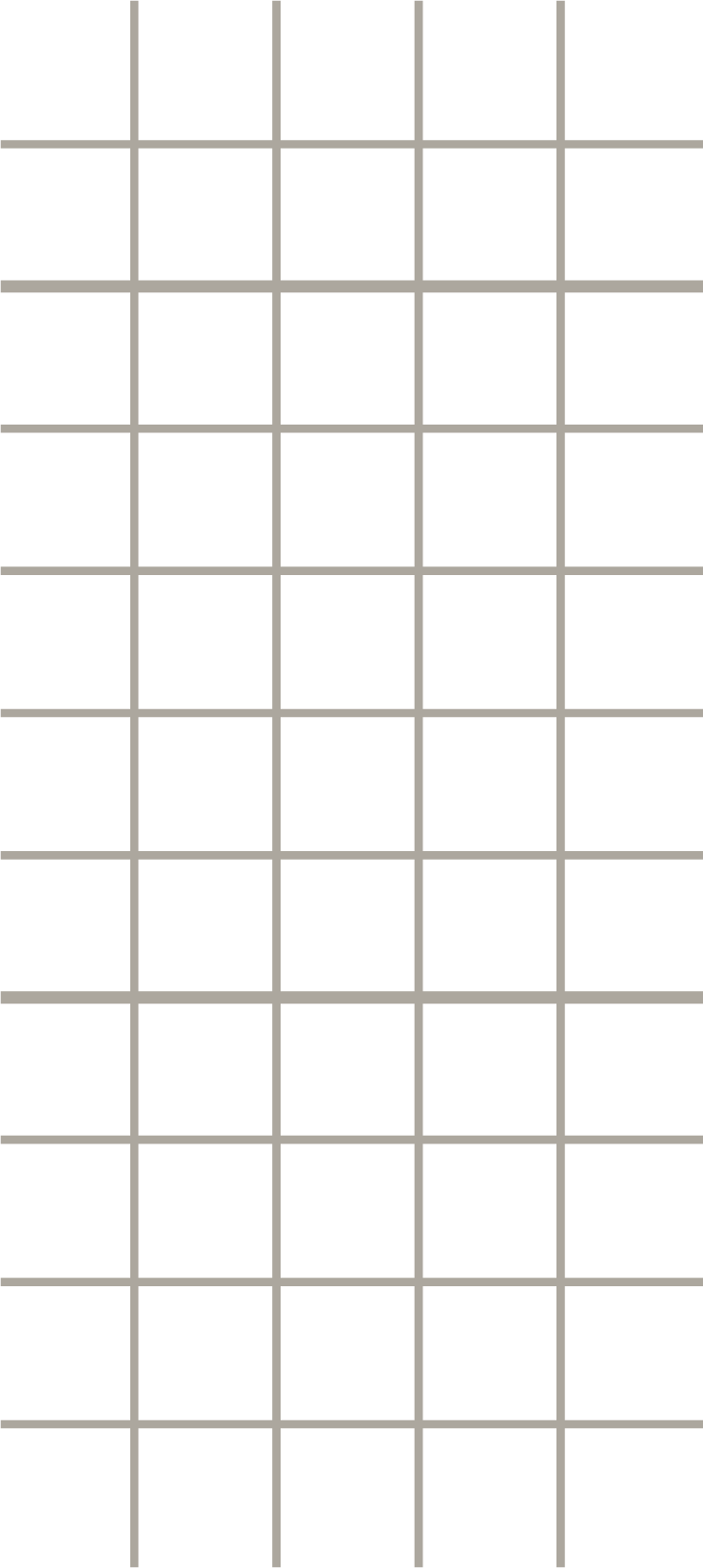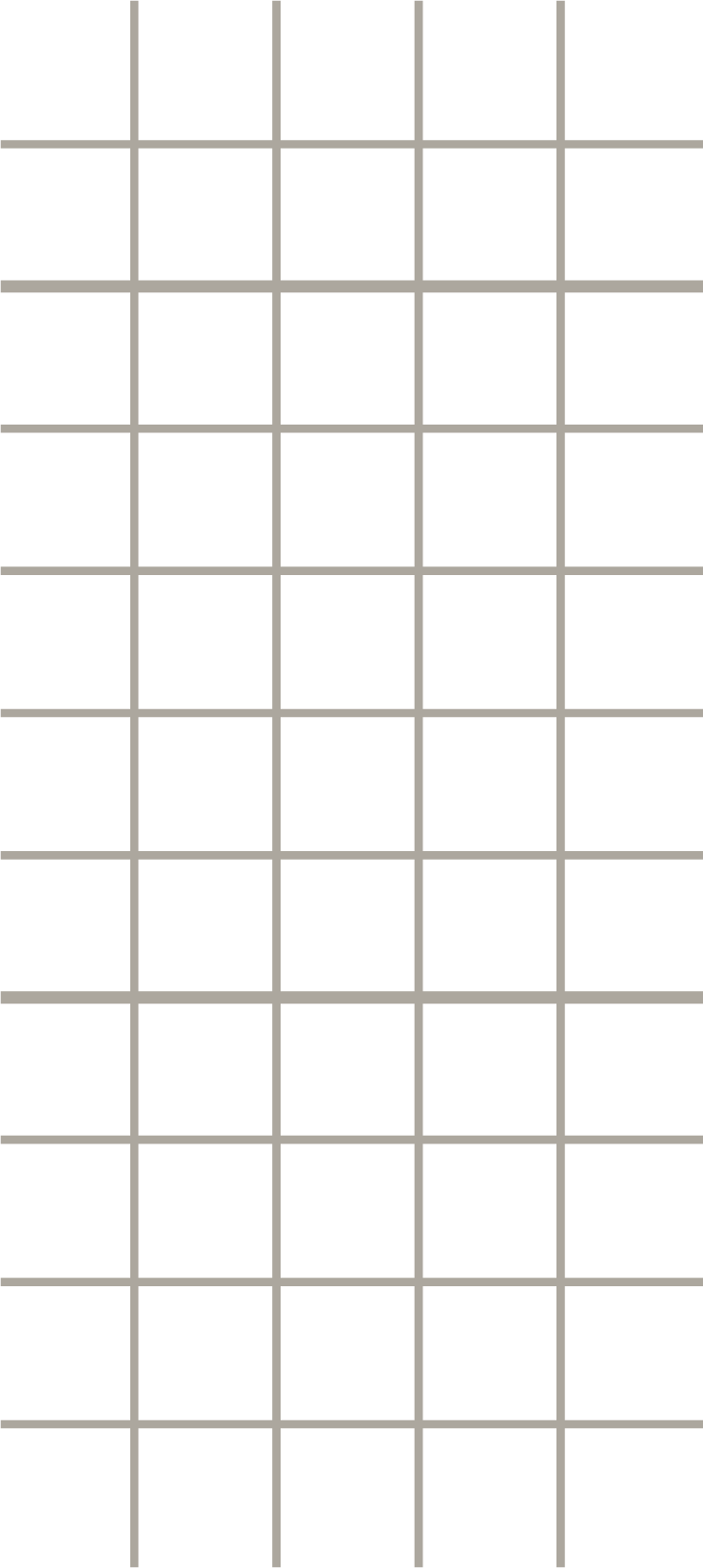 At Dale Gruber Construction, we build more than residential and commercial structures: We build relationships. We pride ourselves on the long-term relationships we forge with our customers through mutual trust, respect, and listening. We keep our standards high and our attention on the details to ensure your project will exceed your expectations.
Our high standards apply to every level of our service, but especially to safety. Proper training and awareness of safety standards and best practices are crucial to keeping our employees and our valued customers safe. Dale Gruber Construction makes it a priority to stay up-to-date on the latest OSHA rules and regulations, and we are committed to continually training our team to further develop our knowledge and skills. 

Our Story
Driven by his entrepreneurial spirit and natural leadership abilities, founder Dale Gruber established Dale Gruber Construction in 1983. Built on the values of honesty and hard work, Dale Gruber Construction has since grown into one of the area's most highly-regarded commercial and residential builders. In 2022, Rachel Gruber, daughter of Dale and longtime leader within the company, was named the new Owner and President of Dale Gruber Construction. Rachel and the entire Dale Gruber Construction team look forward to the company's bright future and continued success in this new chapter. Ready to build?
Contact us today with your project details to get started!