Read all about the latest news at DGC!
DGC Celebrates 35 Years!
Happy 35th Birthday To Us!!!!
Dale Gruber Construction was founded by Dale Gruber in 1983. What started as a one-man business operating out of Dale's home has since expanded to our current office and warehouse, with an entire team of office and field personnel. (Click here to read full history) Dale's entrepreneurial spirit, vision and hard work has guided DGC to the many years of growth and success. We've been privileged to work with many wonderful clients and industry partners over the years and hope to continue to build those relationships. The DGC team is grateful to have such a passionate and knowledgeable leader. A few words from Dale…
"Wooah 35 years!! How time flies when you're having fun. Yes fun (Well most of the time) How can this be possible? Many, many factors have been the reason we are celebrating 35 years in business. I would like to point out five, of the many, reasons why we have reached this milestone: A very supportive spouse & family,  a very dedicated and hardworking team of employees, great customers, belonging to industry associations like CMBA, ABC MN & ND & the Chamber, and last but not least  the many mentors I received advice from over the years. Without this entire group and team we would not be celebrating 35 years today. All I can say is Thank You Thank You Thank You. You are all the best."
-Dale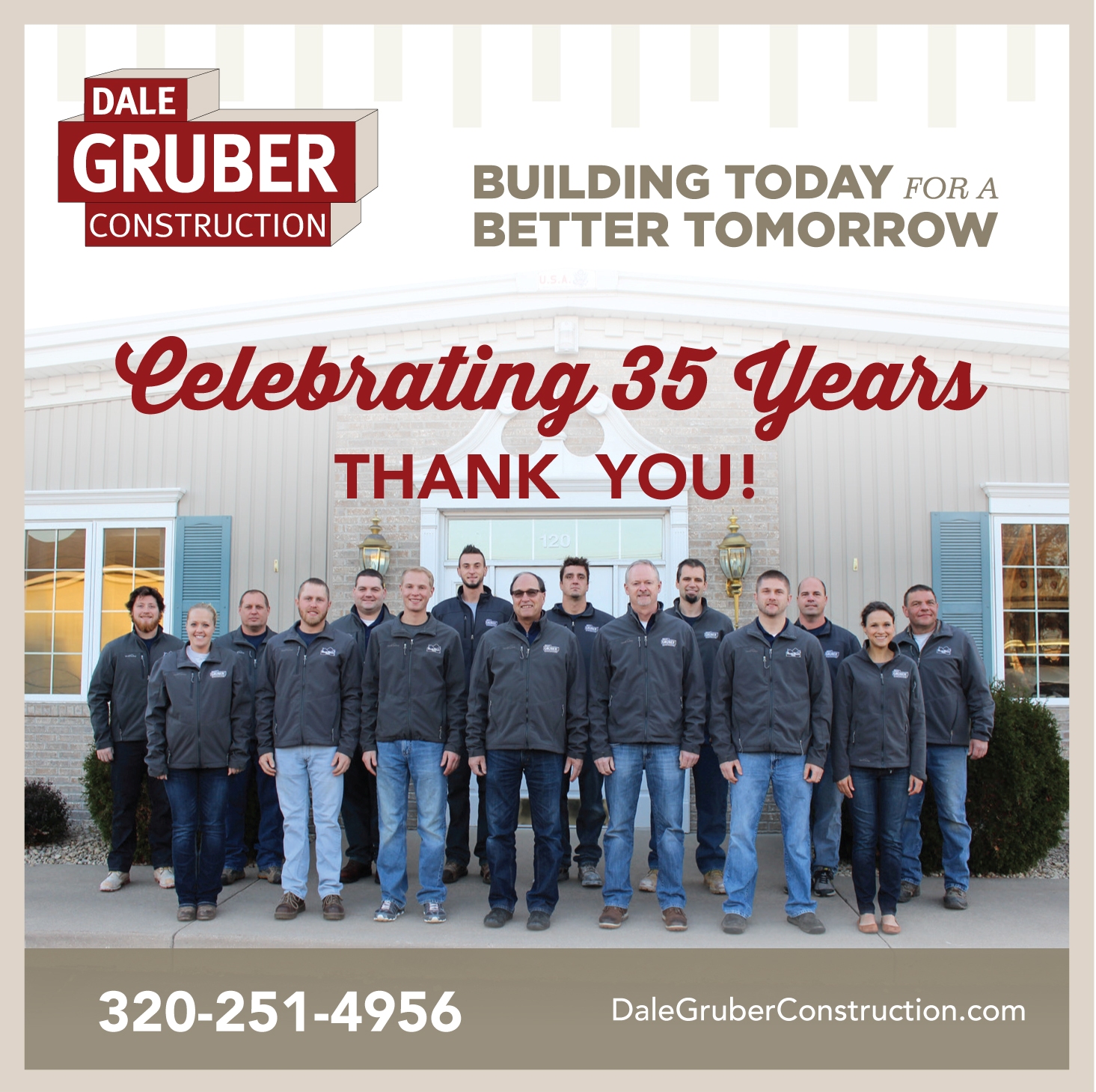 Best of Central MN!
Rachel and Dale had the honor of attending the St. Cloud Times Best of Central MN awards ceremony. Dale Gruber Construction was a finalist for Best Builder/Remodeler. Thank you to all who voted for us – we love being part of the Central MN community. Congratulations to all winners and finalists!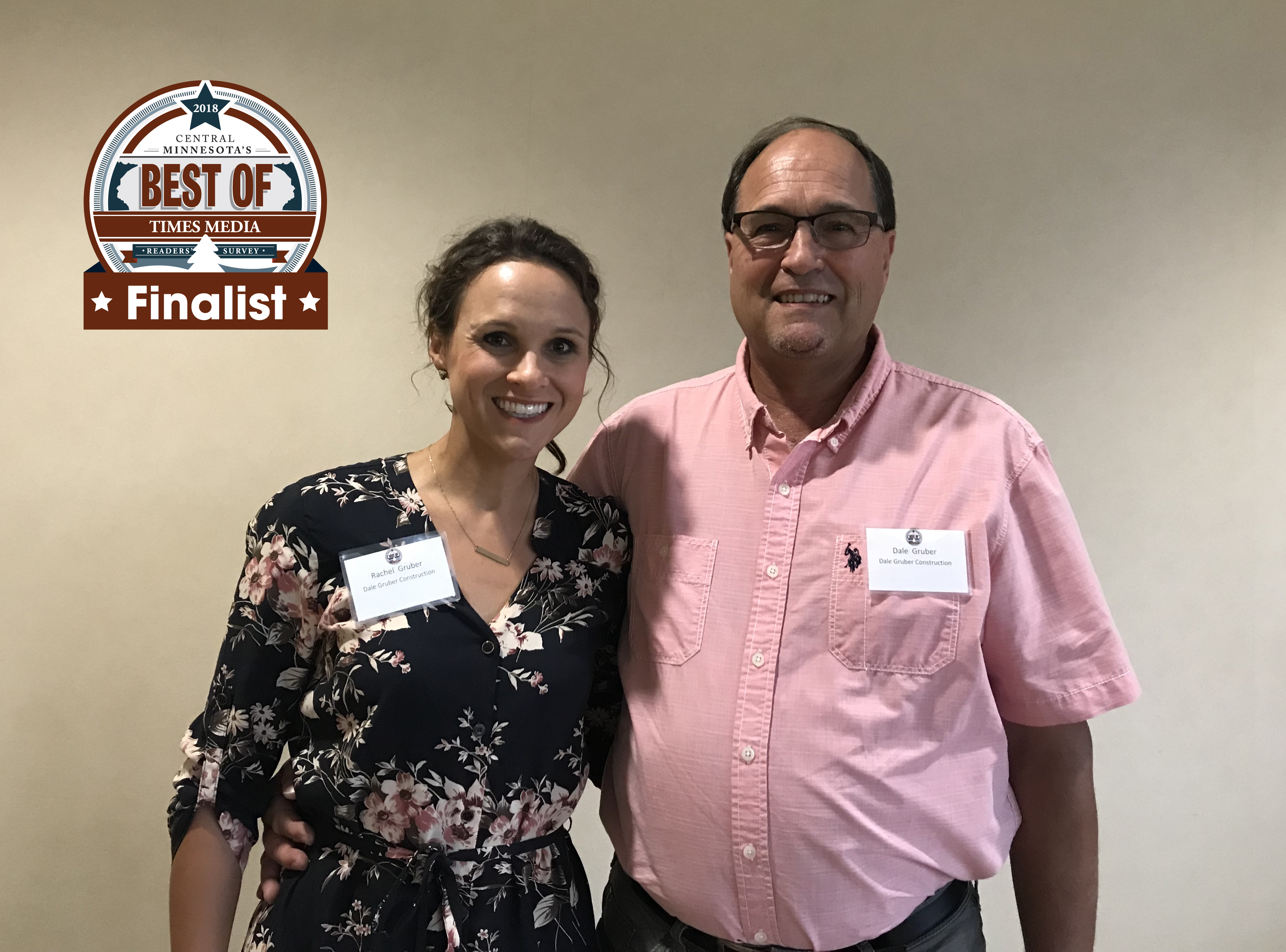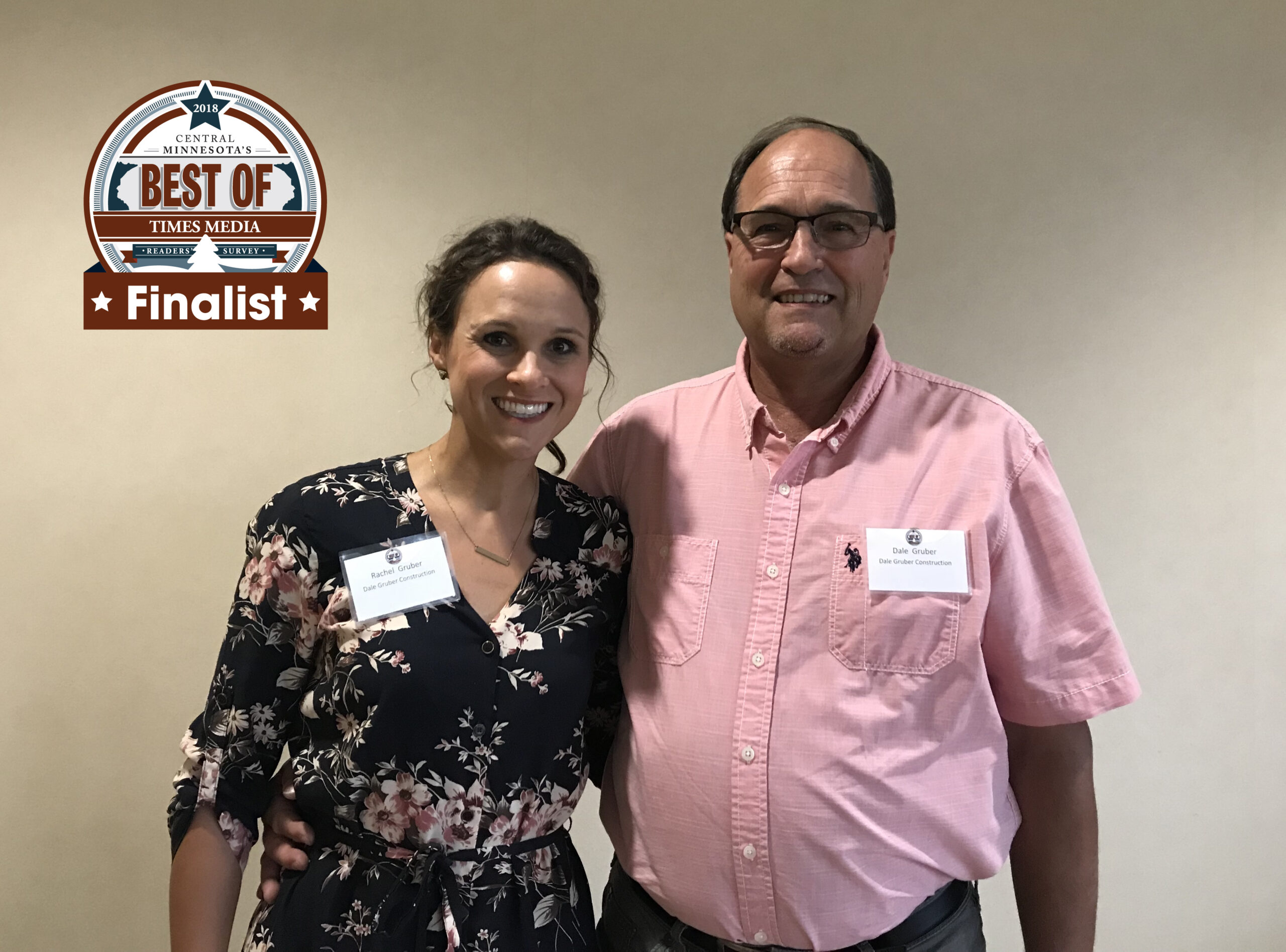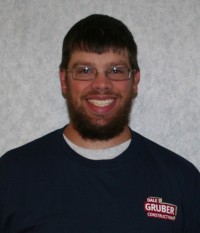 Ben Frey
Ben joined the DGC crew a few months ago. He is a recent graduate of the carpentry program at Mesabi. Ben is excited about a career in construction and expanding his carpentry skills.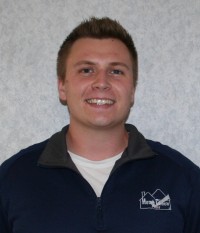 Grant Heglund
Grant is the newest DGC team member. His primary role is drafting for both commercial and residential projects. Email: grant@dalegruberconstruction.com
DGC 30 Year Chamber Member
Dale Gruber Construction recently celebrated a membership milestone with the St. Cloud Area Chamber of Commerce. As members for 30 years, we appreciate the chamber's efforts in supporting businesses in the St. Cloud area.