It's Thursday, so we are throwing it back and featuring a special project from 2015…custom luxury home in the St. Cloud country club neighborhood.
While our primary focus is on residential remodeling, every couple years we build a new home. With remodeling, we love being able to help our clients transform and update their home to fit their needs & style, but new construction, building from the ground up is also rather exciting.
The homeowners of this featured project have been long time clients. In fact, prior to starting his own business in 1983 (yes! Dale Gruber Construction turned 35 this year!!!), Dale, along with Art Harren Construction, remodeled the client's home. Sure, we are a builder in the sense we build homes and structures, but we are also in the business of building relationships. We take pride in laying solid foundations (for homes & relationships), that last for many years.
The design of this beautiful stately house reflects the homeowners' lifestyle; showcasing their artwork collection and views of the golf course. At 9,500 square feet, we designed the house to maximize the lot size. The layout includes main floor living and space for guests, expansive entry area for entertaining, and hidden four stall garage with front courtyard. We partnered with Mark Suess Designs and created a home that's a perfect balance of luxe and elegance, yet comfortable and inviting. The home is equipped with the latest design elements and smart home technology.
Scroll for a few photos of the custom luxury home. Click here to view all photos.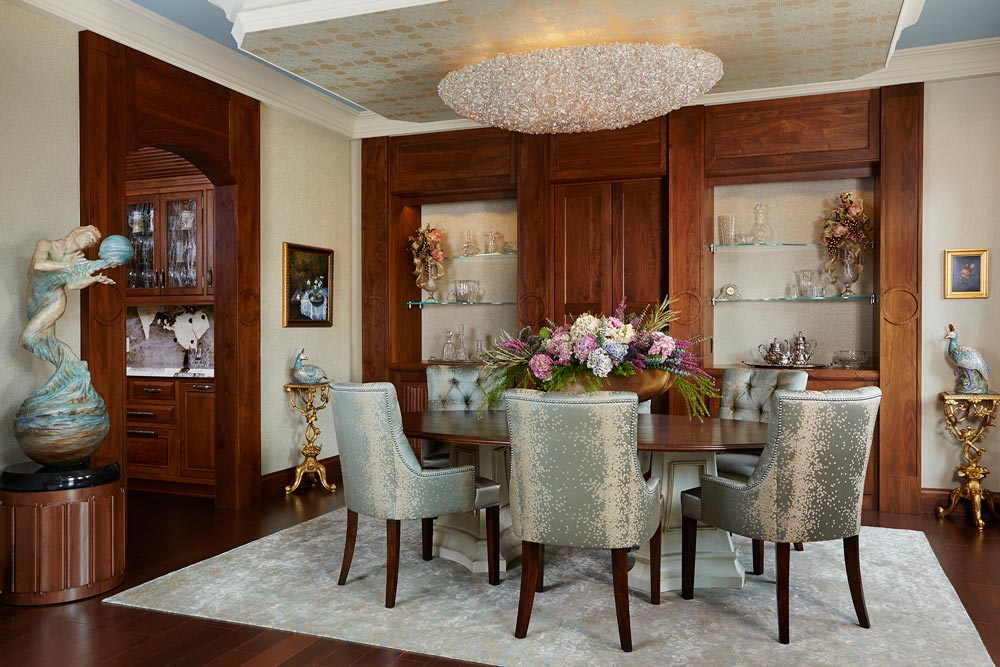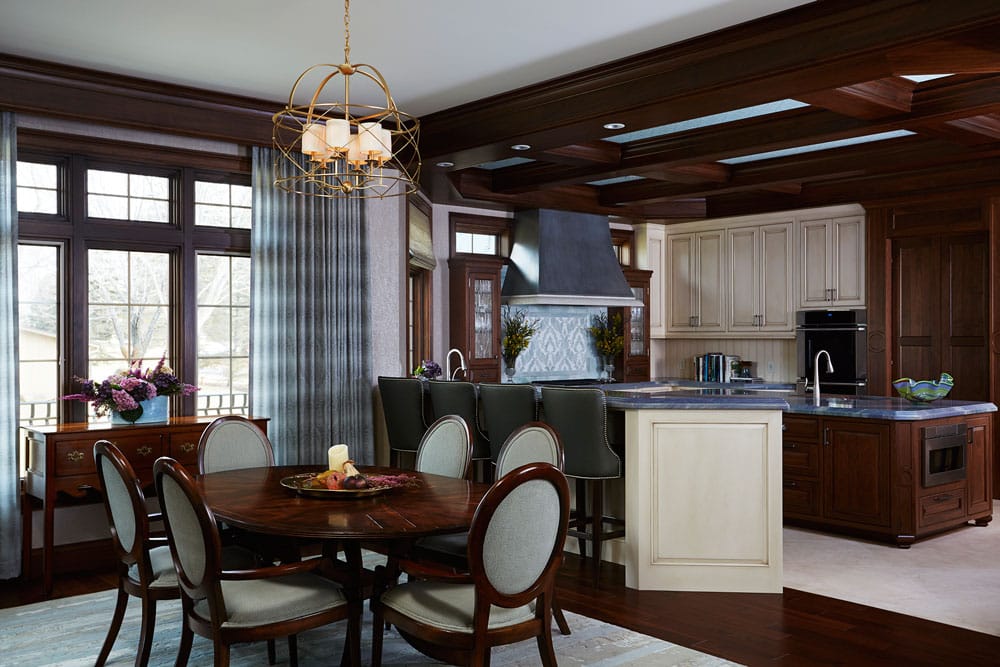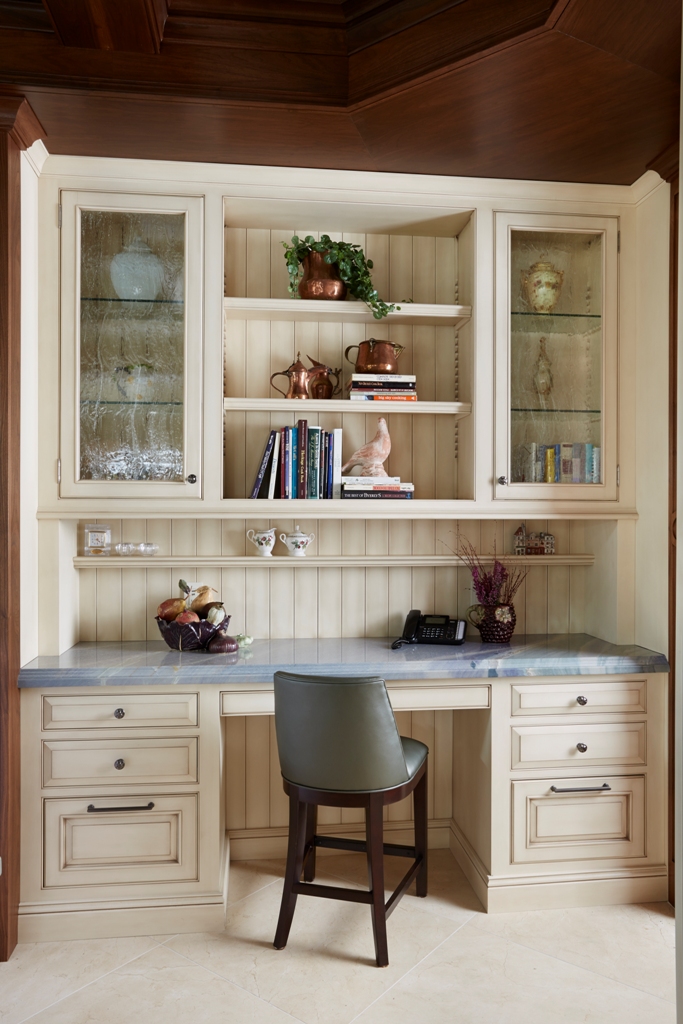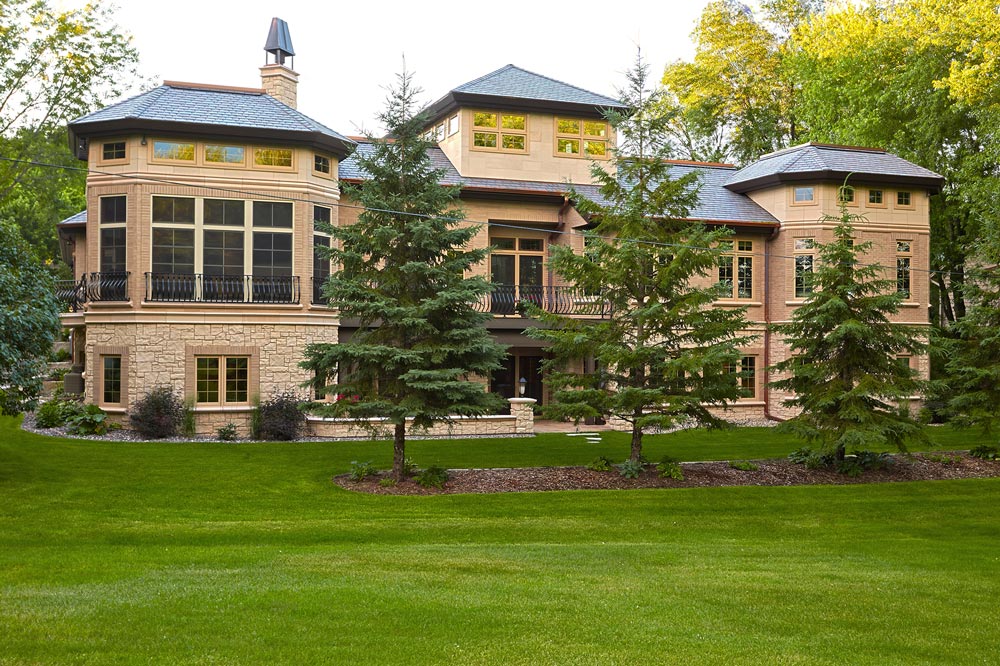 Home Check Plus can make your dream home a reality! Our custom luxury home building experience is as unique as our clients and their homes. We don't build cookie cutter homes. Or even homes where you select from X, Y & Z options. Each home we build is one-of-a-kind; specifically tailored to our clients – their needs, design styles and budget.
Ready to get started on building your custom luxury home? Let's chat…contact us!