We are excited to share with you the future home of Home Check Plus! While we won't be moving until sometime this spring, we couldn't wait to announce the news! Our future office complex is on the south side of St. Cloud — was formerly Minnesota Lumber/Simonson Lumber. The HCP/DGC team is in the process of remodeling the buildings to best suit our needs. The exterior design features two of our favorite building materials — Nichiha Panels and Versetta Stone. We're updating the interior as well with a new layout, electrical, mechanical, finishes…the works!
Dale purchased our current shop in 1987 and built the office in 1996. It's served us well for many years. But as we look to the future, this move will allow us to better serve our clients and offer space to grow.
We are Building Today for a Better Tomorrow.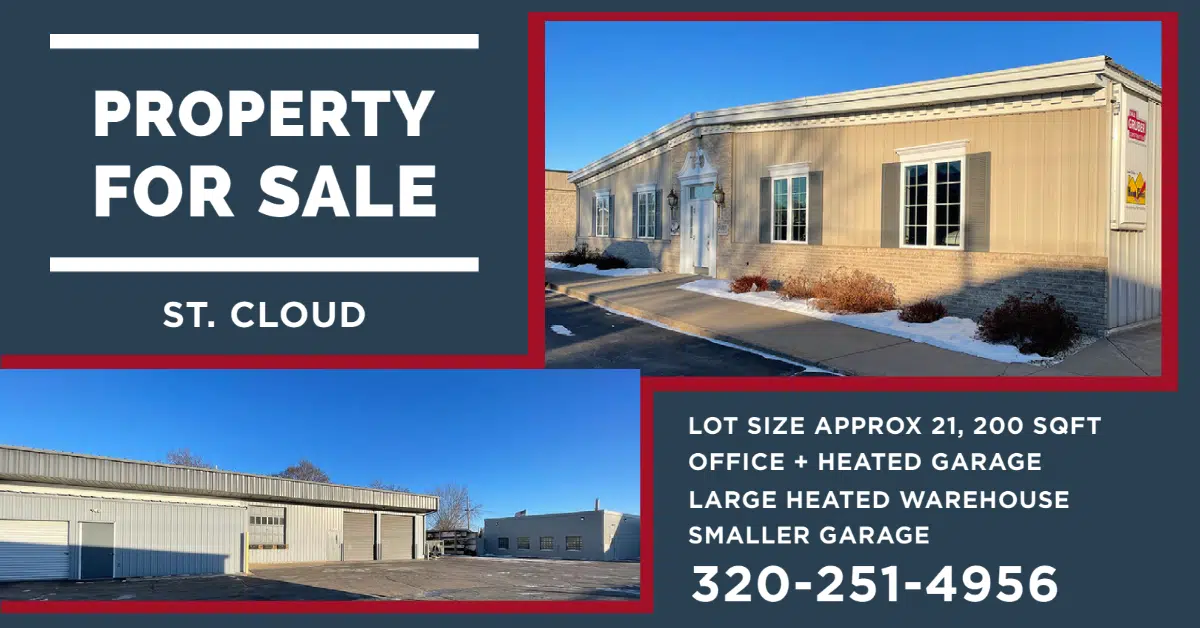 Due to our impending move, our current property is for sale! Here are some details:
Property approximately 21,200 sqft
Office Building: consists of 1,232 sqft of office space plus a full basement with the same square footage. Attached 784 sqft heated garage with two stalls & overhead doors.
Main Shop: 1,800 sqft heated shop space with loading dock overhead door, 1,200 sqft unheated garage with two large overhead doors, plus storage.
Lean-To Shed: 390 sqft with two overhead doors.
Smaller Garage: 960 sqft unheated two-stall garage with overhead doors and additional storage space.
If you or a company you know is interested, contact us! Phone: 320-251-4956 or Email: rachel@dalegruberconstruction.com.