Greetings to all! As 2019 draws to an end, we reflect on the year. We were fortunate to work with many great clients on home remodeling projects. Building spaces our clients love brings us so much joy. A few new faces joined HCP — welcome to the team, Eric Grimm (Estimator/PM), Jason Gleason (Lead Carpenter), Ed Nistler (Carpenter), Kevin Castor (Carpenter) and Hunter Wieczorek (Carpenter Intern)! Also, we celebrated Steve Raeker's 25th year with DGC/HCP! Also, we celebrated Steve Raeker's 25th year with DGC/HCP! Steve has worn a variety of hats over the years, but his current role is Controller/Office Manager. He was instrumental in the founding of Home Check Plus in 1997 and continues to be a vital member of the team. Thank you, Steve!
This time of year is busy with preparing for the holidays as well as thinking ahead to 2020. For all the procrastinators and planners out there, we have you covered. Continued reading…
For the Procrastinators…
If Christmas and the end of the year snuck up on you, you're not alone. Don't fret! We're here to help!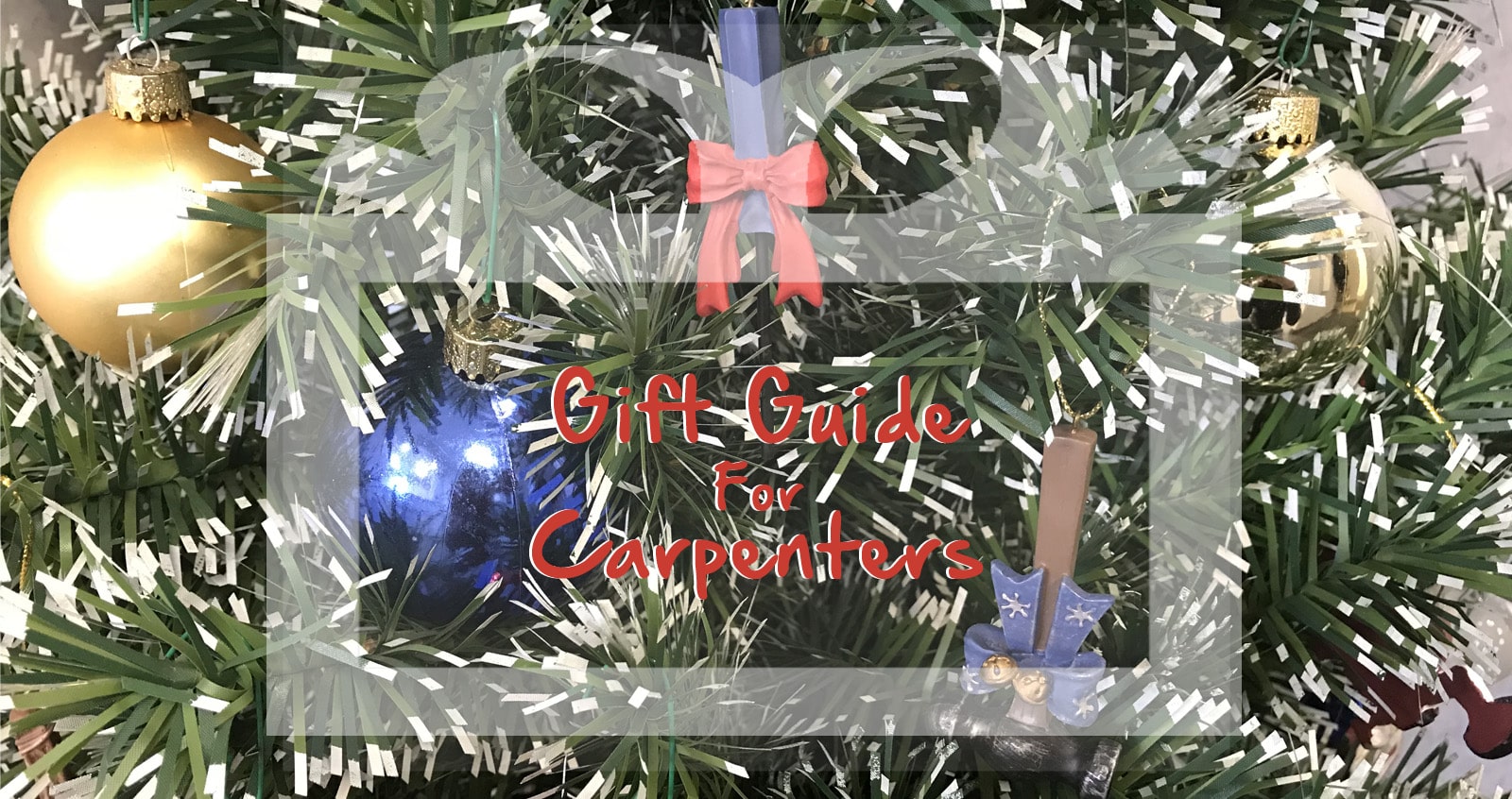 Gift Guide for Carpenters
Not quite done with your Christmas shopping? Check out our gift guide for carpenters! There is something for everyone — all price points, ages and skill level. CLICK HERE.
How to Prep your Home for the Holidays
If you're hosting family or friends this holiday season, make sure your home is ready with this helpful guide. CLICK HERE.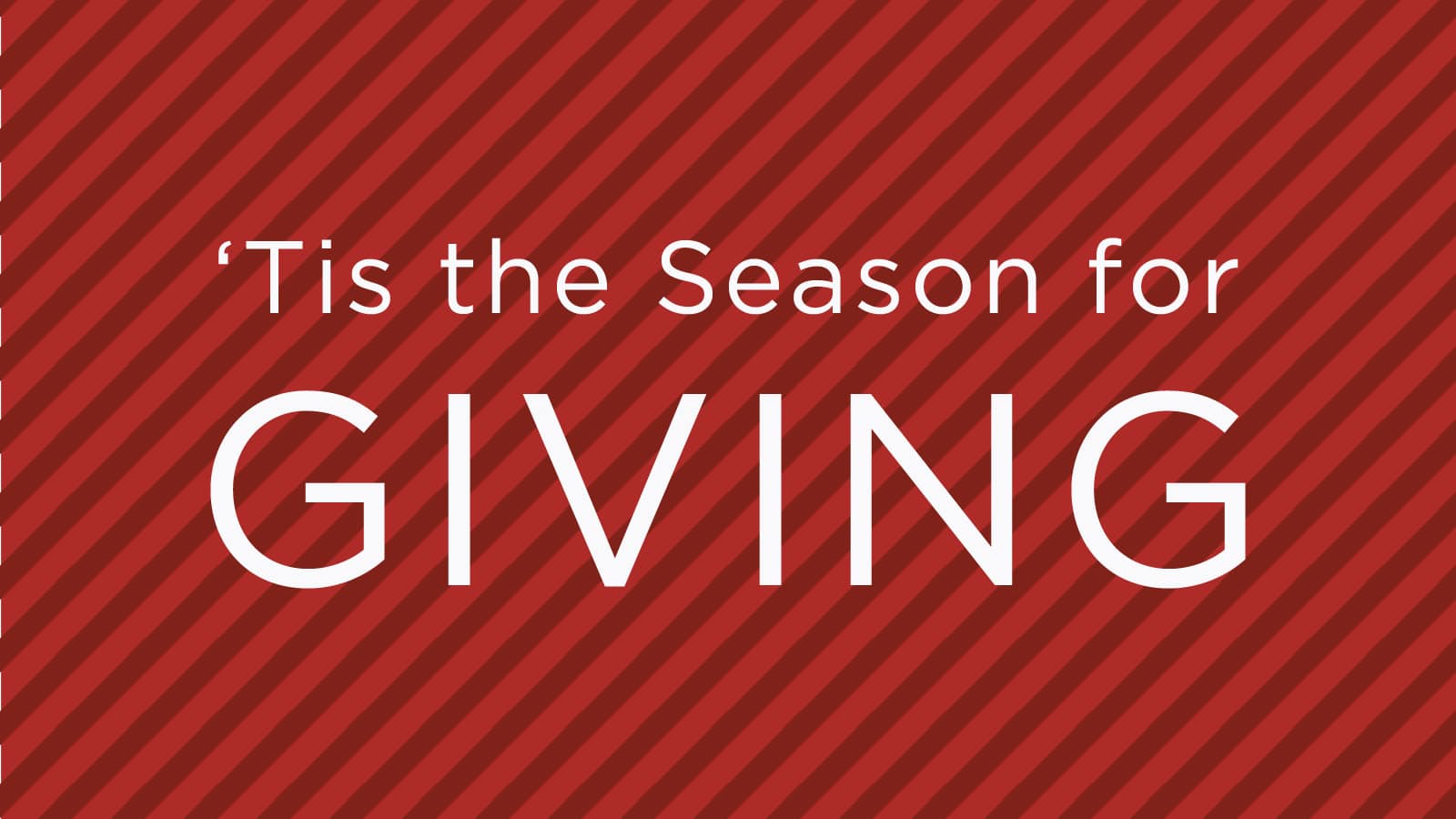 Charitable Contributions
'Tis the season for giving! Have you made your year-end charitable contributions? So many great organizations to give to, but here's a list of some we support. CLICK HERE.
For the Planners…
Are you thinking ahead and planning for 2020? That's GREAT! Especially if you're planning to do any home remodeling this coming year. Let's get your project on our calendar and price locked in. Many remodeling projects we can complete year-round, however for the more seasonal projects, we highly encourage you to start talking to a contractor sooner than later. Keep reading for useful info.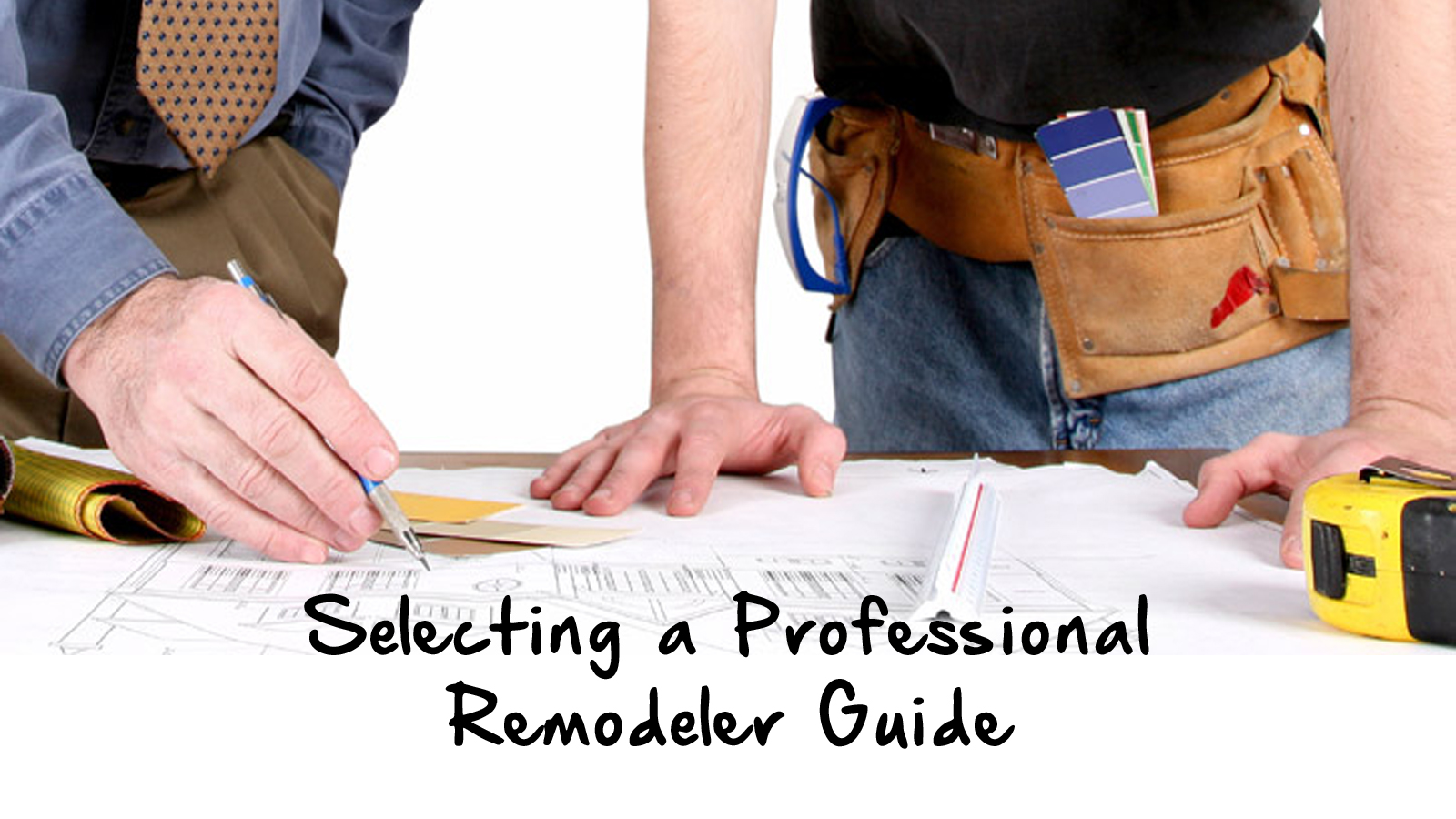 Guide for Selecting a Professional Remodeler
While we think selecting a remodeling contractor should be easy (HCP, of course!), we are a little bias and understand remodeling your home is a major investment. Due your home, ask questions & know what you're getting. LEARN MORE.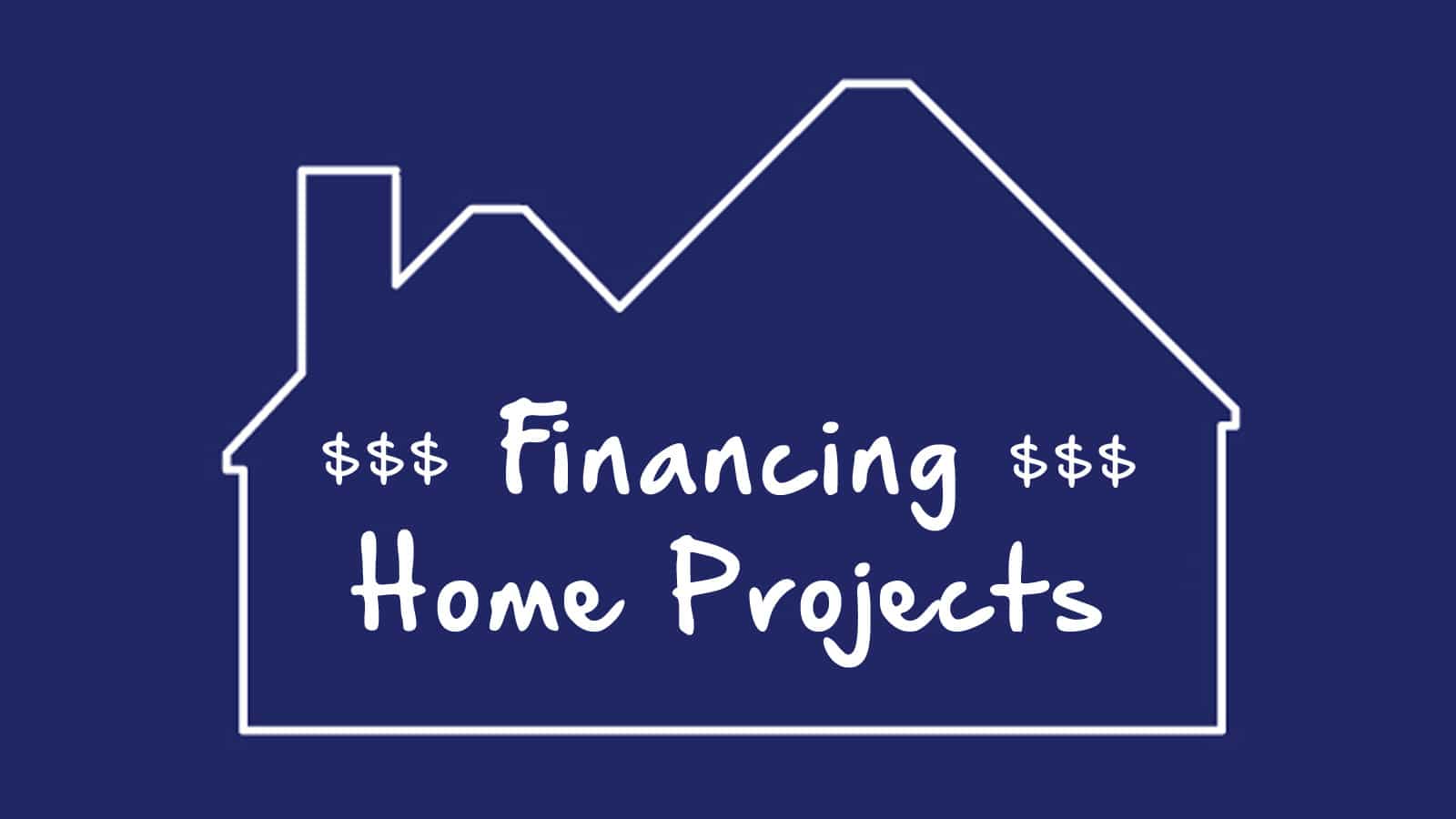 Financing Home Projects
Since unfortunately money doesn't grow on trees, determining how you are going to pay for your project is important component. Here's some options. CLICK HERE.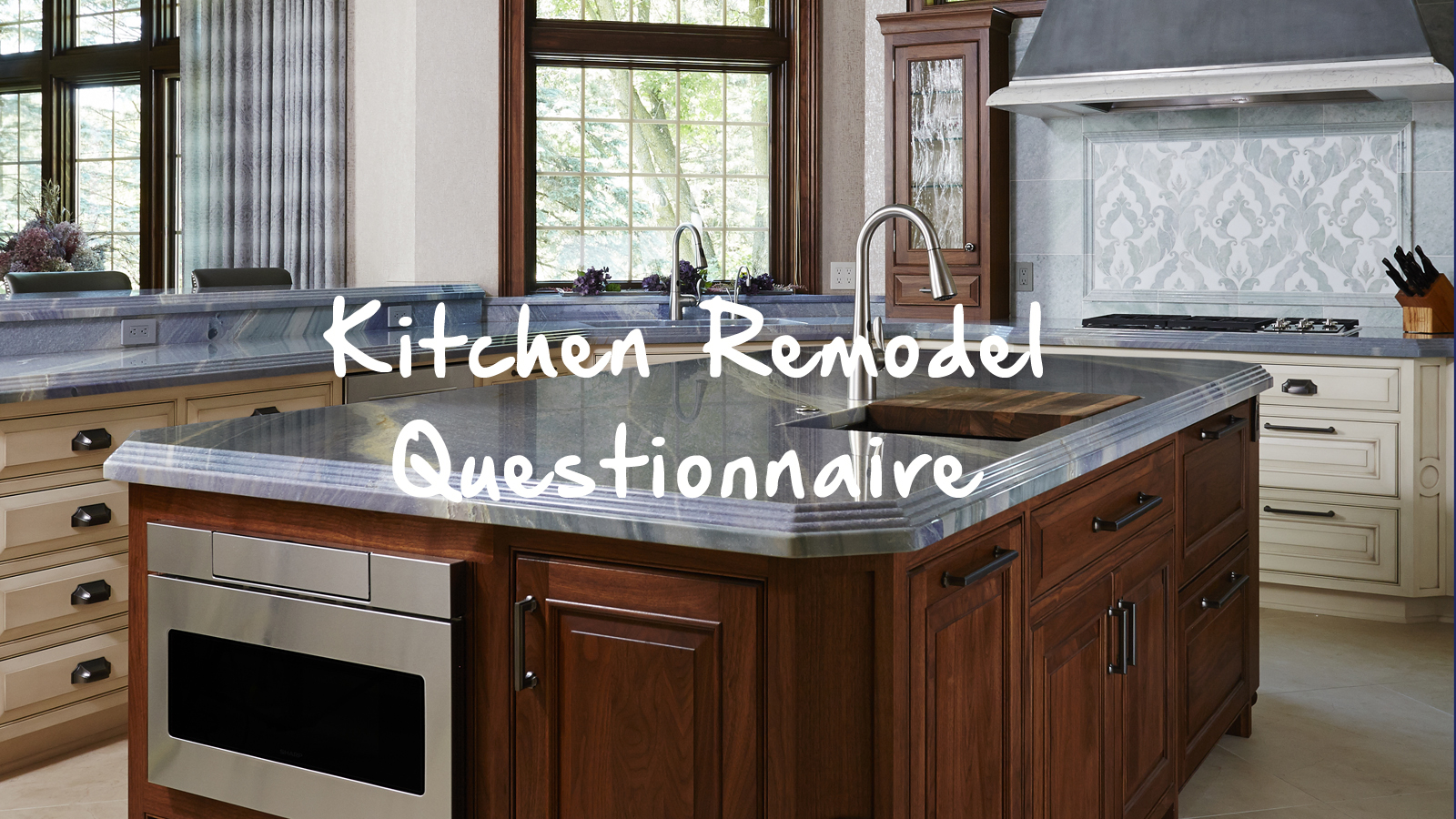 Kitchen Remodel Questionnaire
Looking to update your kitchen? This kitchen remodel questionnaire is a great place to start. CLICK HERE.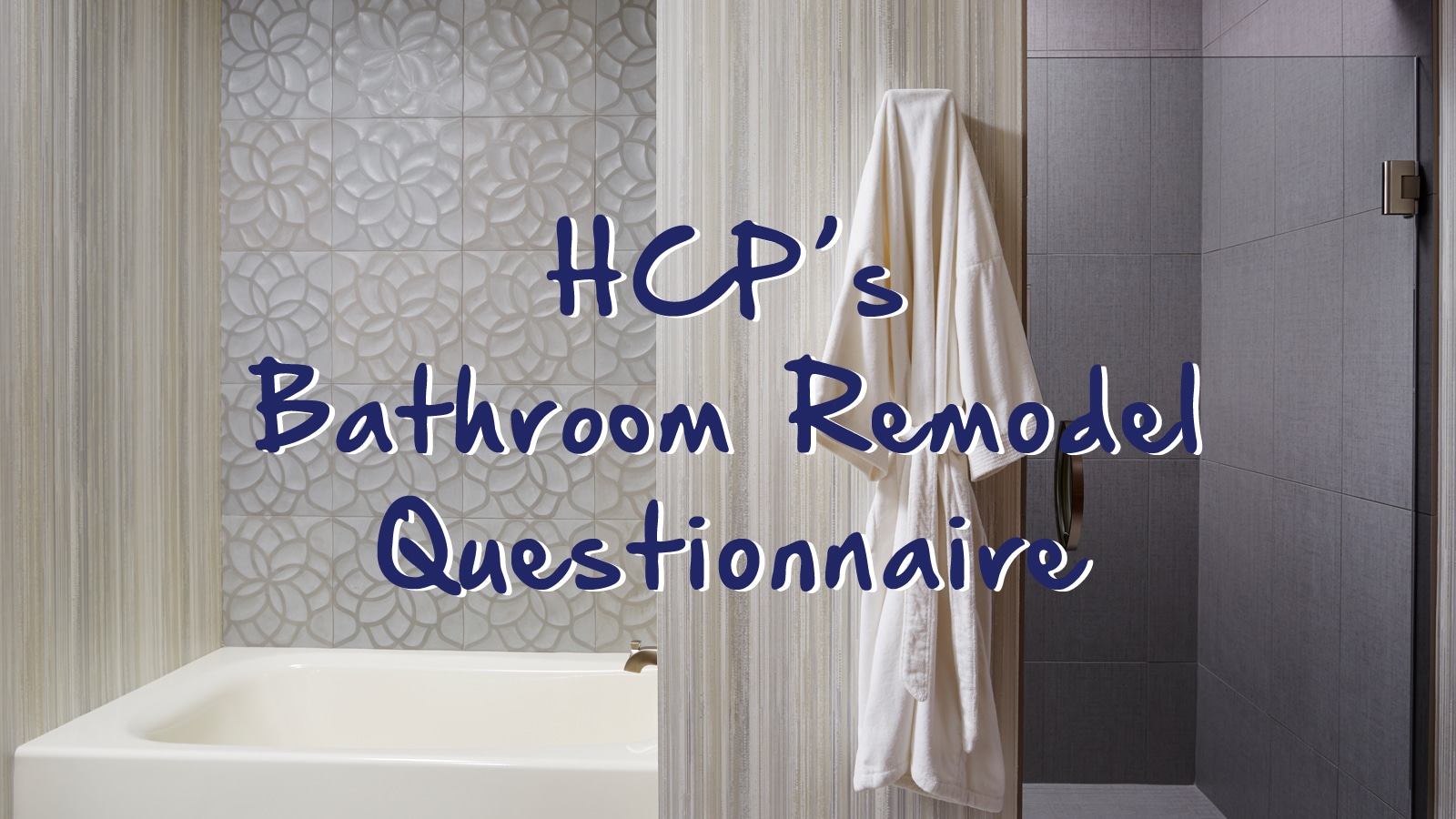 Bathroom Remodel Questionnaire
Planning a bathroom remodel in 2020? Check out our bathroom remodel questionnaire. CLICK HERE.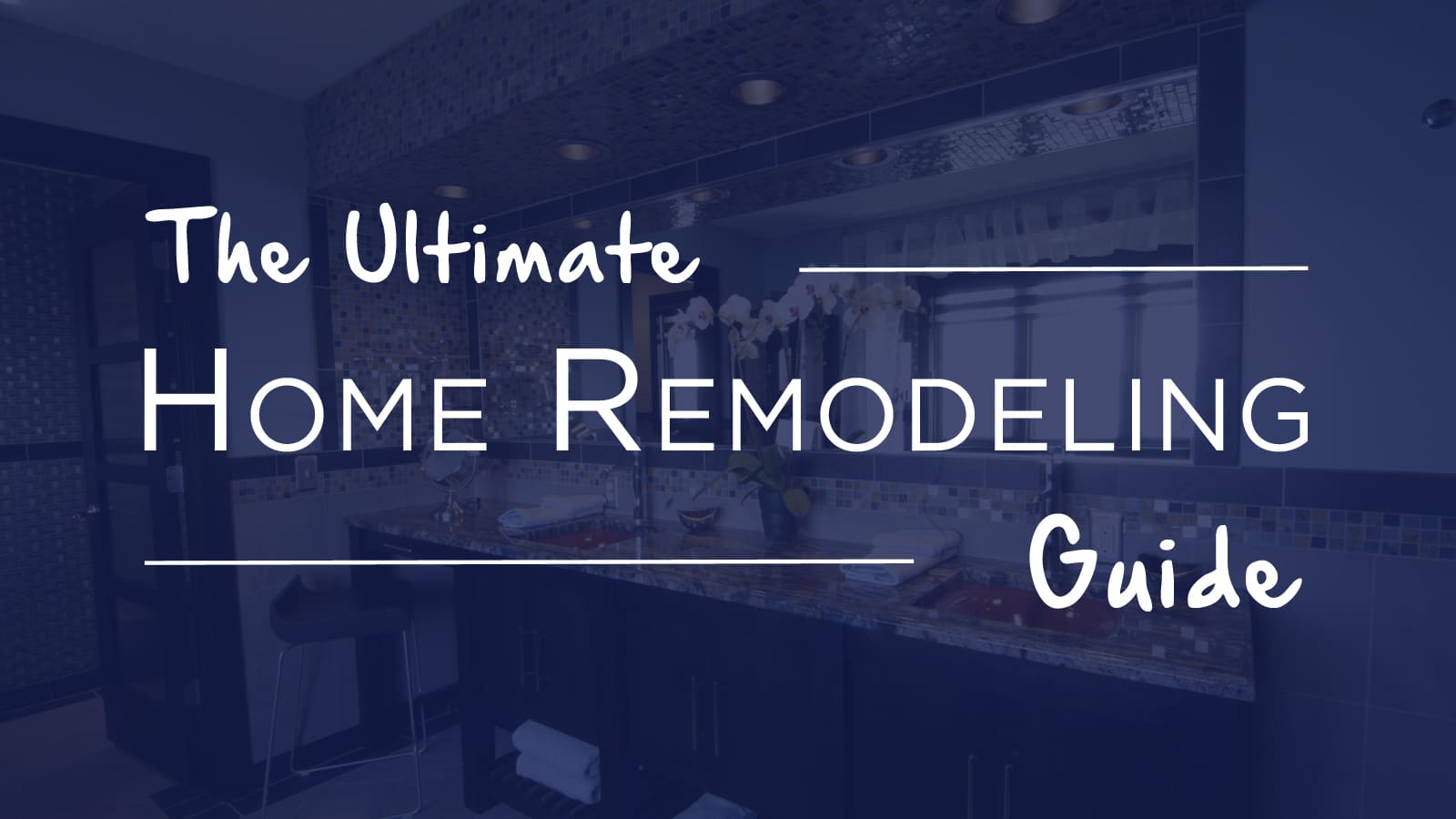 Home Remodeling Guide
Our ultimate home remodeling guide includes so much great stuff — products, materials, tips, guides for a variety of different home improvement projects. CLICK HERE.