Every year, the leading paint brands announce their 'Color of the Year.' The selections reflect either current or future trends in home design. We're highlighting a few paint colors; showing how they can be used and recommended color pairings.
As you begin to think about your home remodeling plans for 2020, consider these 2020 Colors of the Year in your design.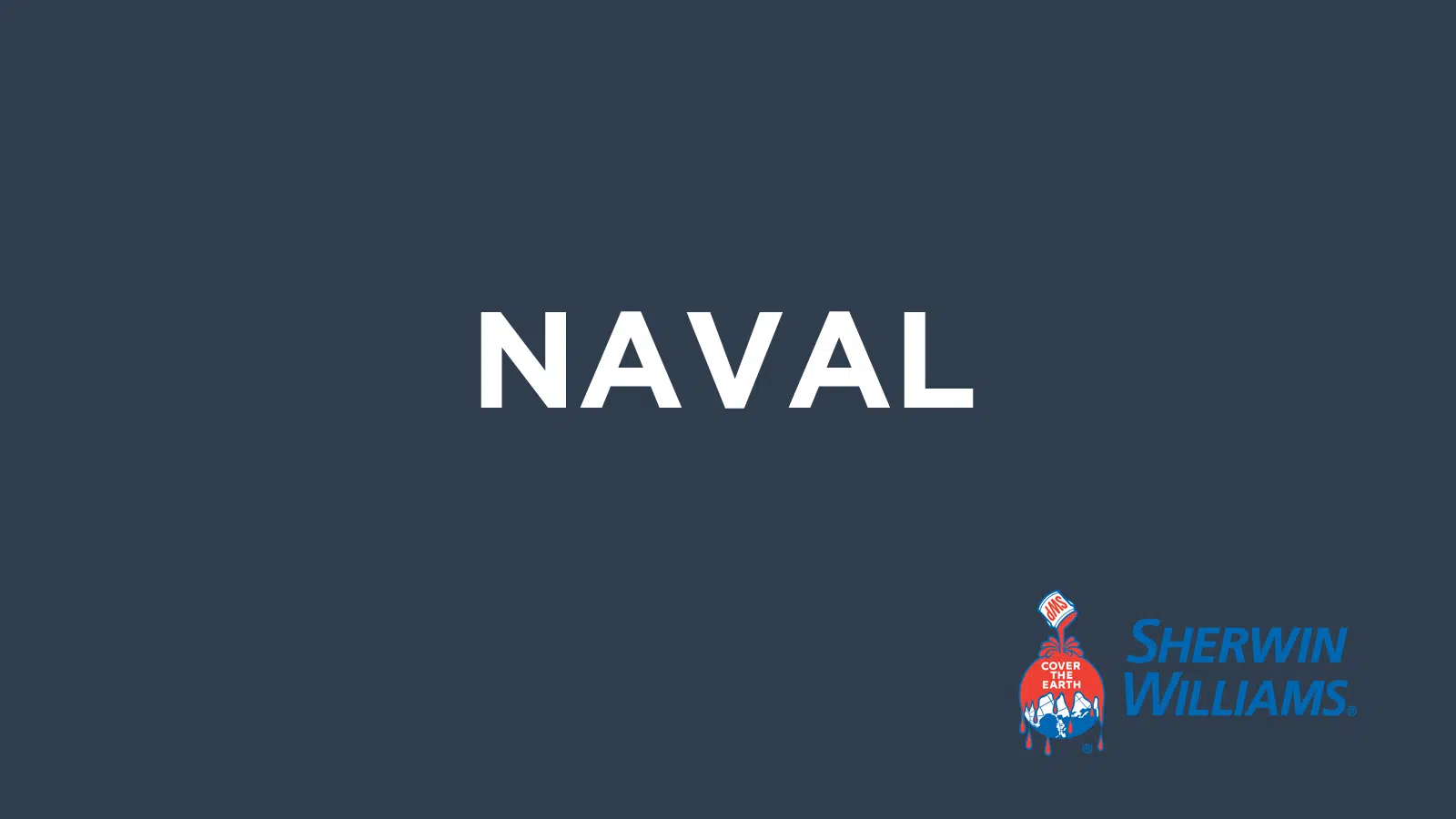 Sherwin-Williams 2020 Color of the Year is Naval SW 6244. Naval is a very rich, bold and classy blue tone with a nod to Art Deco.
"Our 2020 forecast is about taking wellness into the next decade, and navy was a great design trend. A really calming, timeless hue that's always going to look good." — Sue Wadden, director of color marketing at Sherwin-Williams.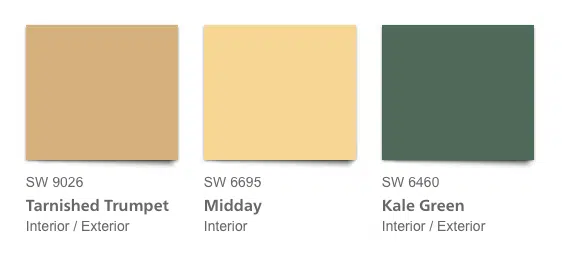 Sherwin-Williams Colormix Forecast 2020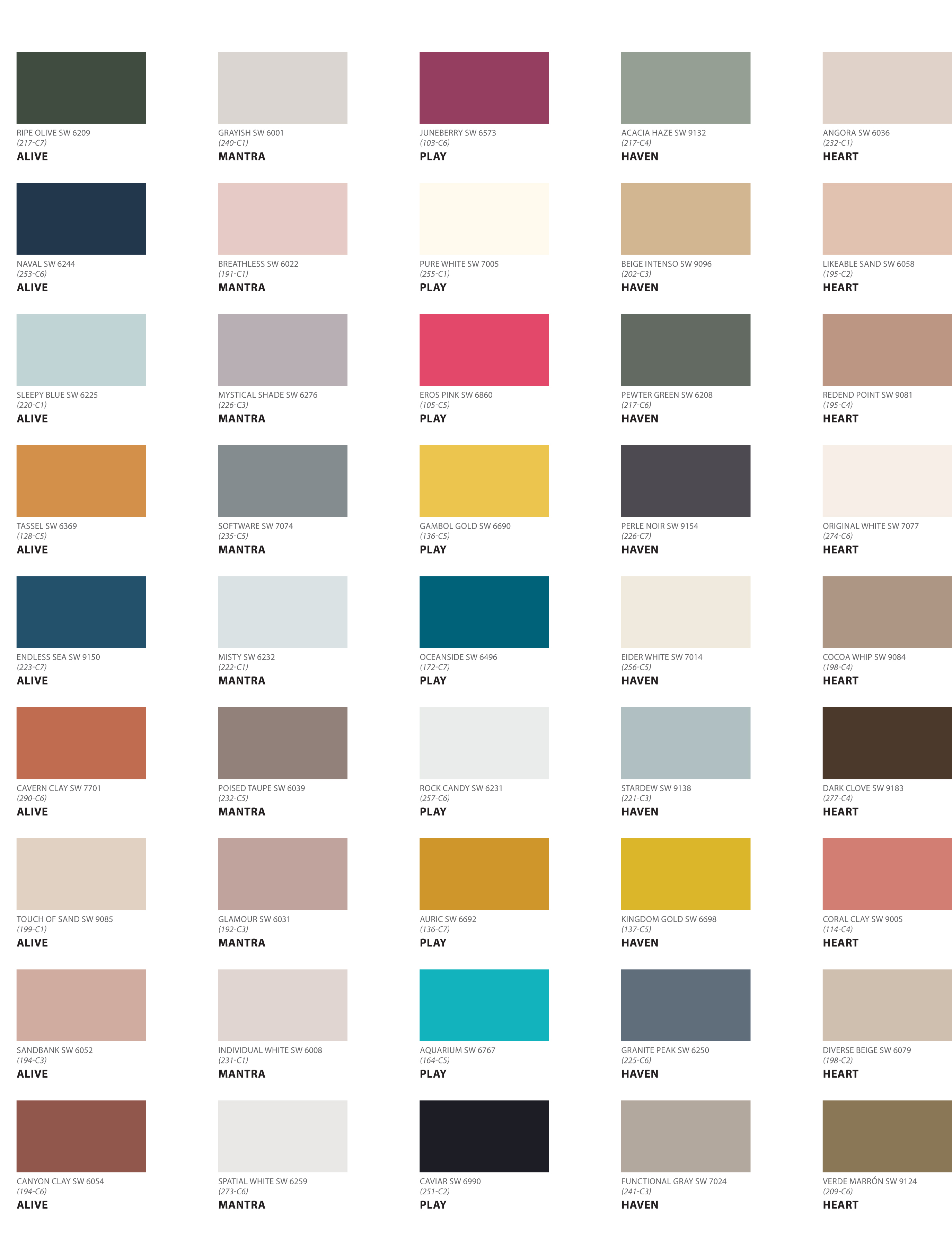 Images from Sherwin-Williams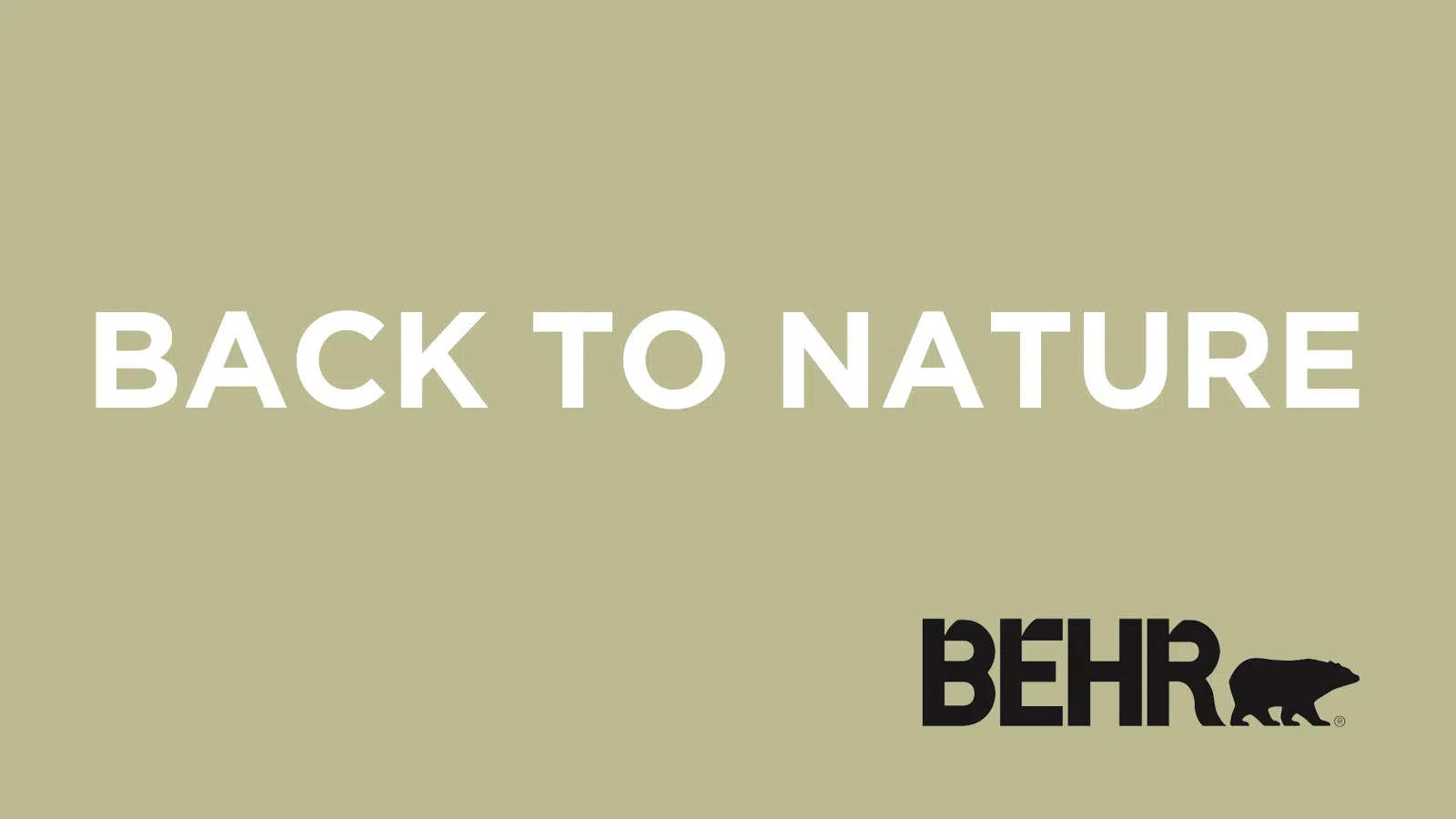 Behr's 2020 Color of the Year is Back To Nature. Bring the beauty of nature inside your home with this earthy, mossy green color. 
"Back to Nature' is a sweet spot: it's not too dark and not too light, it's fashion-forward in the sense that it's not too dated, and it can create a sanctuary in your home. It really has that indoor, outdoor appeal."— Erika Woelfel, Behr VP of Color and Creative Services.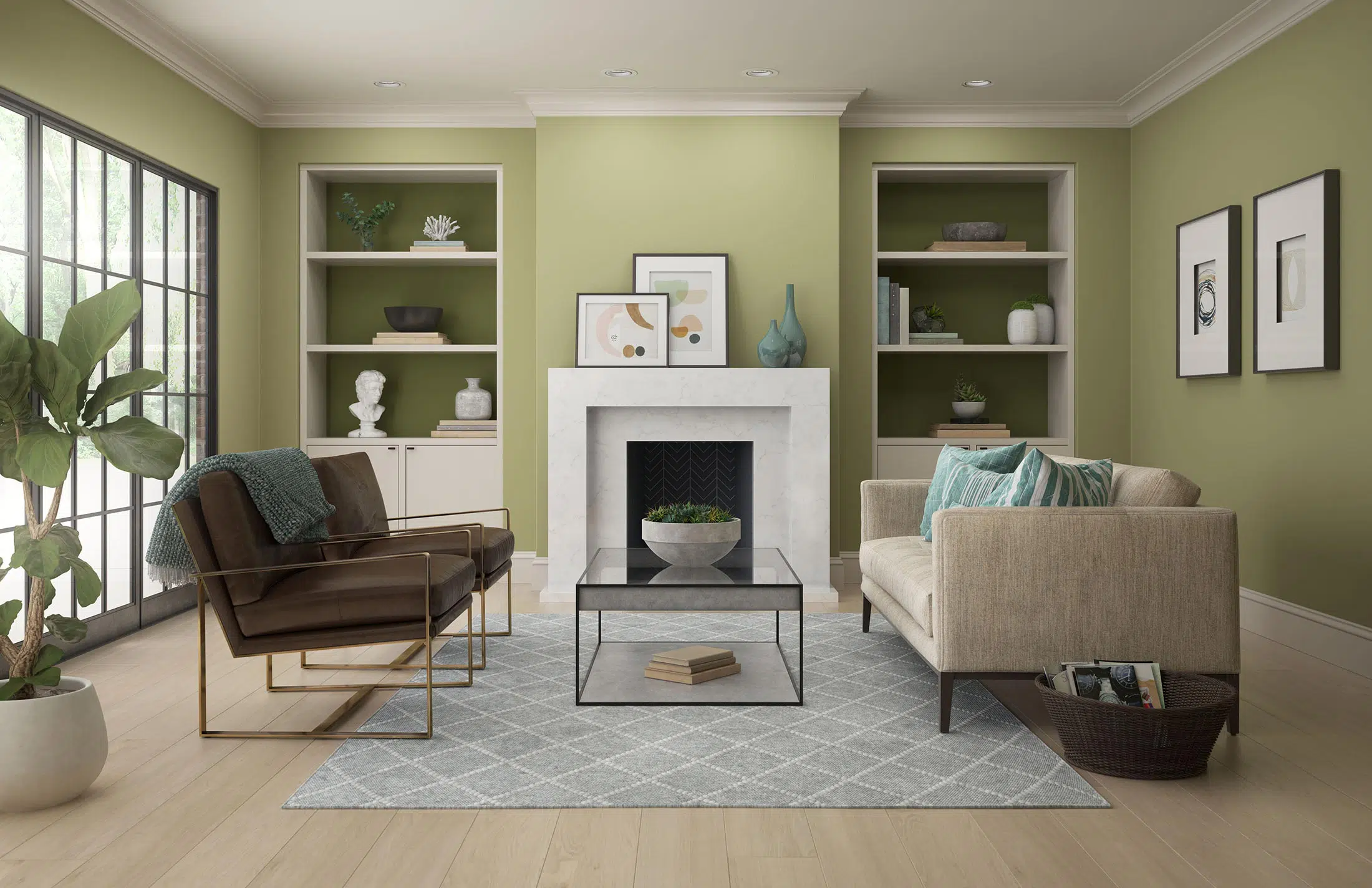 Back To Nature – Pair It With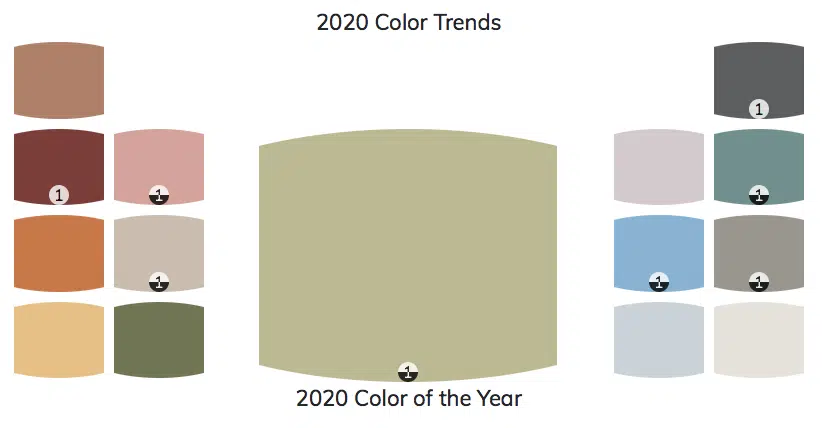 Benjamin Moore – First Light
Benjamin Moore's 2020 Color of the Year is First Light 2102-70. First light is a fresh and soft rosy hue; perfect for the new decade.
"First Light is one of those colors that can live in a lot of different rooms, you can see how it becomes this really beautiful backdrop. It can almost serve as a neutral and give a warm glow to the room," — Andrea Magno, Benjamin Moore's director of Color Marketing & Development.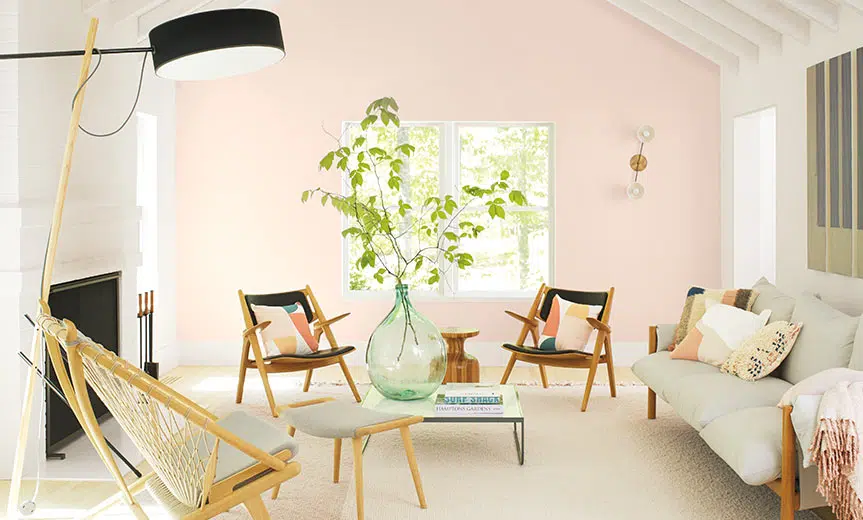 First Light – Pair It With
Which of color is your favorite? Do you think you'll use one of these paint colors in your home?