Check out the latest news at Dale Gruber Construction! While our focus is often on sharing project updates and building related information, we want to shine the spotlight on the DGC team; who make it all possible.
Steve Raeker Celebrates 25 Years at DGC!
We recently celebrated Steve Raeker's 25th year with DGC/HCP! In other words that's, 300 months – 13,404 weeks – 9,132 days – 219,168 hours – 13,150,080 minutes! Steve has worn a variety of hats over the years, but his current role is Controller/Office Manager. Steve has been instrumental in our operations and growth over the years and continues to be a vital member of the team. Congratulations and THANK YOU, Steve -we appreciate your hard work and dedication!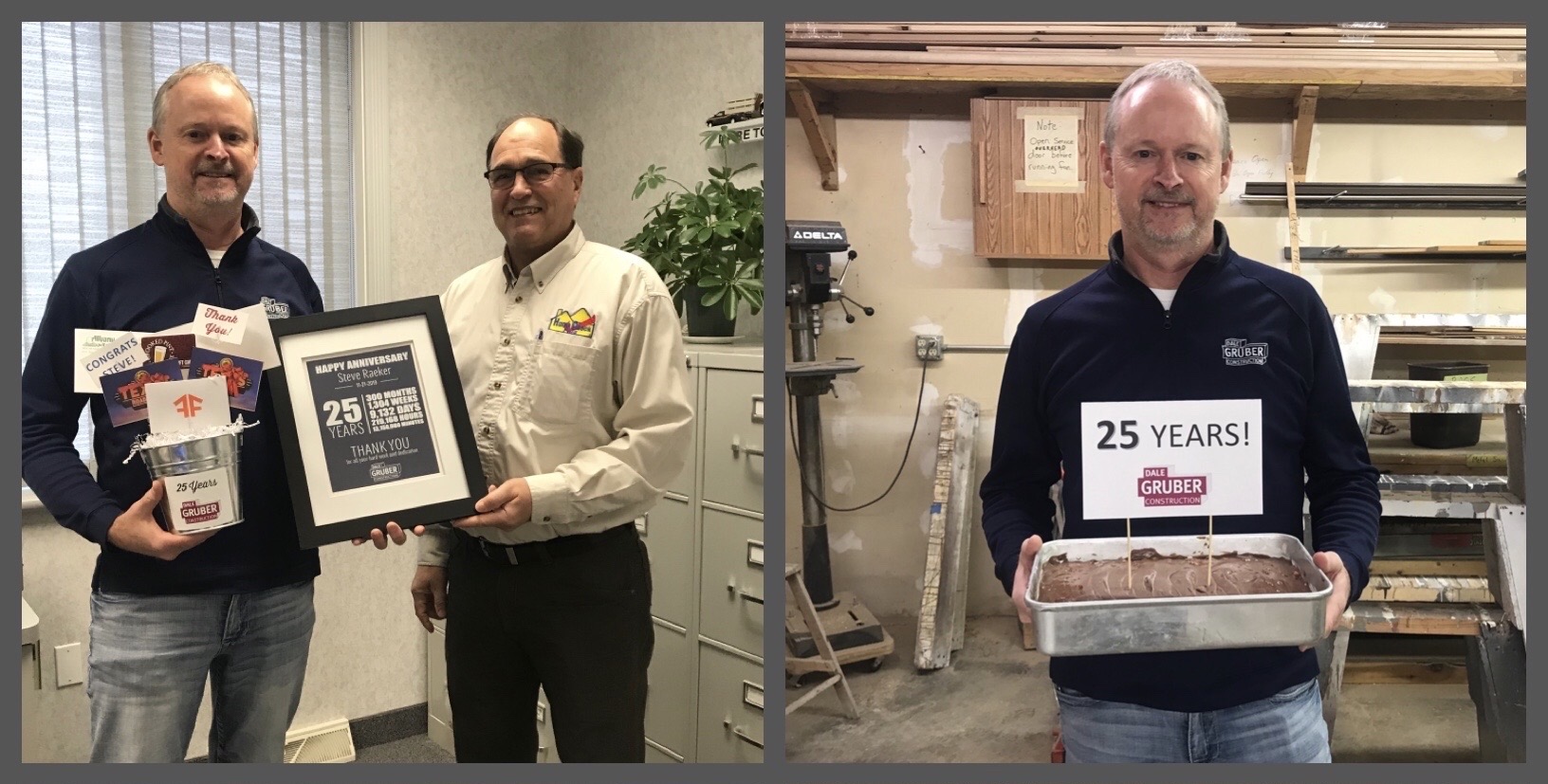 New DGC Team Members
Please give a warm welcome to the following new DGC team members. We are excited to have them join our crew.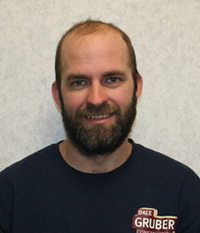 Jason Gleason – Lead Carpenter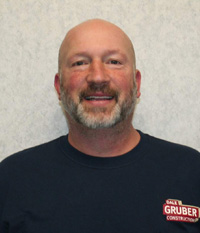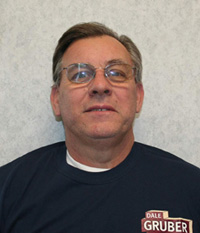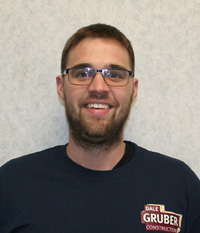 Hunter Wieczorek – Carpenter Intern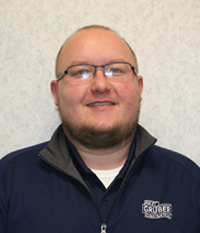 Eric Grimm – Estimator/Project Manager
Revit Training Certification
Grant Heglund and Joe Imholte received certified Revit Training. If you're not familiar with Revit — it is a building information design software used for planning, designing and constructing buildings. We can create coordinated complex building designs for our clients; including a 3D rendering. It is nice and comforting to have a visual of the project before we break ground.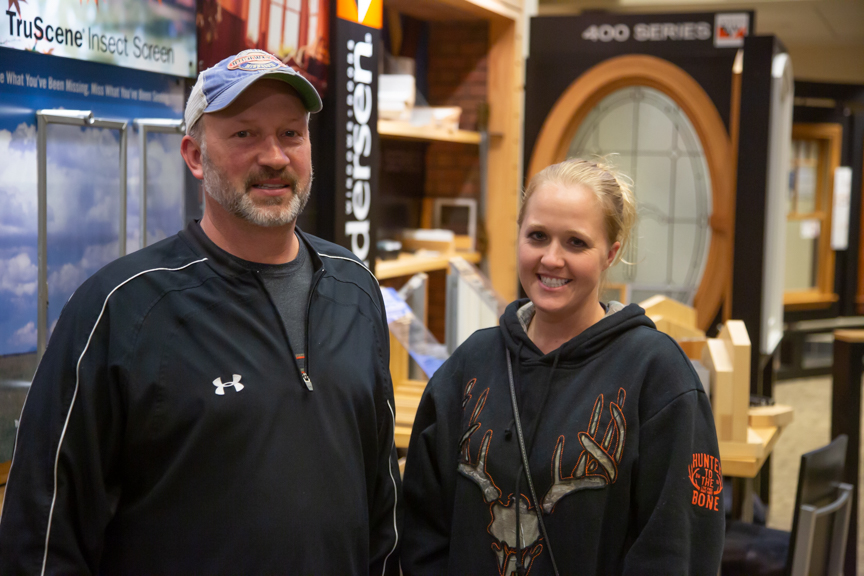 Andersen Certified Contractor
Our Carpenters, Ed Nistler and Hope Schroeder completed the two-day training program to become Andersen Certified Contractors. DGC & HCP has the product knowledge and installation experience to properly replace your windows and doors. Contact us for more info!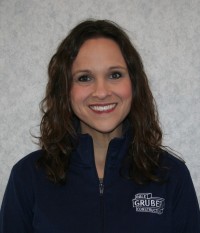 Rachel Gruber – CMBA Board of Directors
Congratulations to Rachel on being voted onto the Board of Directors for the Central Minnesota Builders Association.