It's that time of year again, back to school. As summer ends and the whirlwind begins of adjusting to new schedules and tasks, there are ways your home can help ease the transition. Check out our five back to school home improvement projects. 
Mudroom or Foyer Storage
Reduce morning stress of missing shoes, backpacks & school papers with custom storage in the mudroom or entry area. Individual cubbies with hooks, cabinets and storage help kids (and parents) stay organized.
Kitchen Island
The kitchen tends to get a little crowded and cluttered during busy back to school days. If you've ever wished for more countertop space, consider installing a kitchen island. We've shared the benefits of kitchen islands before, read it HERE. Additionally, kitchen islands make a great spot to pack school lunches, have a snack or complete homework.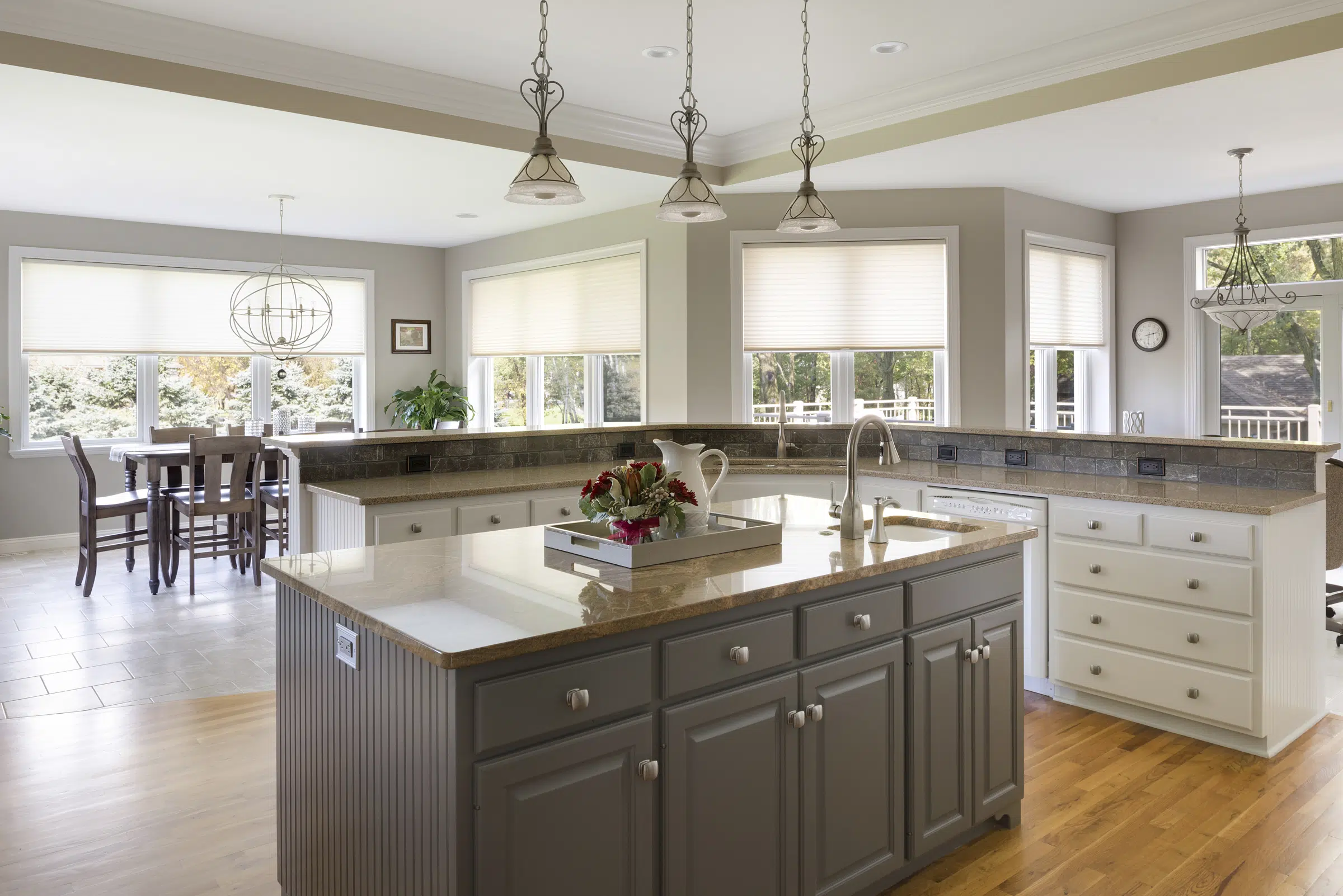 Smart Home Technology
During moments of chaos and commotion, it is easy to forget SOMETHING (i.e.: turning off lights or closing the garage door). If this sounds all too familiar, home automation is perfect for you. Check out our recent blog post about smart home technology HERE. The ability to control lights, security systems, or know when your kids get home from school, all from a phone app offers convenience and peace of mind.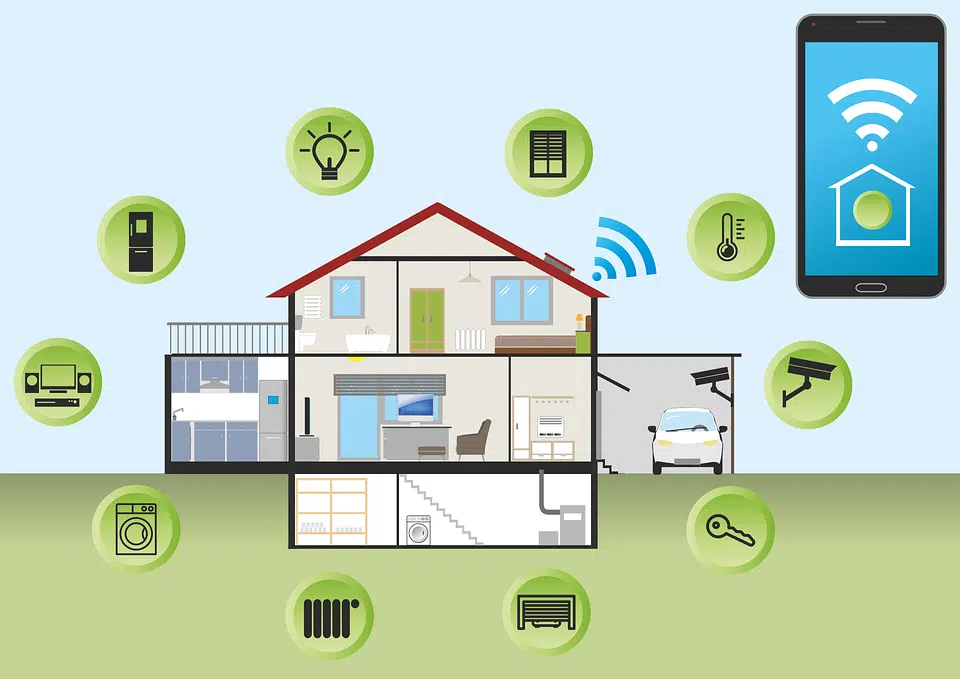 Desk or Home Office
A desk in the kitchen or a home office creates a designated spot for kids to do homework, parents to work or pay bills and place for important papers, activity schedules, calendar, etc.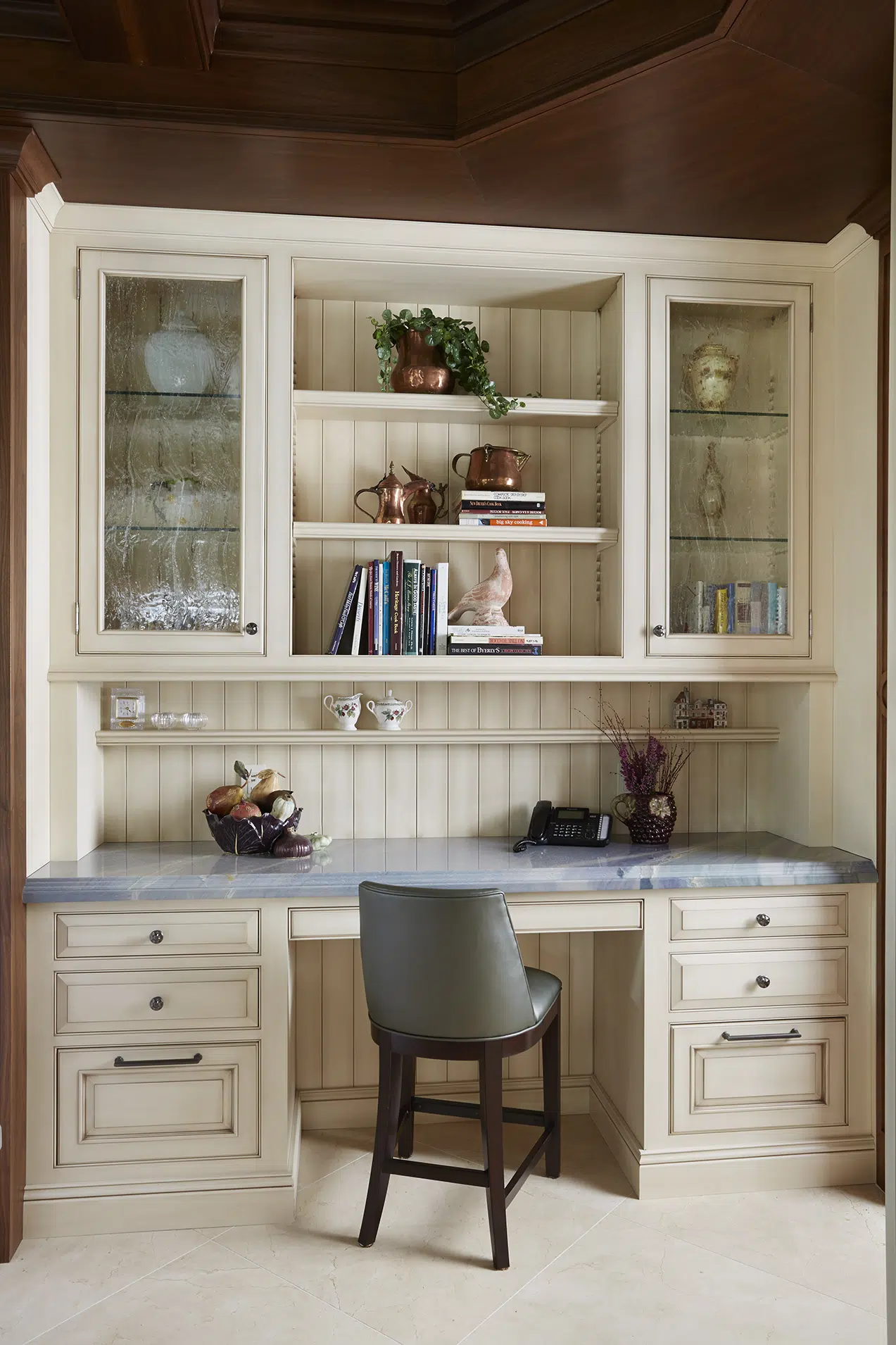 Empty Nesters
For those who are now empty nesters, this time of year can be bittersweet. On the plus side, with the kids out of the home, you can transform a bedroom into an office, home gym, craft room…the possibilities are endless. Your days of "This is why we can't have nice things" are over!