The month of May and therefore our celebration of National Home Remodeling month is coming to an end. We are excited for the summer and working with clients on their home remodeling projects! To wrap up the kickoff of the home remodeling season, we thought we'd share some aspects of our website that you may find helpful and/or interesting.
Have you browsed our website yet? Click here to check it out! Some highlights: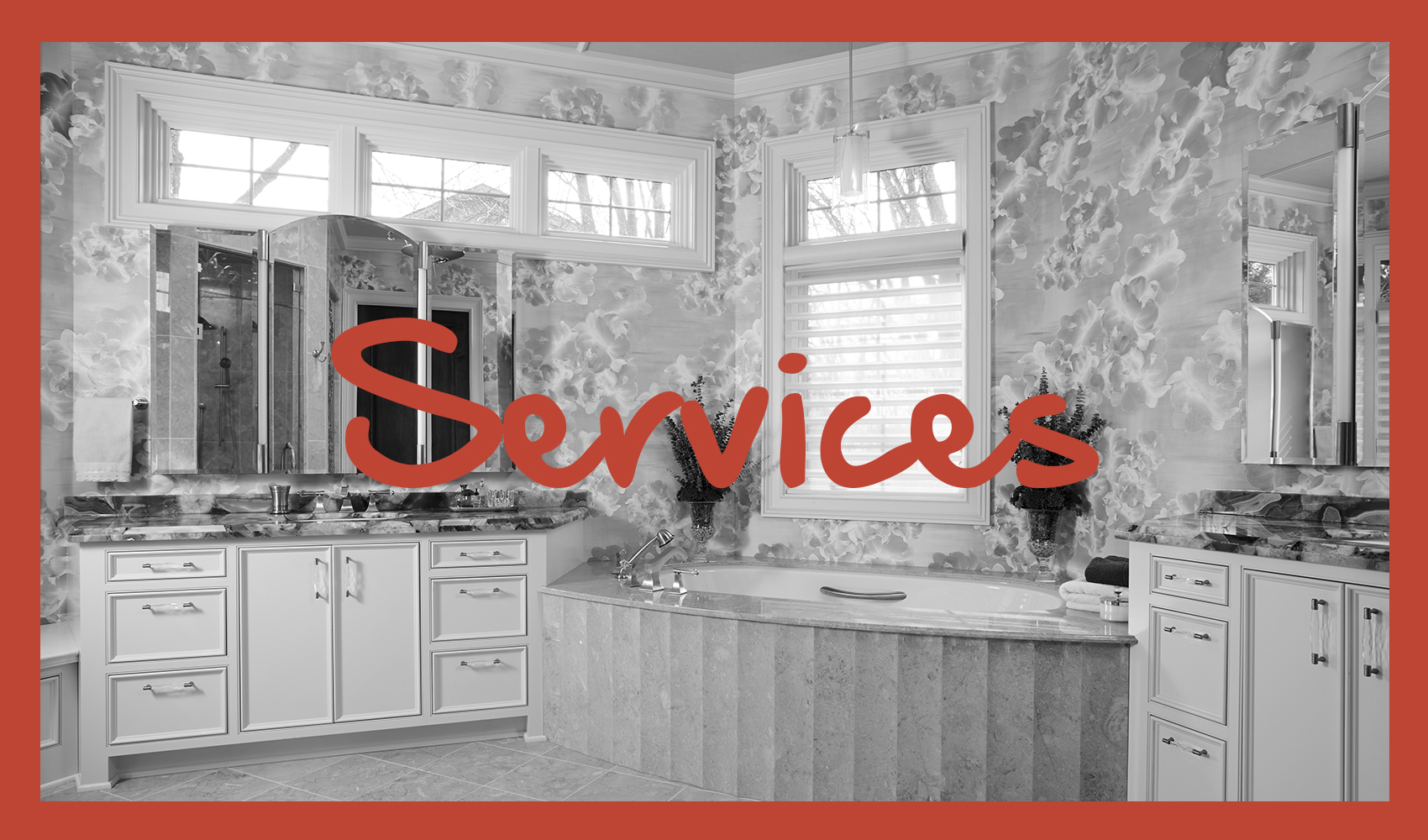 Home Check Plus is a full-service residential remodeling contractor. We offer many home improvement services.
Home Remodeling — kitchens, bathrooms, additions, porches, windows, etc. We'll remodel any part of your home to fit your design style and needs.

Custom Luxury Homes — We can make your dream home a reality!

Home Handyman — We do small projects too! Our staff is skilled in tackling a variety of handyman projects.

Home Accessibility — Our team is committed to enriching and enabling your life with ADA-approved products. Discover how we can make your home more accessible.

Home Maintenance Tips — Your home requires routine maintenance, just like a vehicle. Check out our seasonal tips to ensure your home's integrity is preserved.

Green Building — From the products we use, to how we install them, there are many ways to make your home more energy efficient and environmentally friendly.

CLICK HERE to learn more about our services!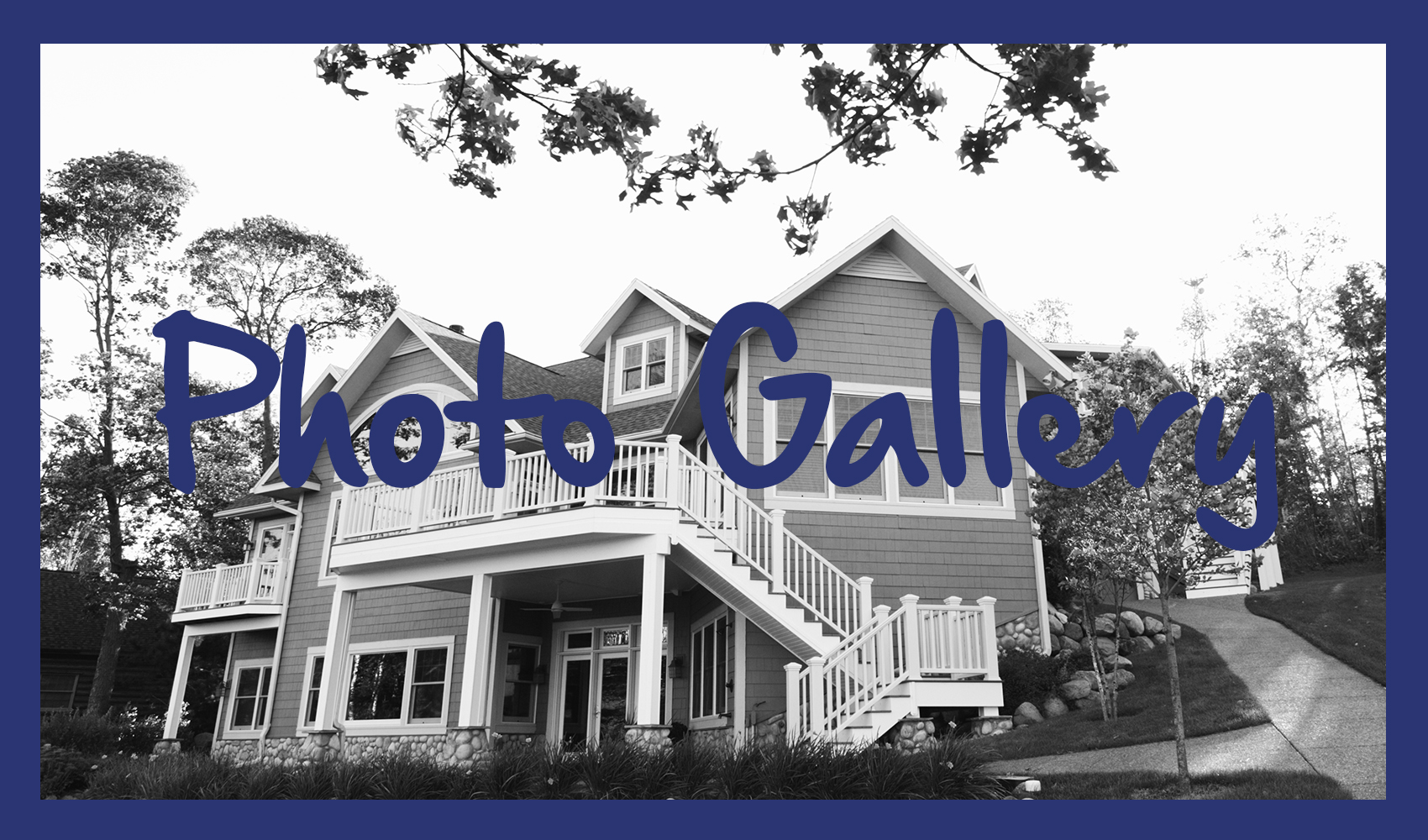 If you're more of a visual person, CLICK HERE to check out our Photo Gallery page! We have a variety of project photos including:
Kitchens
Bathrooms
Porches & Decks
Basements & Living Areas
Garages
Roofing & Siding
Windows & Doors
Custom Homes
We always welcome and appreciate when our clients share photos of what they are envisioning for their project — whether it be from our website or other sources like Houzz, Pinterest and Google.
The Home Check Plus Remodeling Blog has a large collection of articles pertaining to the remodeling industry. We cover it all — products/materials we like, featured projects, remodeling guides, HCP news & more. CLICK HERE to check out our blog — go head, take a deep dive. Full disclosure: I write the majority of our blog content, so I may be a little biased, but we hope you find the articles interesting, informative and helpful as well. Here's a small sampling…
KITCHENS
BATHROOMS
WINDOWS
DESIGN IDEAS
DALE'S REMODELING CORNER
Let us know of any remodeling topics you would like featured on our blog. Click here to send an email.