The DGC team is busy working on several commercial construction projects in the St. Cloud and surrounding area. Check them out!
Ben's Structural Fabrication
When designing projects for our clients, we love to incorporate elements into the design that represent our clients and their company. For Ben's Structural Fabrication office remodel, we selected materials they use in their line of work — diamond plate, metal decking, etc. Their new space will be unique and showcase their business. Some aspects of Ben's Structural Fabrication project include an updated lobby, bathroom and breakroom.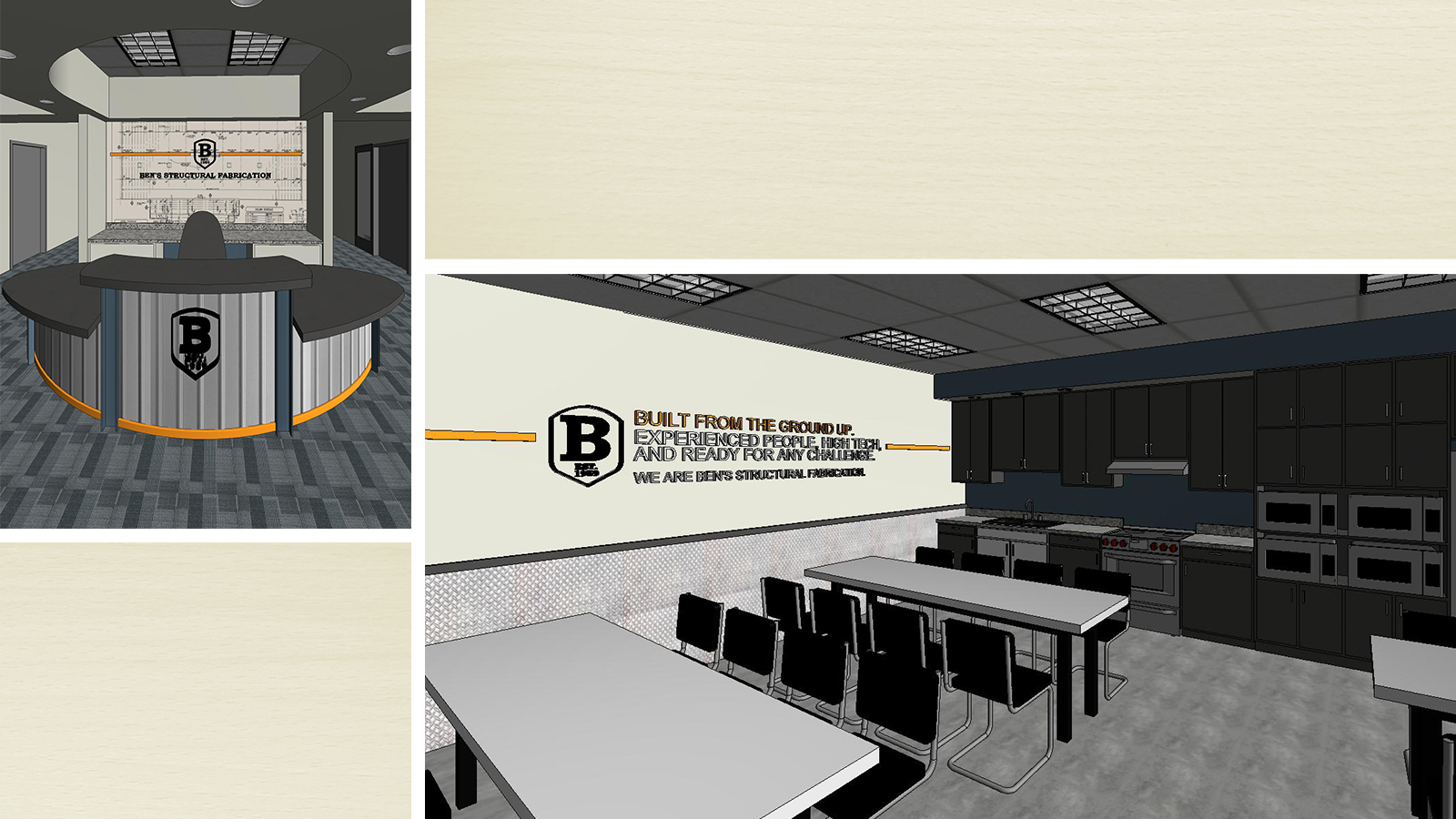 CC Elections
CC Elections is moving and we are building their new office buildout. CC Elections new space will be a total of 6,600 sqft; including office and warehouse space. The office design is focused on a modern, modular workplace. Construction has begun and the project will be completed late summer.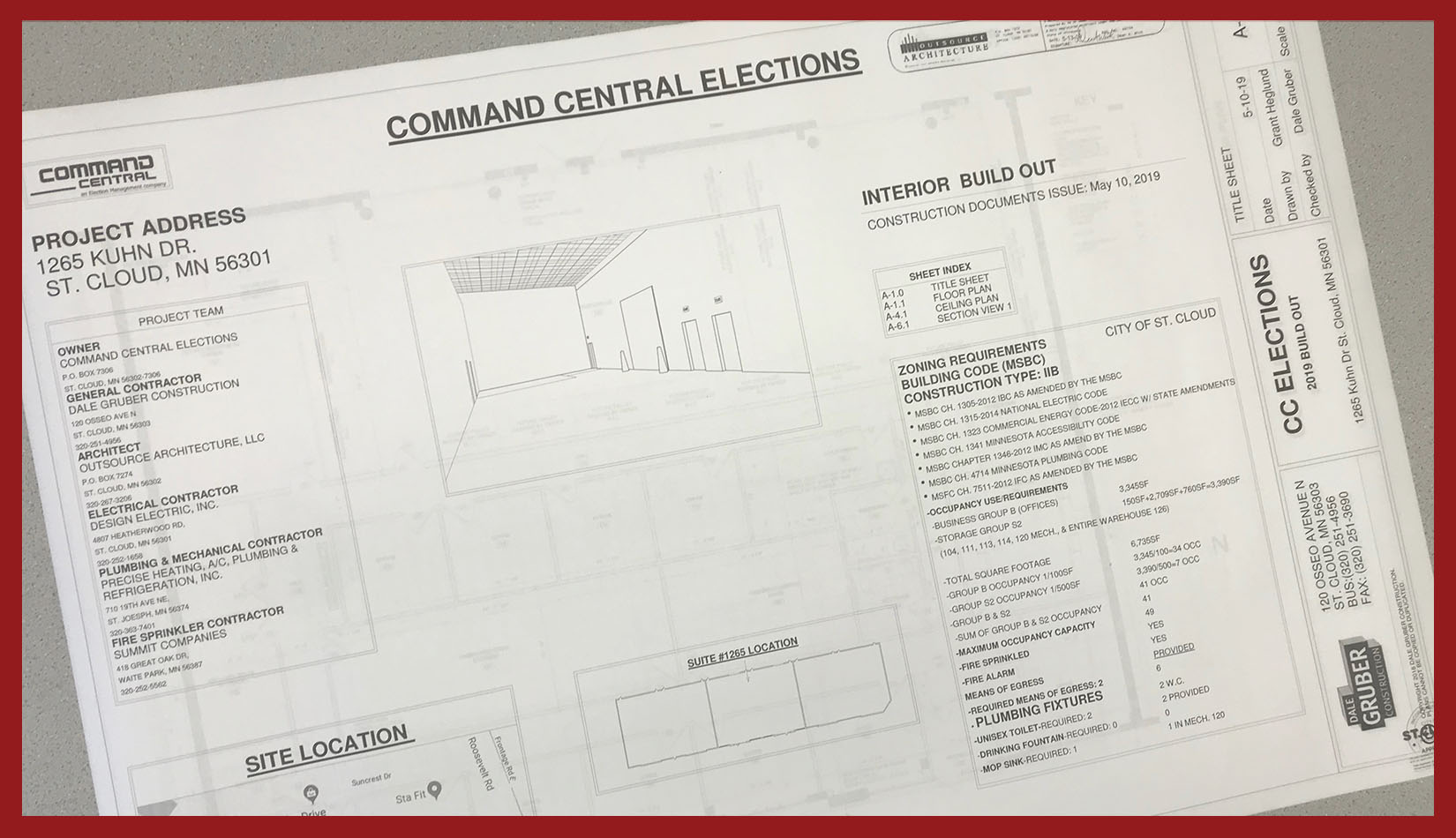 Saint Scholastica Convent
Saint Scholastica Convent is the retirement and assisted living facility for the Sisters of the Order of Saint Benedict in St. Cloud, MN. We're working on a variety of different projects throughout St. Scholastica buildings including bathroom improvements, soffit construction and other modifications.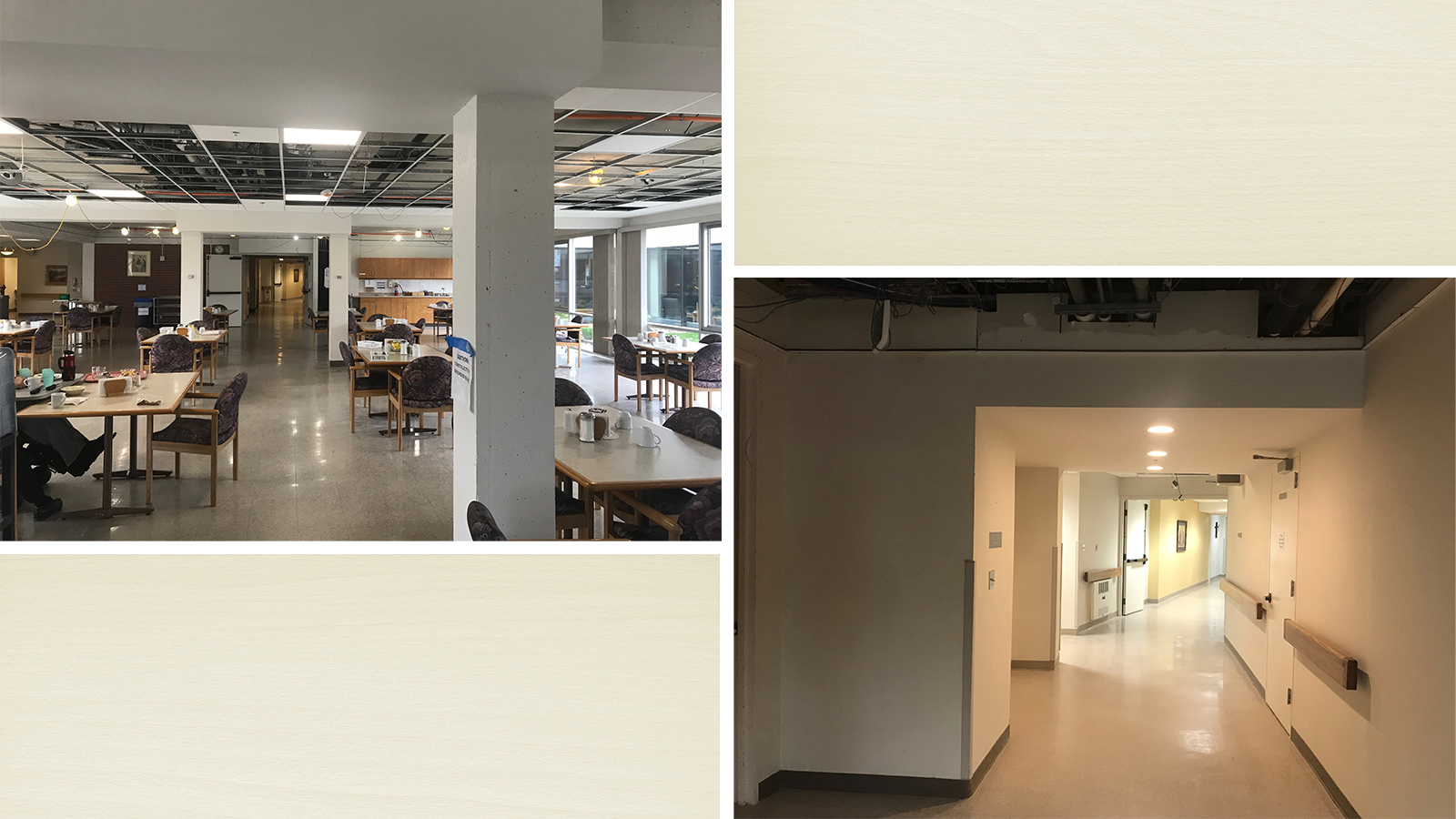 Stone Gate Plaza
Plans are drawn and we're beginning to break ground on a new professional medical building in St. Cloud, Stone Gate Plaza. The 11,760 sqft new construction building will be the home to Stone Gate Dental Associates. Approximately 5,000 sqft is available for lease. Contact John with Collier Development 320-250-5540 if interested.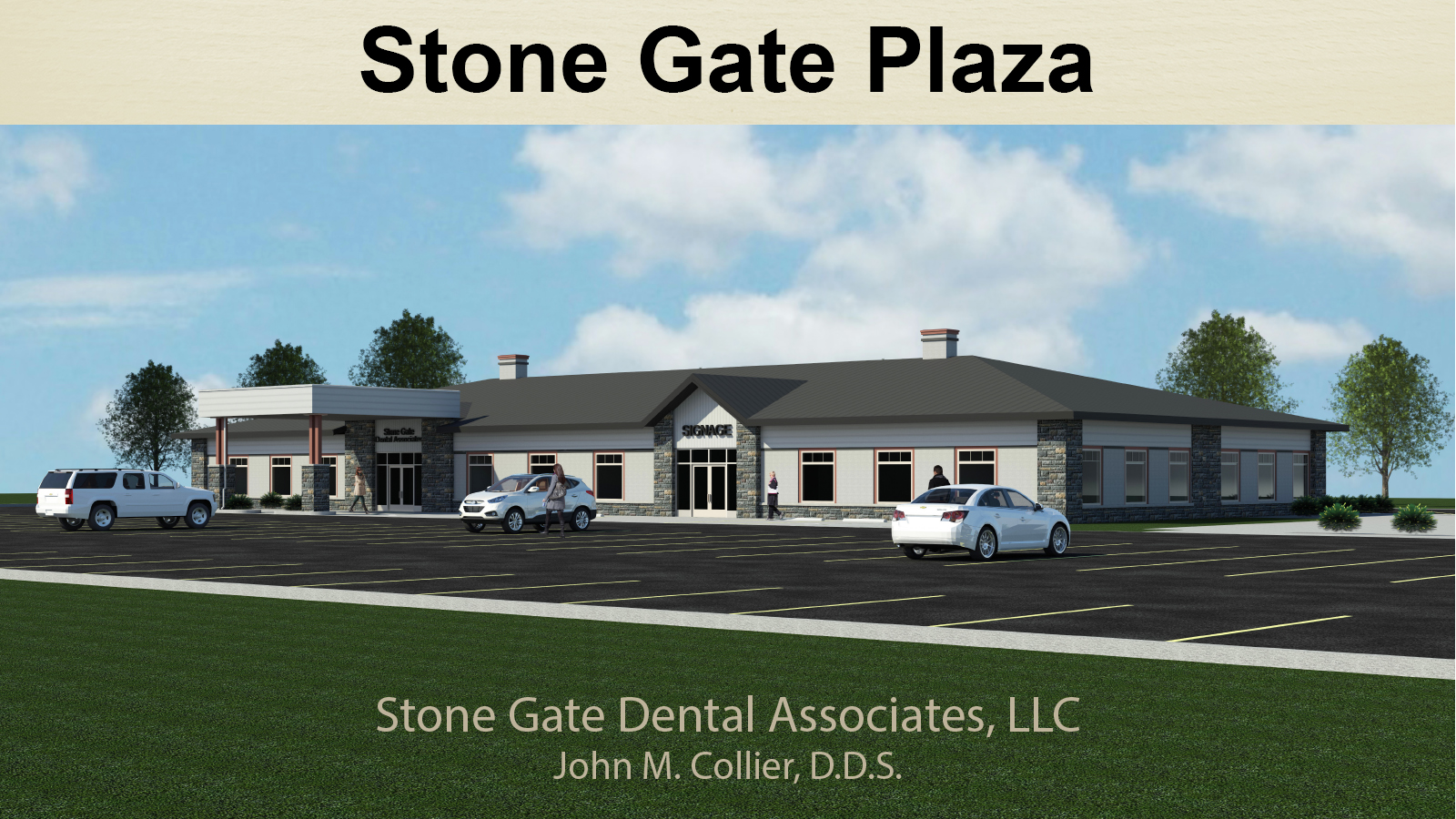 Gillette Children's – Duluth
The Gillette Children's Specialty Care Clinic in Duluth, MN is the fourth location DGC has worked on for Gillette Children's. The other locations include Baxter, Willmar and Bemidji. We value the relationship we've built over the years. The DGC crew is working on Interior updates and modifications throughout the clinic.