It's Women In Construction Week! DGC is proud to celebrate and acknowledge the importance of women in the construction industry.
"Women In Construction Week is designated to increase the visibility of women working in the construction industry, share our passion and encourage others to join the construction industry."
– nawimsp.org

Construction is definitely a male dominated industry. In fact, women make up only 9 percent of the entire construction workforce. And only 1 out of 100 field employees is a female. Despite these statistics and the factors that contribute to them, women continue to work hard at building their career in construction.
Women In Construction Statistics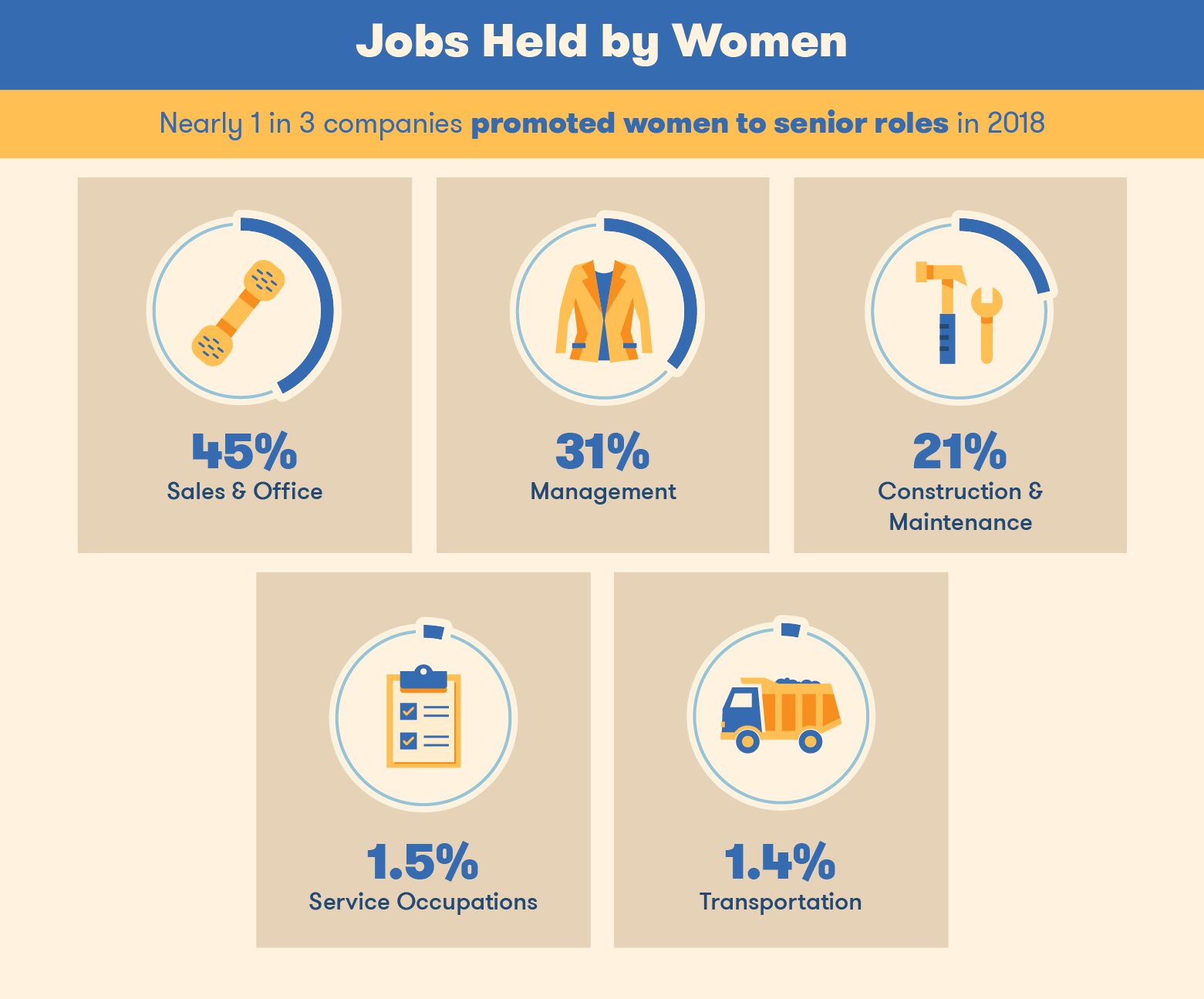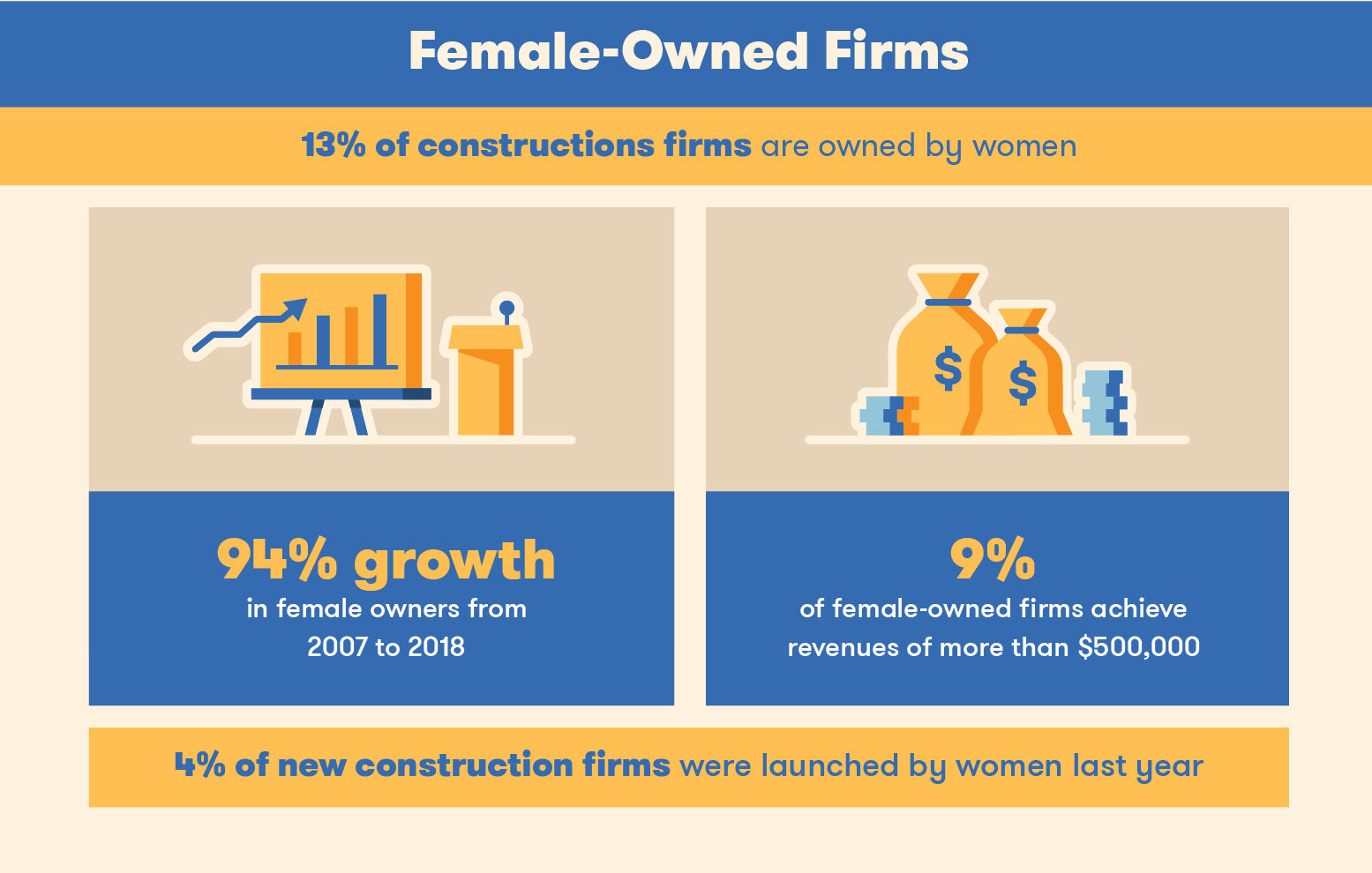 Women of DGC
Dale Gruber Construction is a relatively small general contracting firm, so it is pretty great we have two female team members!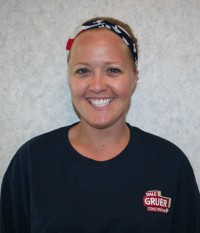 Hope Schroeder
Hope is a carpenter at DGC and joined the team in 2014. She took a brief time off last year when her baby girl, Isabella, was born. Hope has several years of carpentry concrete construction experience. Hope is always willing to help out with any aspect of a project, including cleaning, and she does it with a smile on her face.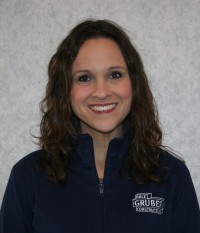 Rachel Gruber
Rachel has been working for Dale Gruber Construction for over 10 years. She is responsible for all of our marketing, communications, advertising, website design & updates, business development, social media and company blog & newsletters. Rachel also handles our human resource duties including recruiting, interviewing, hiring and retaining employees. She is passionate about ensuring our clients and employees have a great experience with DGC.
Future of Women in Construction
Building Today For A Better Tomorrow is our motto at Dale Gruber Construction and we think it really applies to the future of women in construction. Let's all work together to eliminate gender bias and perceptions — let's make construction a more inclusive, female-friendly industry. Let's encourage more women to become role models for other women; building smart, confident women leaders. And let's expose young girls to construction in schools and education programs; showing construction as a great career choice.  Let's build today for a better tomorrow for women, for men, for all.