Healthcare is one of the many industries Dale Gruber Construction provides construction services to. View a complete list of industries here. Over the last 35 years, DGC has worked with healthcare companies who specialize in dental, medical, vision, mental health, dermatology and other areas. We understand the importance of maximizing the space with patient rooms & offices, designing a layout that functions & flows well and creating a comfortable & great customer experience. For each of our healthcare clients, we listen to their current and future needs; building a space designed specifically for their business.
Below are a few DGC Healthcare Projects. Read what our clients say about working with Dale Gruber Construction and check out a couple project summaries.
Gillette Children's Specialty Healthcare
"We just completed two projects with Dale Gruber Construction. We appreciated the personal service, the friendly, professional staff and their knowledge of the local subcontractors. Our projects were completed successfully with Gruber's attention to budget, schedule and technical aspects of the job."
-Beth Closner | Gillette Children's Specialty Healthcare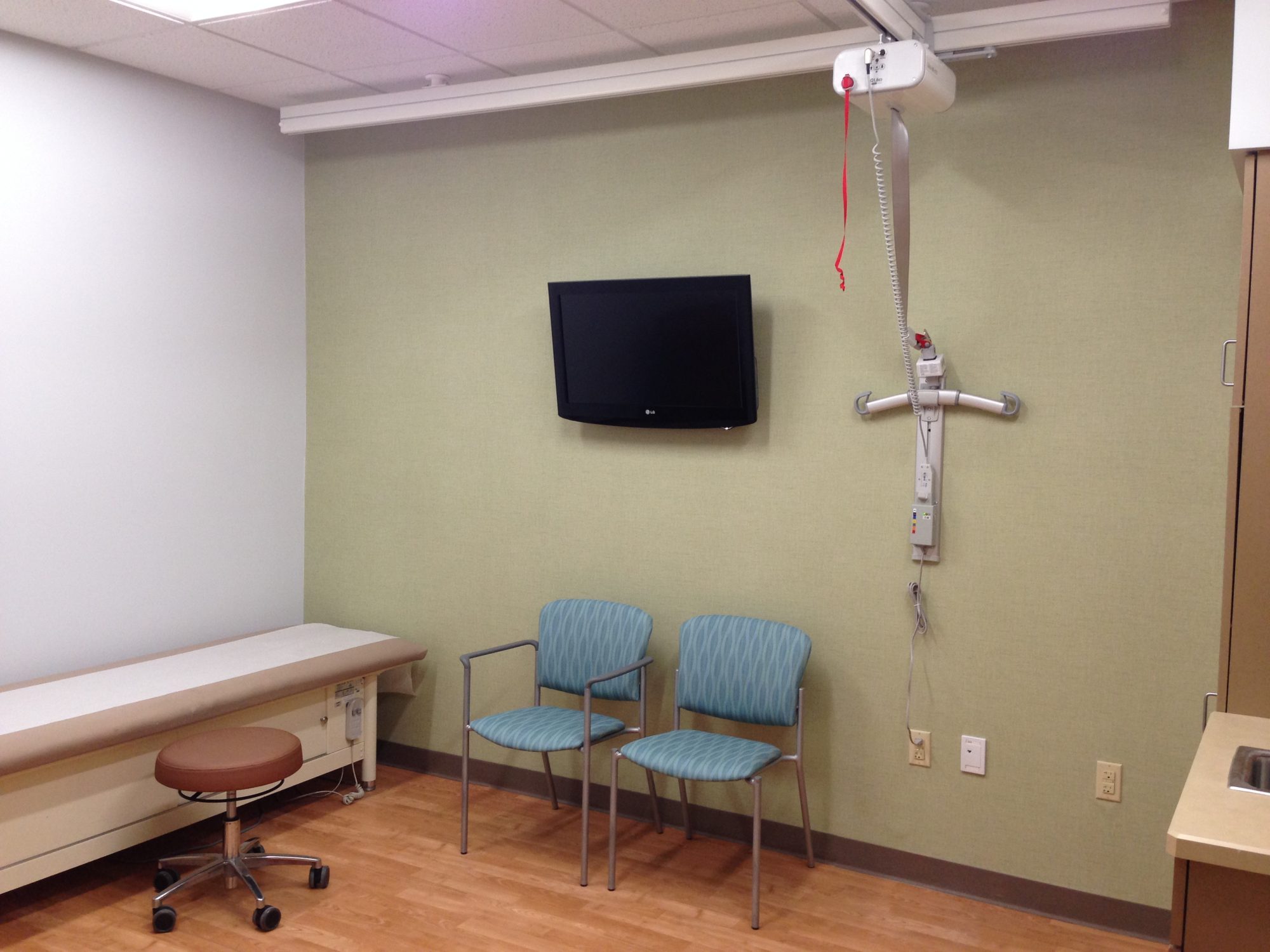 Lakewood Dermatology & Refine Dermatique
The 6,000 sf buildout for Lakewood Health includes two separate areas for Dermatology and Spa. The new space features state-of-the-art technology & equipment and its serene finishes create a perfect ambiance. Additional treatment & procedure rooms help Lakewood continue to provide their clients with great service and a superior experience.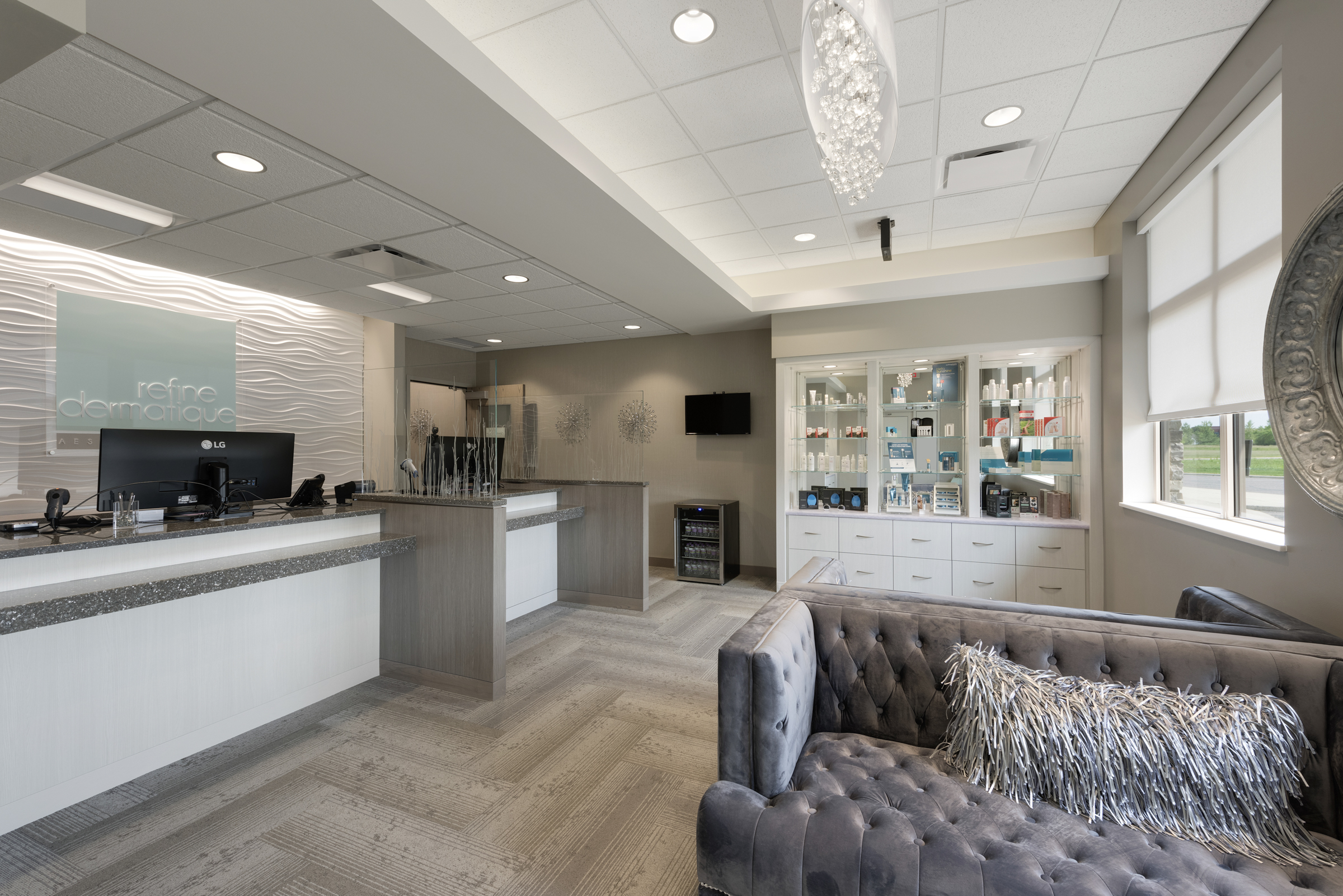 St. Cloud Ears, Nose & Throat
"Our project was one we had thought about completing for years. After deciding to move forward, we set out to interview construction companies in our area. It was obvious after meeting with Dale Gruber of Dale Gruber Construction that this was the company for us. Dale and his team listened to our ideas and were able to put down on paper our vision for the space. The professionalism from Dale and his staff did not go unnoticed and they kept us very well informed on the progress of our project, which came in on time and on budget. Dale Gruber Construction's commitment and willingness to provide a quality outcome for our clinic is just one of the reasons why we will use them for all future projects."
– Brenda Schneider | Ears, Nose & Throat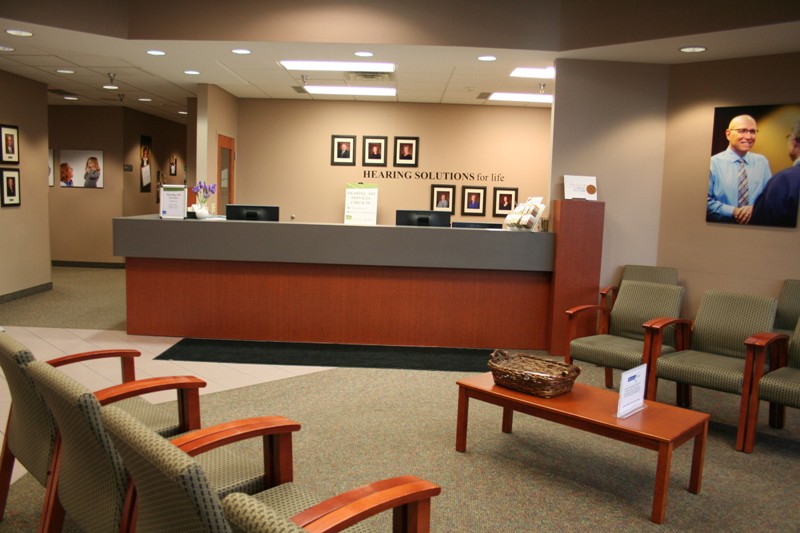 Pine River Dental Clinic
Dale Gruber Construction completed the 1,900 square foot addition and constructed a pitched roof over the entire structure of the dental clinic. The project also features an open beam entry, large reception & waiting room area, energy efficient windows, and new HVAC & plumbing systems.
Are you a healthcare professional with a project in mind? We'd love the opportunity to work with you. Contact us.