The garage is often one of the most overlooked aspects of a home. It serves an important purpose as storage for vehicles, lawn care items, sports equipment and other things.  However, people rarely "oooooh" and "ahhhh" over a garage like they would a kitchen or bathroom. Your garage doesn't need to be the "middle child" of rooms – give it a little attention…it deserves a moment in the spotlight. We're sharing some great garage ideas…check them out!
Flooring
Epoxy garage flooring creates a smooth and even surface; making it easy to sweep and maintain. Epoxy flooring is also resistant to heat, water, oil, cleaner…almost everything!! It is available in many colors and an excellent way to upgrade your garage.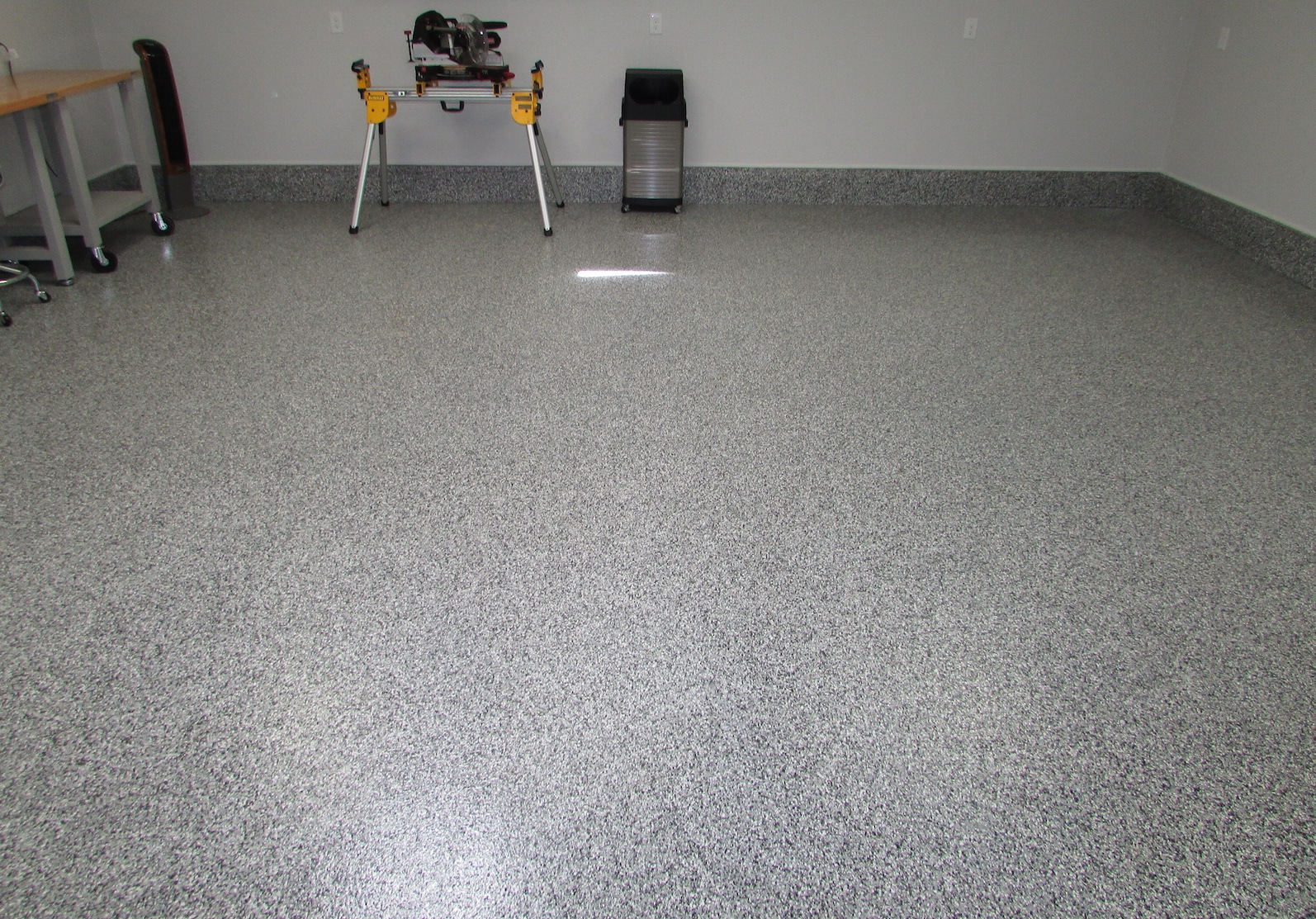 Walls
Installing OSB on your garage walls instantly creates a clean, bright and finished look. Glass board panels are perfect for those who frequently wash their vehicles.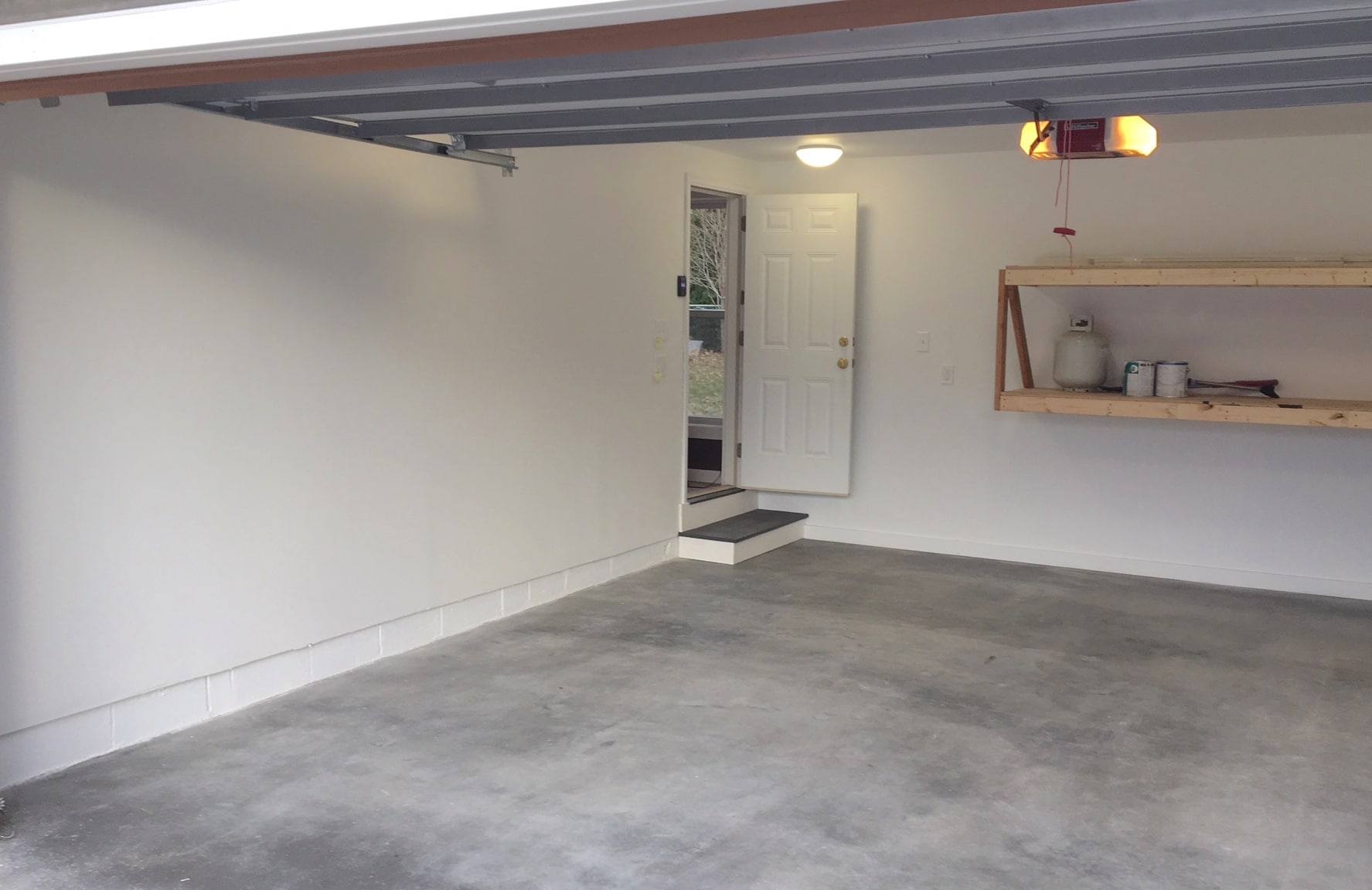 Overhead Doors
The main trend with overhead garage doors involves technology — sensors that open the garage door as your car approaches, security cameras and the ability to control the garage doors from your smartphone. Overhead garage doors now come in a variety of materials, styles, colors, designs…something to complement every architectural style and add to your home's curb appeal. Doors with insulation and windows are nice if you plan to use the space for a workshop or other hobbies. A few other ideas include: garage door screens, side mounted garage door openers and a drive through garage (multi entry).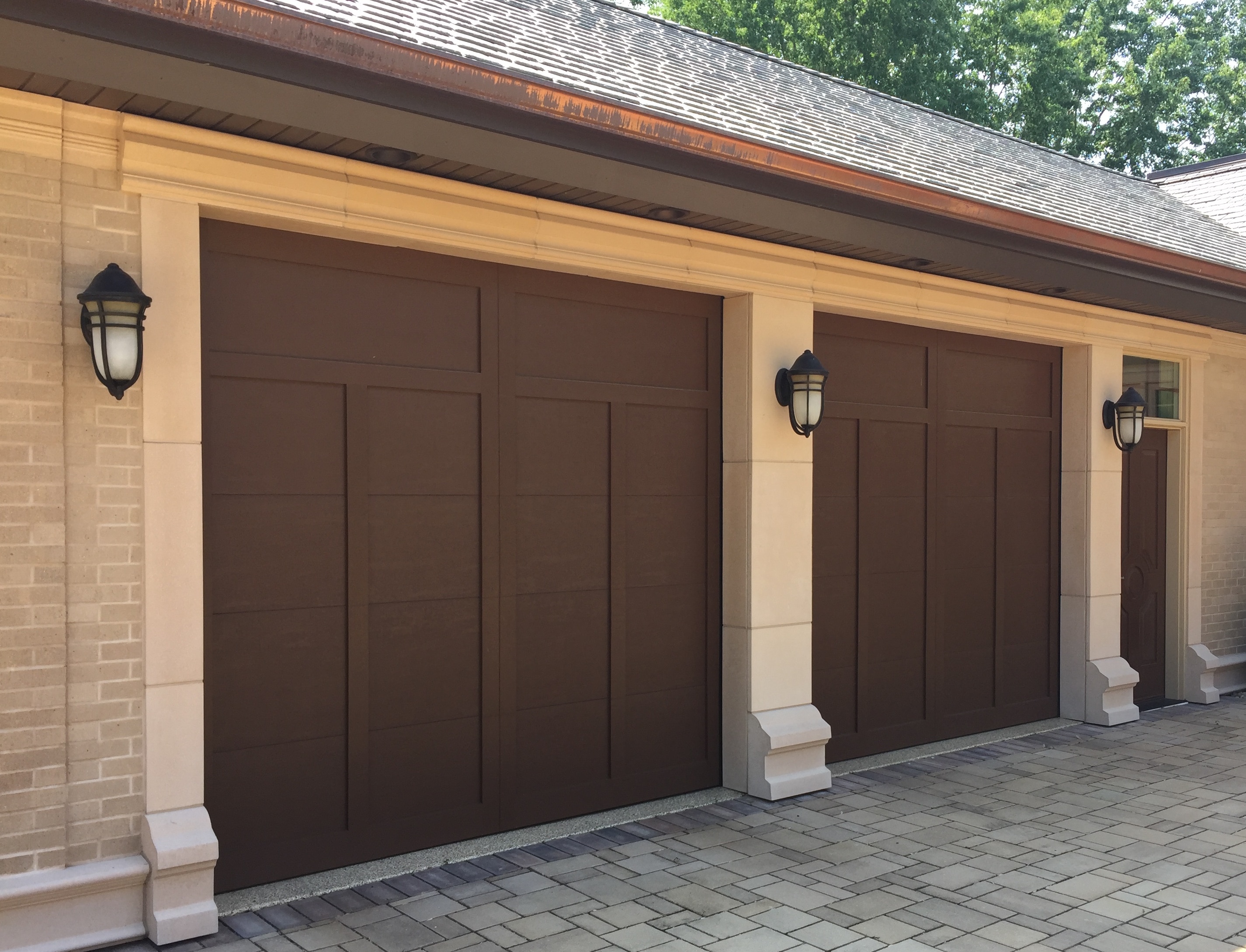 Storage
Keep your garage neatly organized with various storage options. Diamond plate and melamine are popular cabinet styles. PVC pipes work great for organizing lawn tools. If you're thinking of utilizing the attic space for storage, be sure to install an access ladder.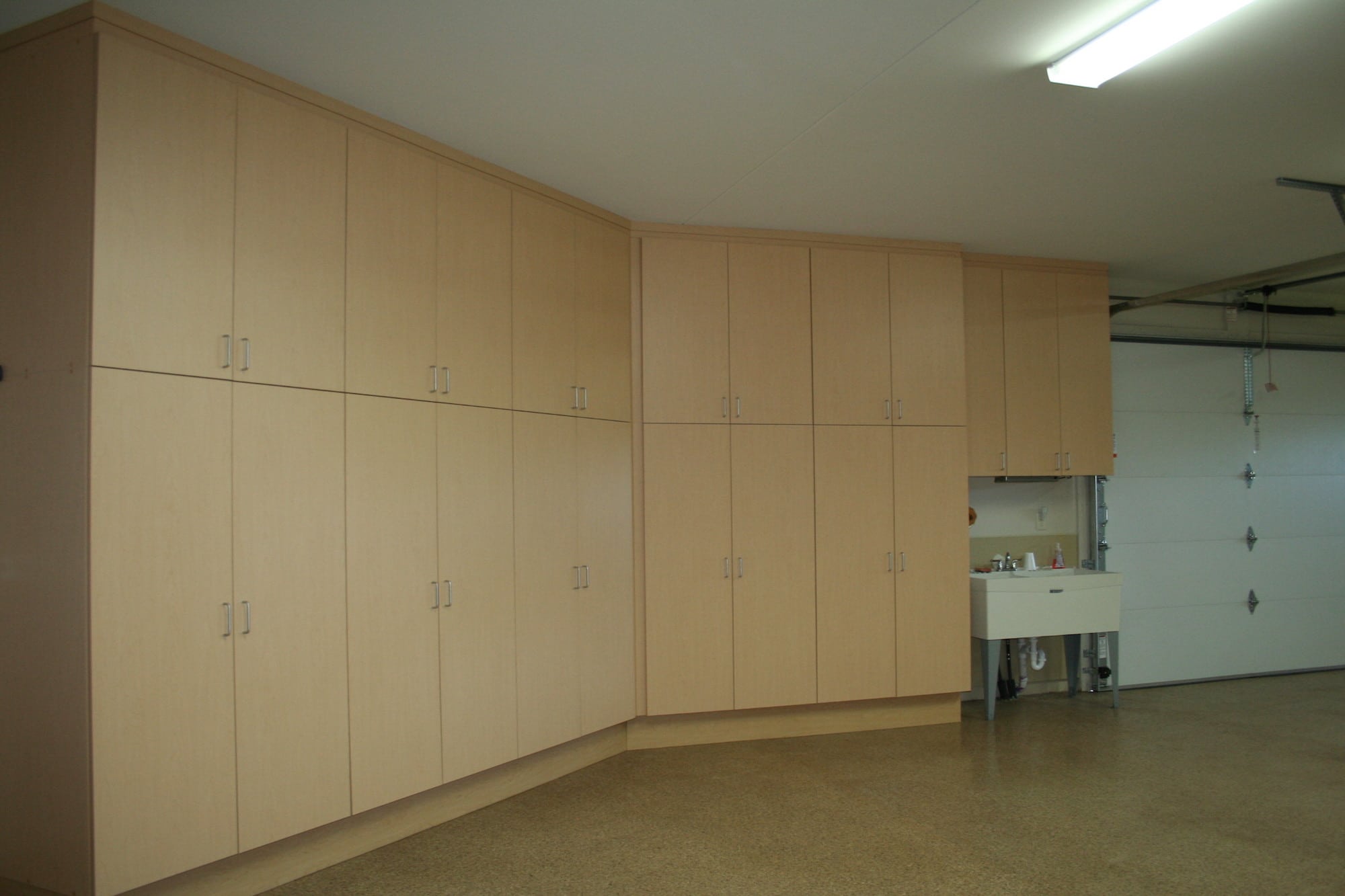 Plumbing
A few plumbing related garage ideas include…a floor drain (great for washing vehicles) laundry – washing machine & laundry tub and a bathroom. Should you wish to add any of these elements in the future, it is smart to complete the plumbing rough-ins during construction.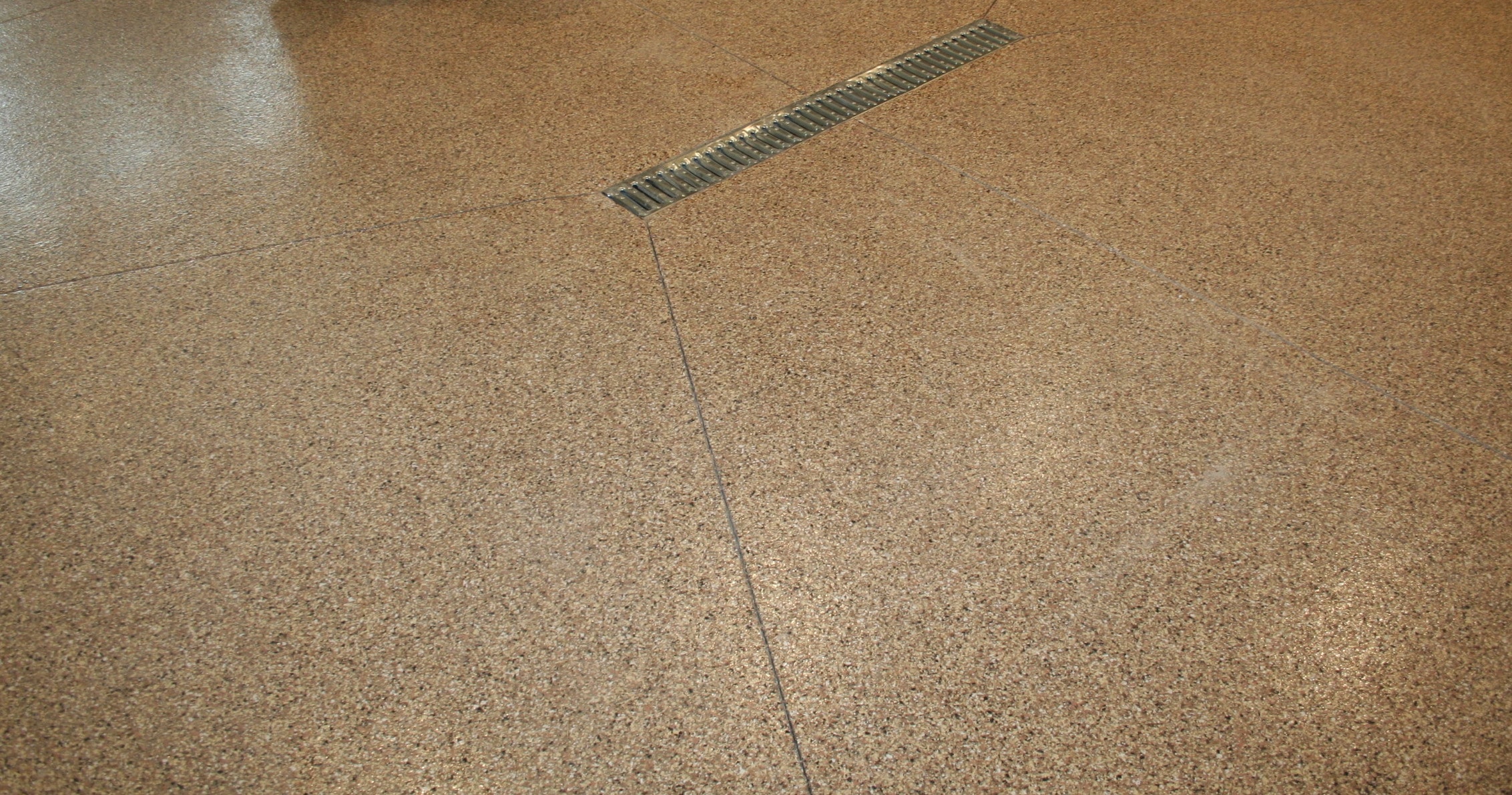 Electrical
A simple and beneficial garage project is updating your lights to LED. When building a new garage or remodeling, it is important to make sure there are enough outlets and consider heavier outlets if you intend to use heavy duty power tools such as saws, welders or grinders. Wiring garages for speakers, TV, etc. is also quite common.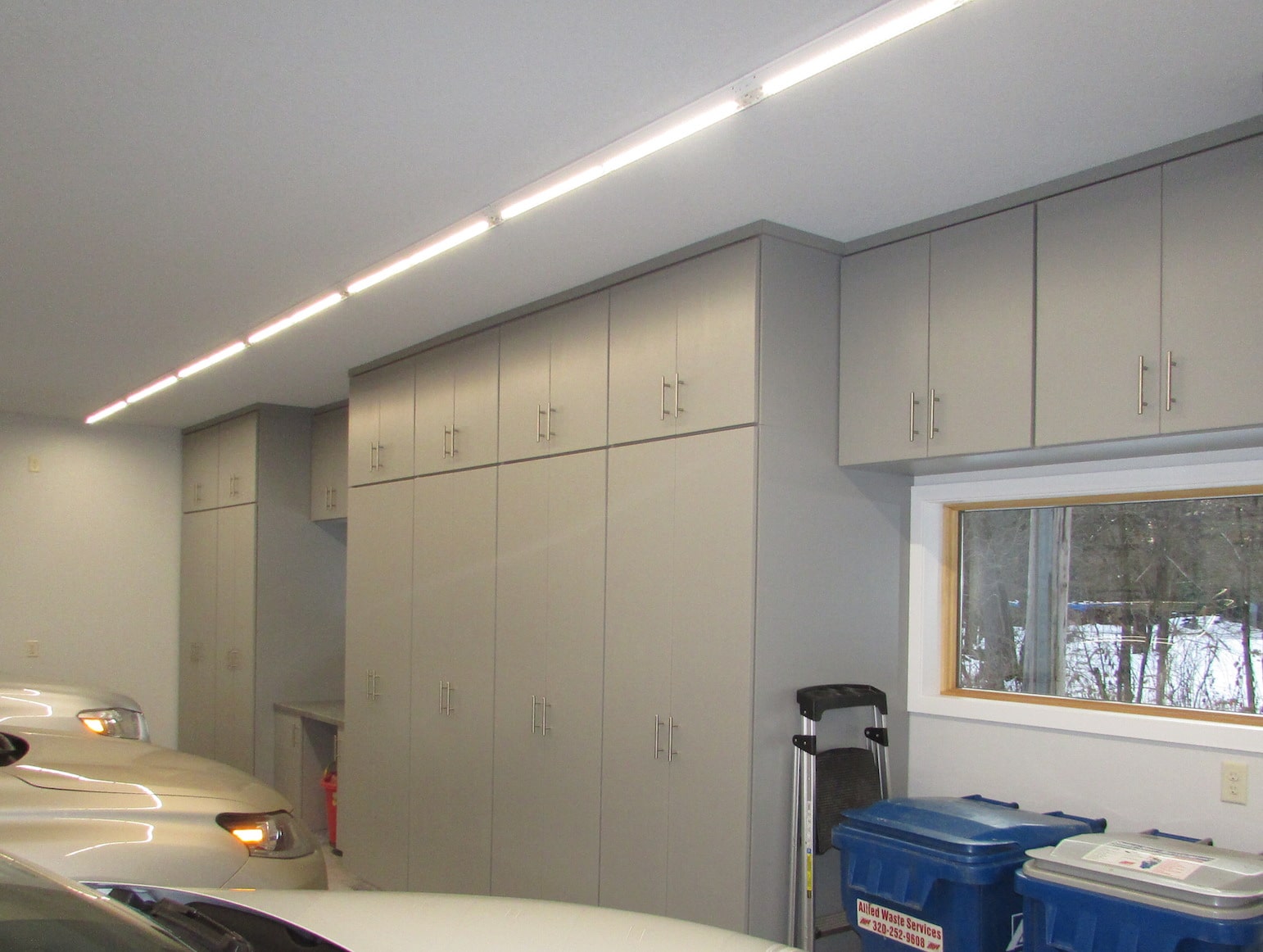 In-Floor Heat
In-floor heat is an excellent alternative heating option to your traditional unit heater. In-floor heat is more consistent, energy efficient and it keeps the garage floor nice and dry.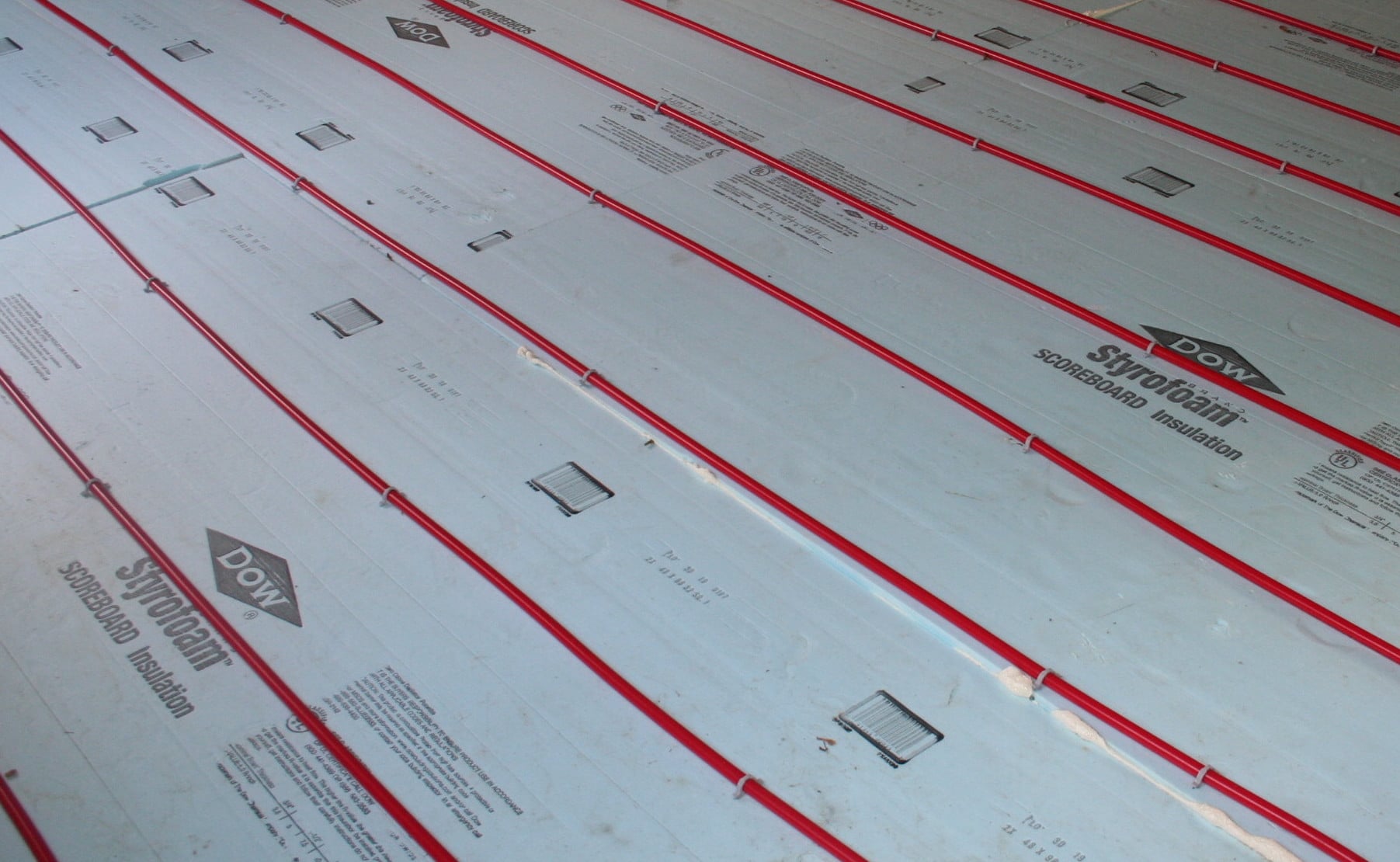 Bonus Space
Create a bonus room by building a second floor to your garage! A second floor with stairs can be added to a new or existing garage. For heating and cooling of the bonus space, a P-TAC unit is both energy efficient and economical.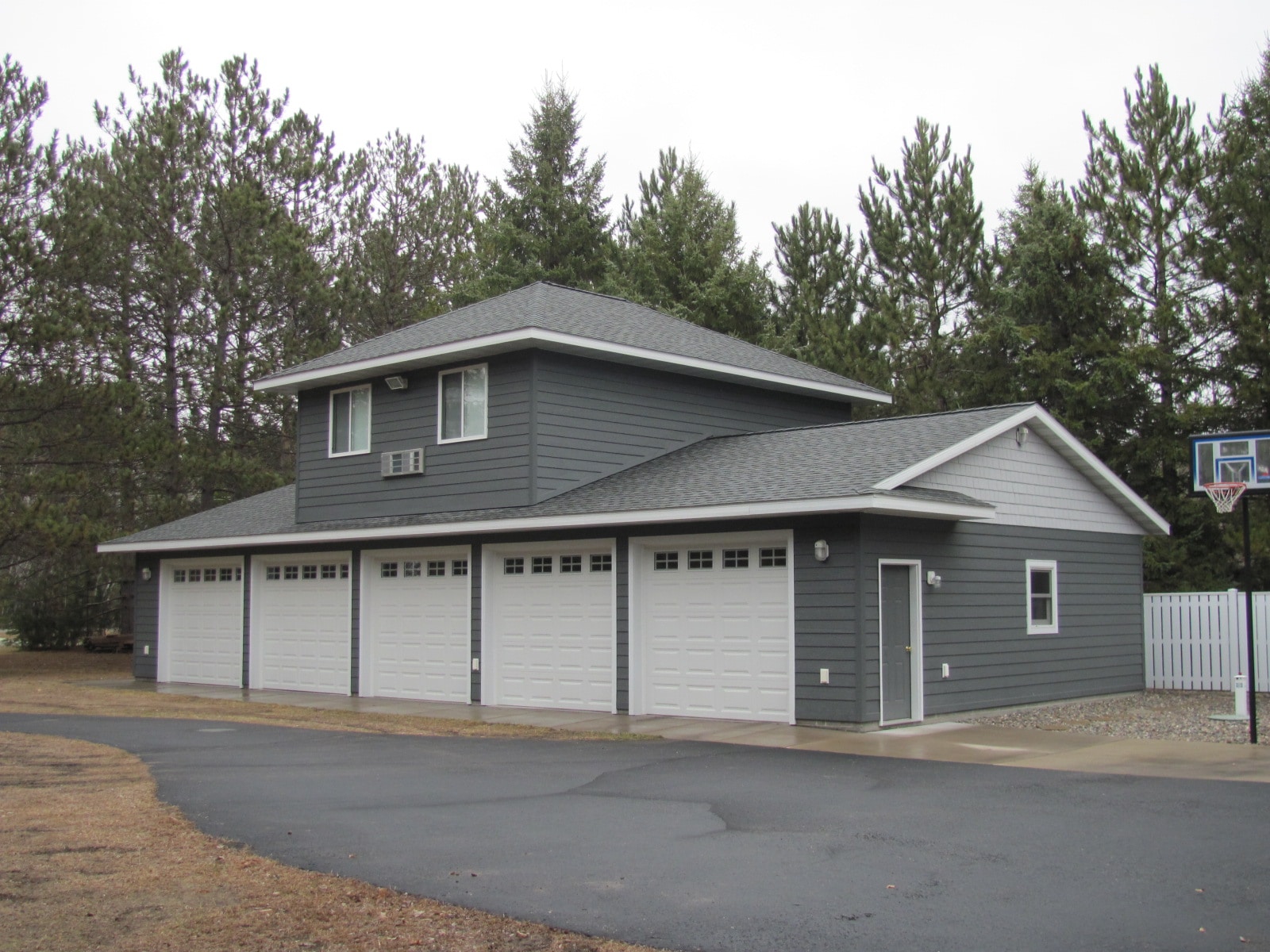 Interested in updating your garage? Give us a call 320-529-4800! We'd be happy to work with you.