It's OSHA's National Safety Stand-Down Week! The Dale Gruber Construction & Home Check Plus team gladly participates in discussing the importance of safety in the workplace.
Falls from elevation are still the leading cause of death for construction workers. In 2017, 366 of the total 971 construction deaths were caused by such falls. (BLS Data). These falls were preventable. The National Safety Stand-Down raises fall hazard awareness across the country in an effort to stop fall fatalities and injuries.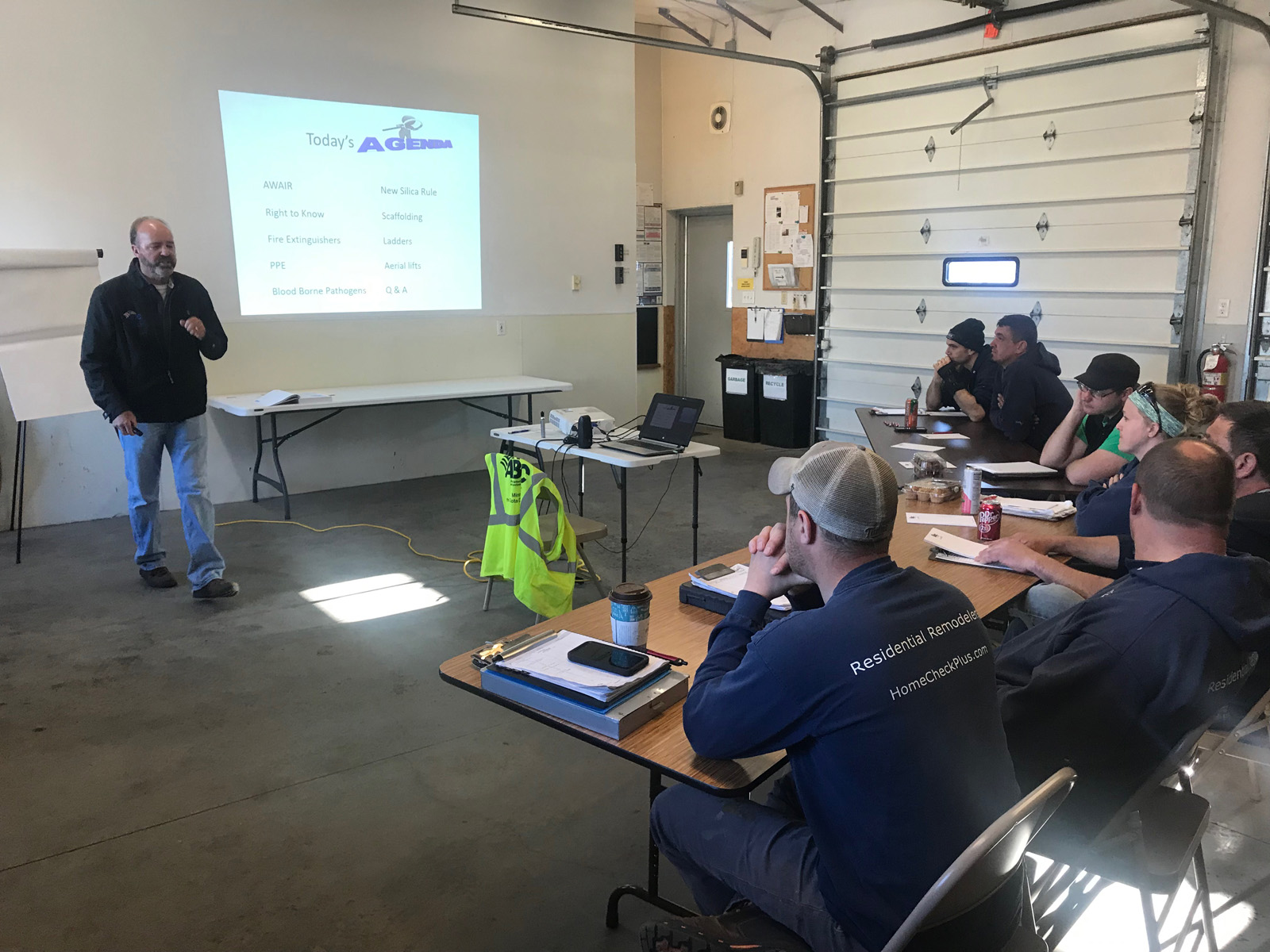 Safety and training are key factors in our everyday operations. A safe jobsite is important for our employees and clients. We make it a priority to stay current on OSHA safety rules and regulations. Keeping safety at the forefront of our operations has enabled us to consistently maintain an insurance modifier rate below the national average of 1.0. This translates to a cost savings that gets passed onto our clients. 
Once a year, we dedicate an entire day focused on safety training administered by Associated Builders and Contractors. Safety day is a great opportunity for our staff to get refreshed and learn new safety information. The classroom portion of the day covers a wide variety of topics including:
Asbestos Awareness
Back Safety
Behavior Based Safety
Cranes & Derricks
Fall Protection
Fire Prevention
OSHA 10 & 30 Hour Courses
Power Tools
PPE (Personal Protective Equipment)
Recordkeeping
Respiratory Protection
Role of the Competent Person Safety Committees
Stairs & Ladders
Steel Erection
Trenching & Excavating
Welding & Cutting
Work Zone Safety
We also regularly provide construction equipment training. Our team is properly trained on how to inspect and operate various construction equipment including all terrain aerial lift, forklift and scissor lifts.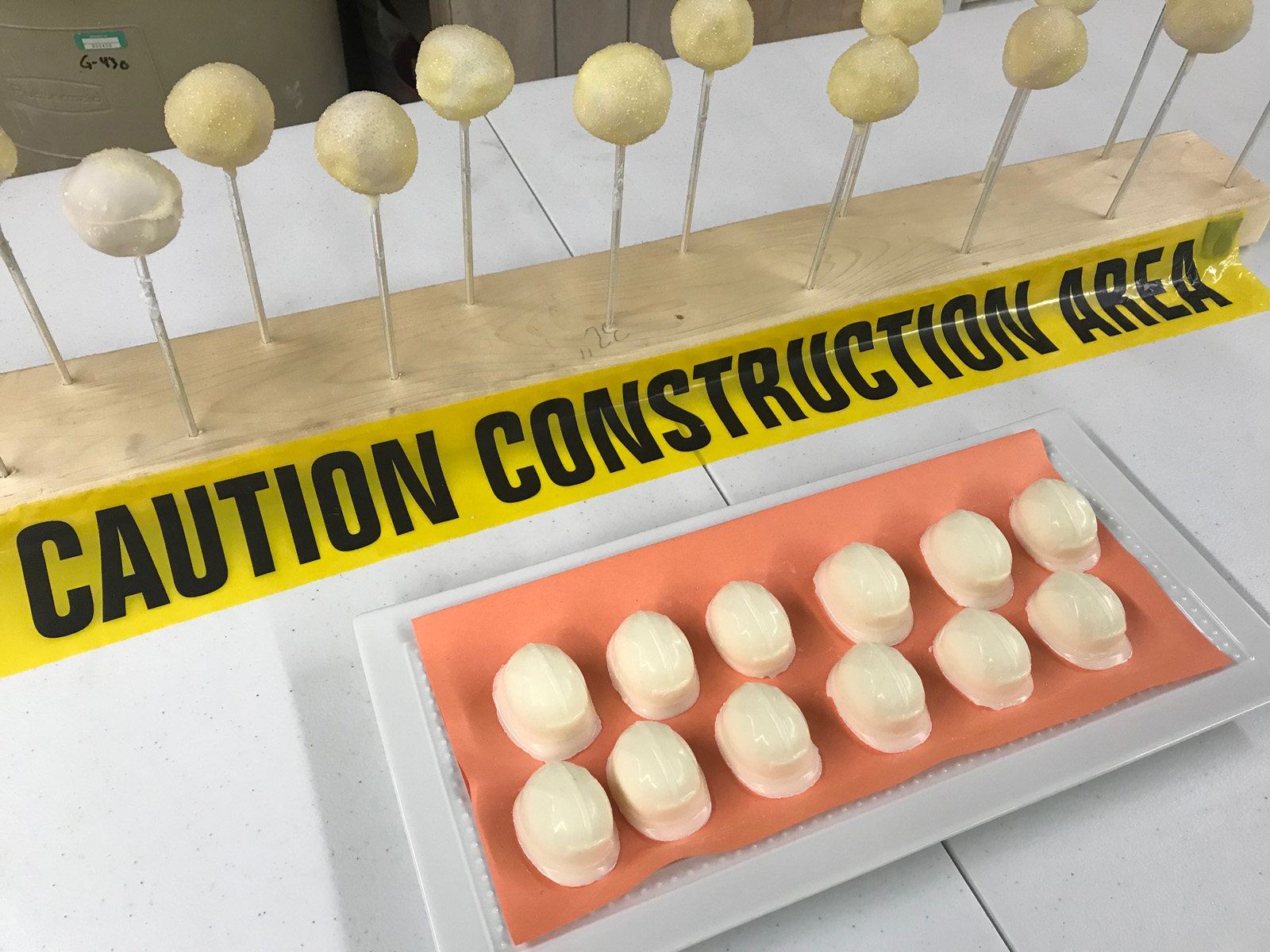 In addition to our yearly safety day, the DGC team has weekly safety meetings where we discuss various subjects relating to construction safety. It is great to have a weekly reminder of the importance of safety and being mindful of engaging in safe workplace practices.
DGC Partnership with OSHA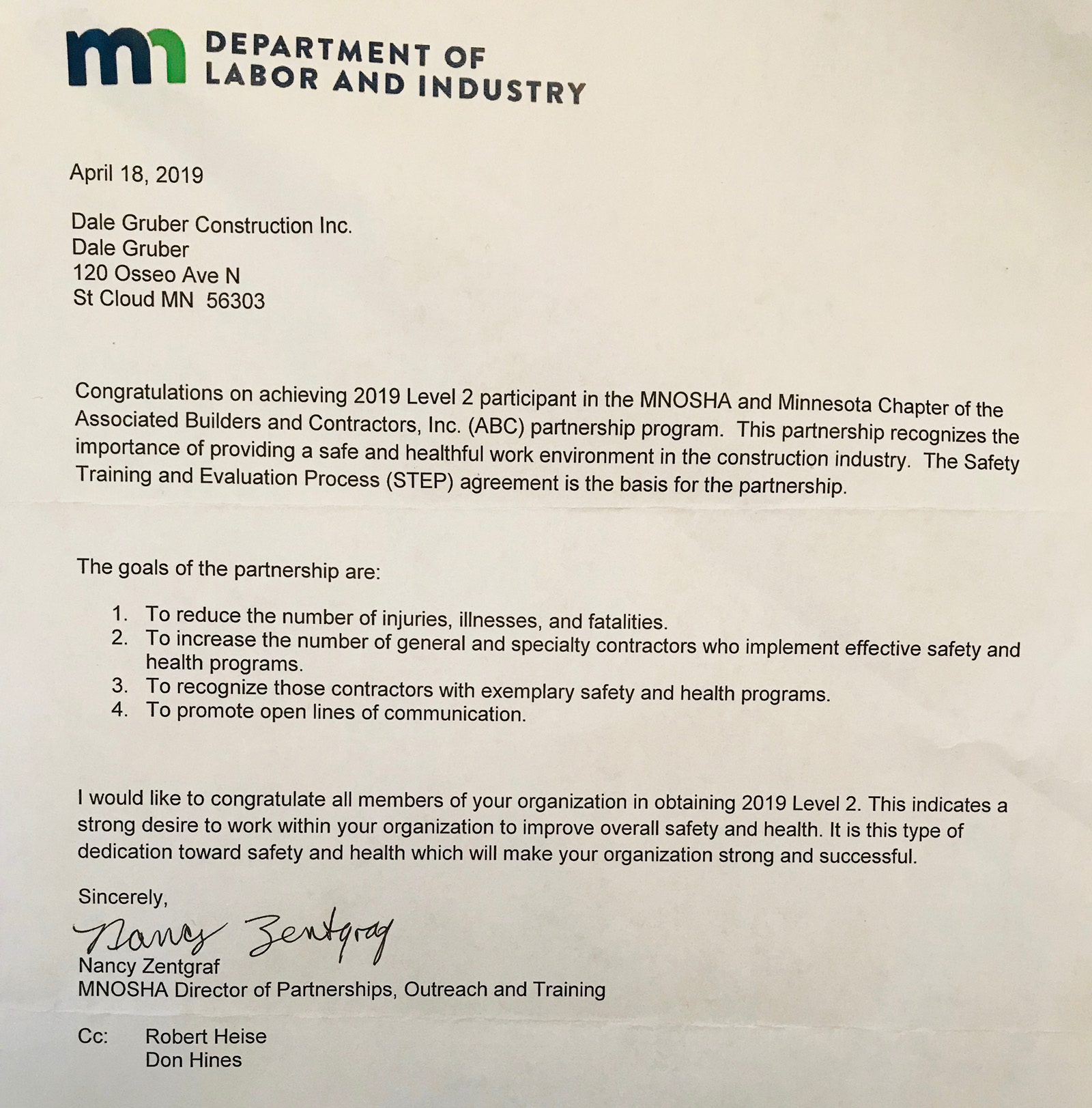 At DGC, we've taken our commitment to safety a step further with our involvement in ABC's STEP Program as well as the ABC OSHA Partnership. The requirements of these programs mean dedicated safety program, demonstrated safety on jobsites, documentation of safety training and practices. We also have a safety director on staff, who ensures safety is always first at DGC!