In honor of Valentine's Day, the holiday of love, we're rounding up ten things we're currently loving. Check them out!
1. Lighting
Advancements in technology (Smart, LED, etc.) have made lighting an integral part of any home design. The selection and placement of lights can have a huge impact on a space. We love the use of lighting in this kitchen we remodeled — the undercabinet, ceiling and backlit glass island all add to the kitchen's ambience and design.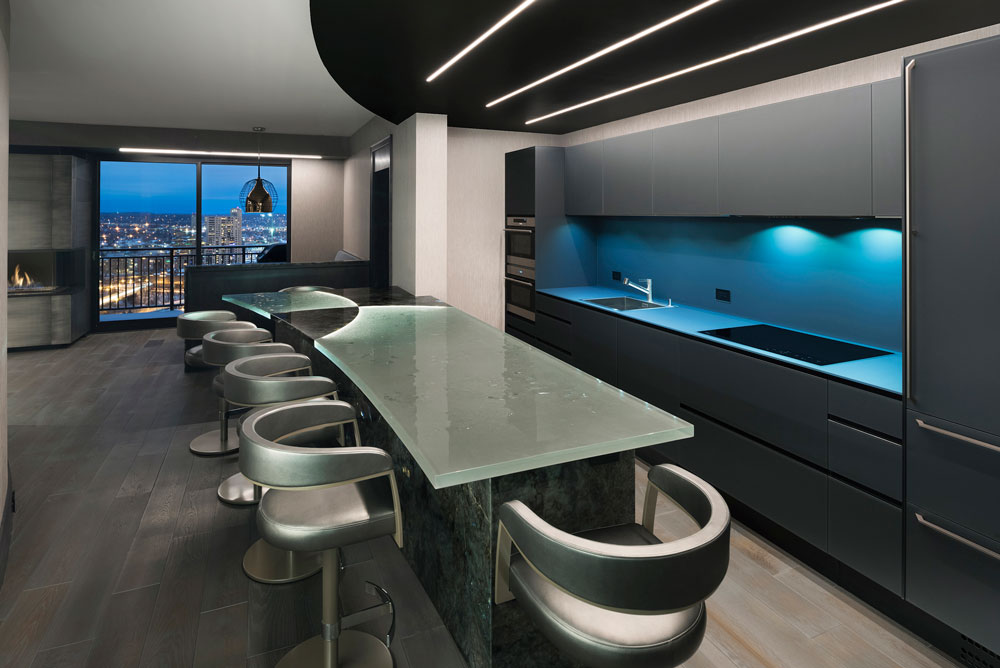 2. AZEK Pavers
AZEK pavers look like your traditional concrete paver, however they have many features and benefits; making AZEK pavers a superior product in our opinion. We love AZEK pavers because they are incredibly durable (no need to worry about chipping or scratching them with the shovel or snow blower), light weight and easy to install! Learn more about AZEK pavers HERE.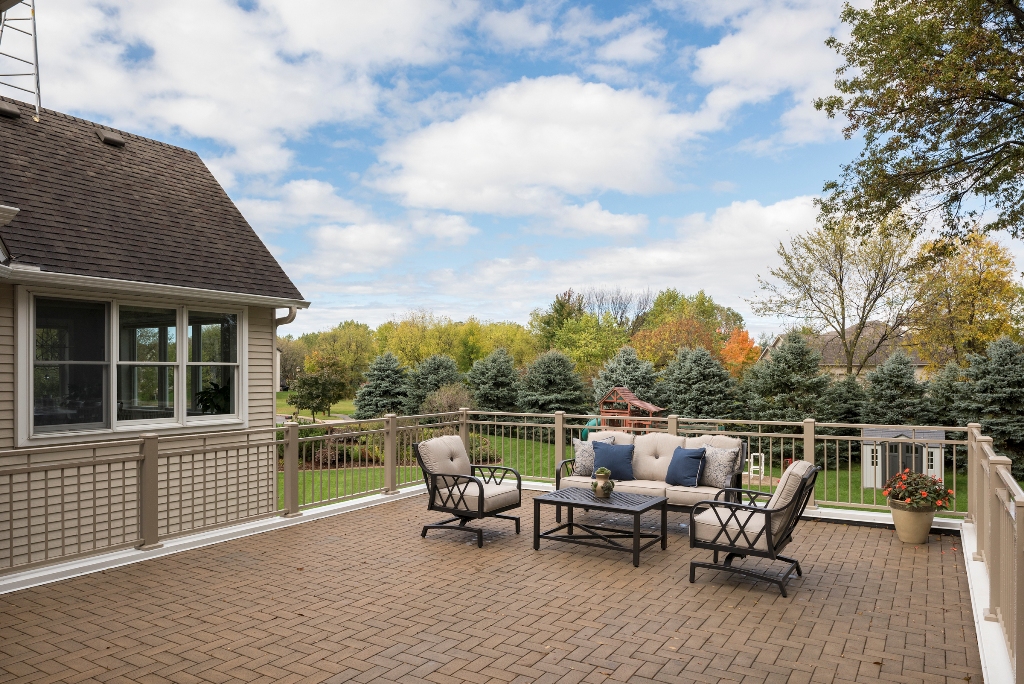 3. Programmable Thermostat
Programmable thermostats are so wonderful, especially this time of year! Shown here is Honeywell's T5+ Smart Thermostat. It's easy to install even without a C-Wire, and features a simple, user-friendly interface. You can conveniently control and monitor usage from anywhere with your smartphone or tablet. With a programmable thermostat, your home can always feel exactly how you like it and save on your energy bills!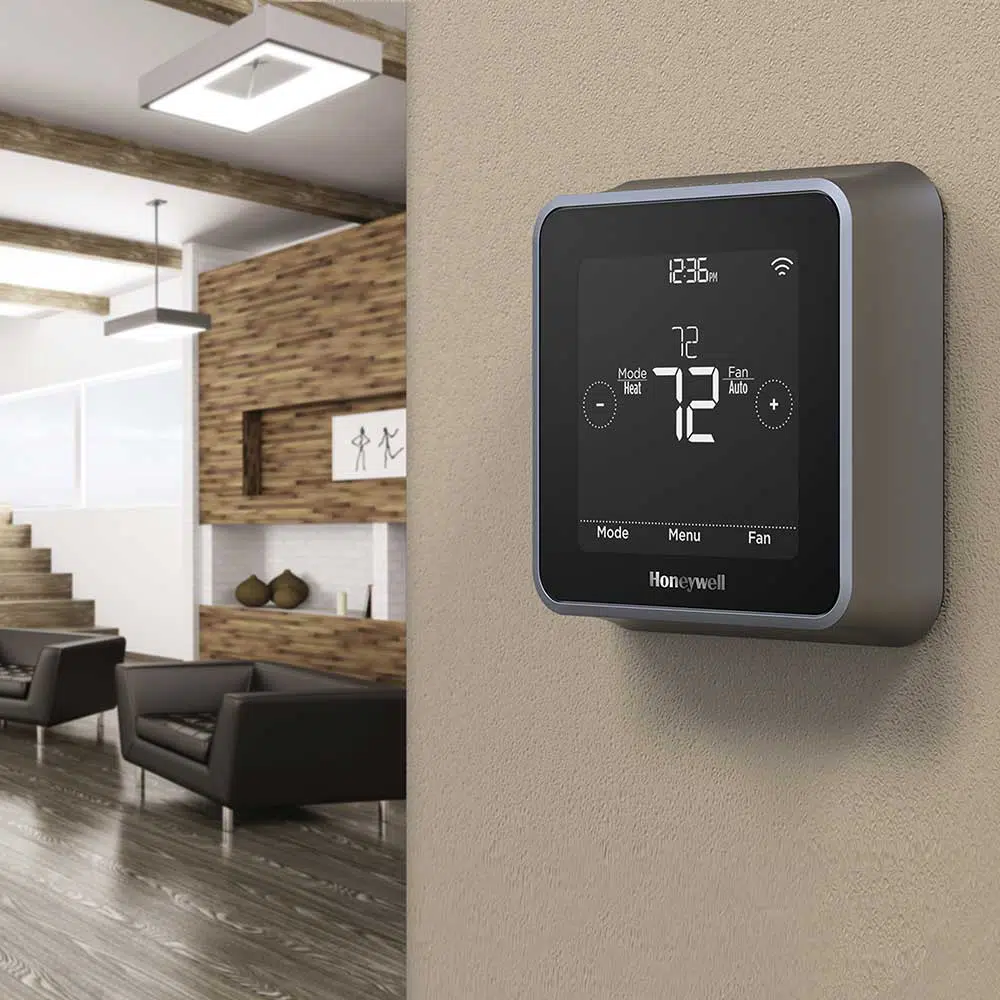 4. Cupcake
The HCP team enjoys sweet treats — at our birthday and holiday celebrations, desserts are a must! Our Carpenter, Doug Heinen, introduced us to the best way to eat a cupcake. You cut off half of the cake portion and place it on top of the frosting; essentially making a cupcake sandwich. Each bite is now the perfect balance of cake and frosting. Give it a try…trust us!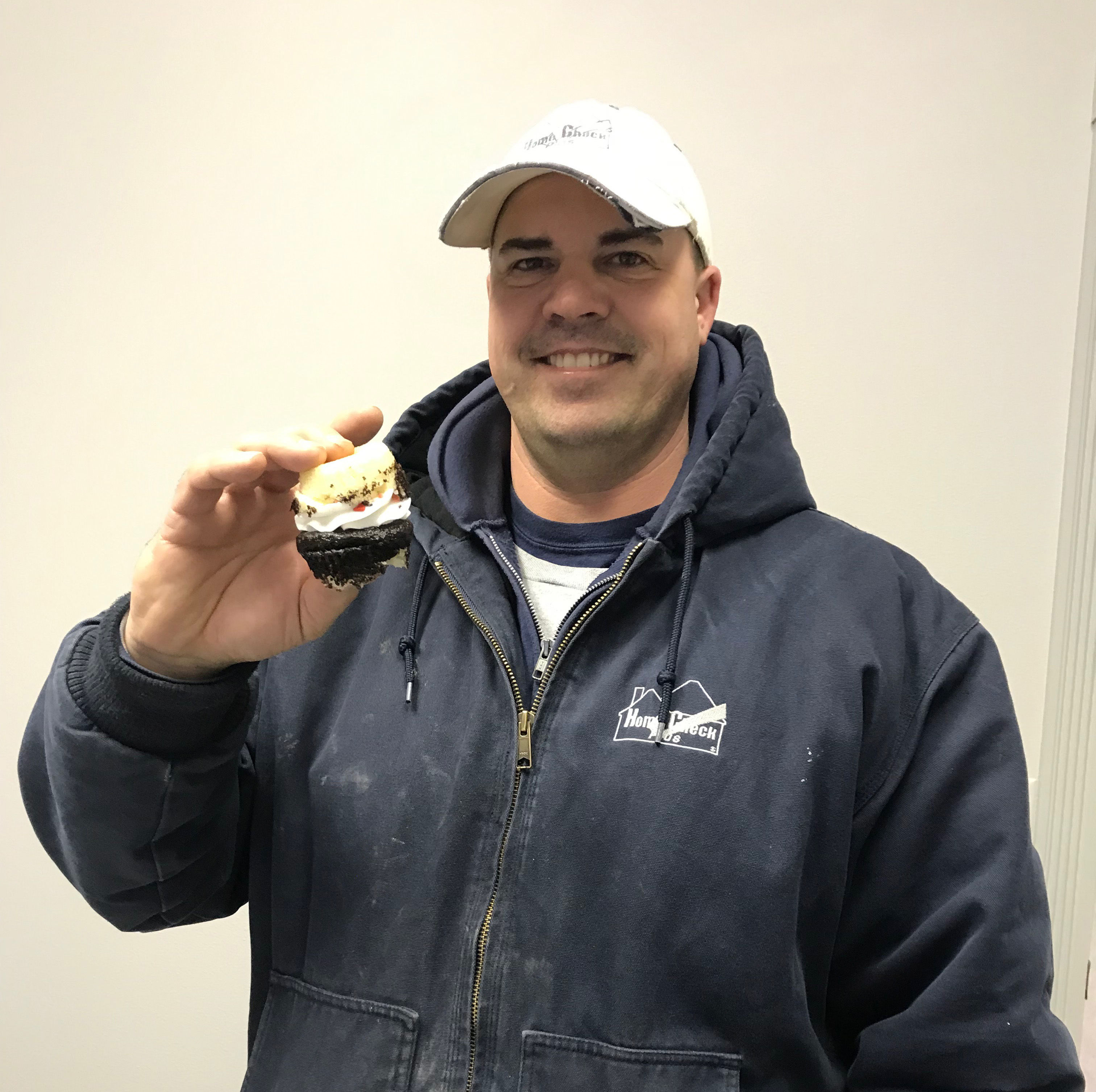 5. Rerigerators in Disguise
The standard size of refrigerators seems to get bigger and bigger every year. A common HCP project is adjusting our client's cabinetry to accommodate their new fridge. We know the refrigerator plays an important role and is essential in the kitchen. However, the refrigerator's sheer size can make it an unintentional focal point and distract from the overall kitchen design. We love disguising the fridge with custom cabinetry panels — it's beautiful and luxurious!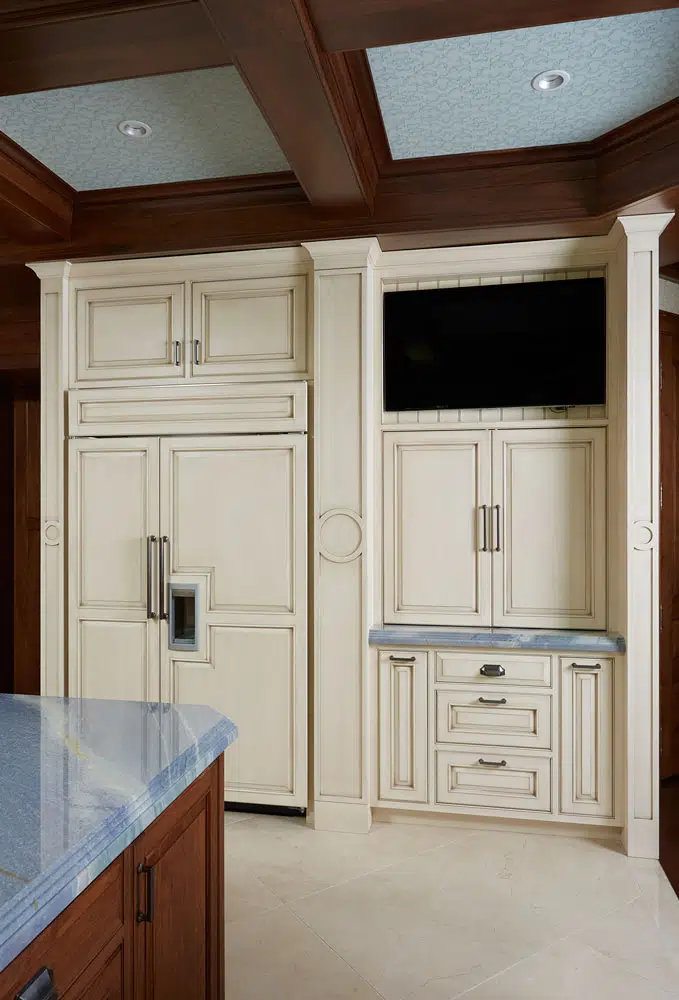 6. Sto Specialty Finnishes
Sto Specialty Finishes is a great building product that replicates the appearance of many natural materials including brick, granite, limestone and metal to name a few. Sto Specialy Finishes provide cost savings, long term performance and endless creative possibilities. Click here to see the finish options and learn more. 
7. Mark Suess Bellaserra Furniture
Home Check Plus partnered with Mark Suess of Mark Suess Designs on many projects – we love working with him! We also like his furniture line, Bellaserra. Bellaserra furniture is exclusively designed and handcrafted to be comfortable, durable, and so versatile that it could be placed in both outdoor and indoor settings. They also specialize in providing custom fabric and upholstery for the furniture.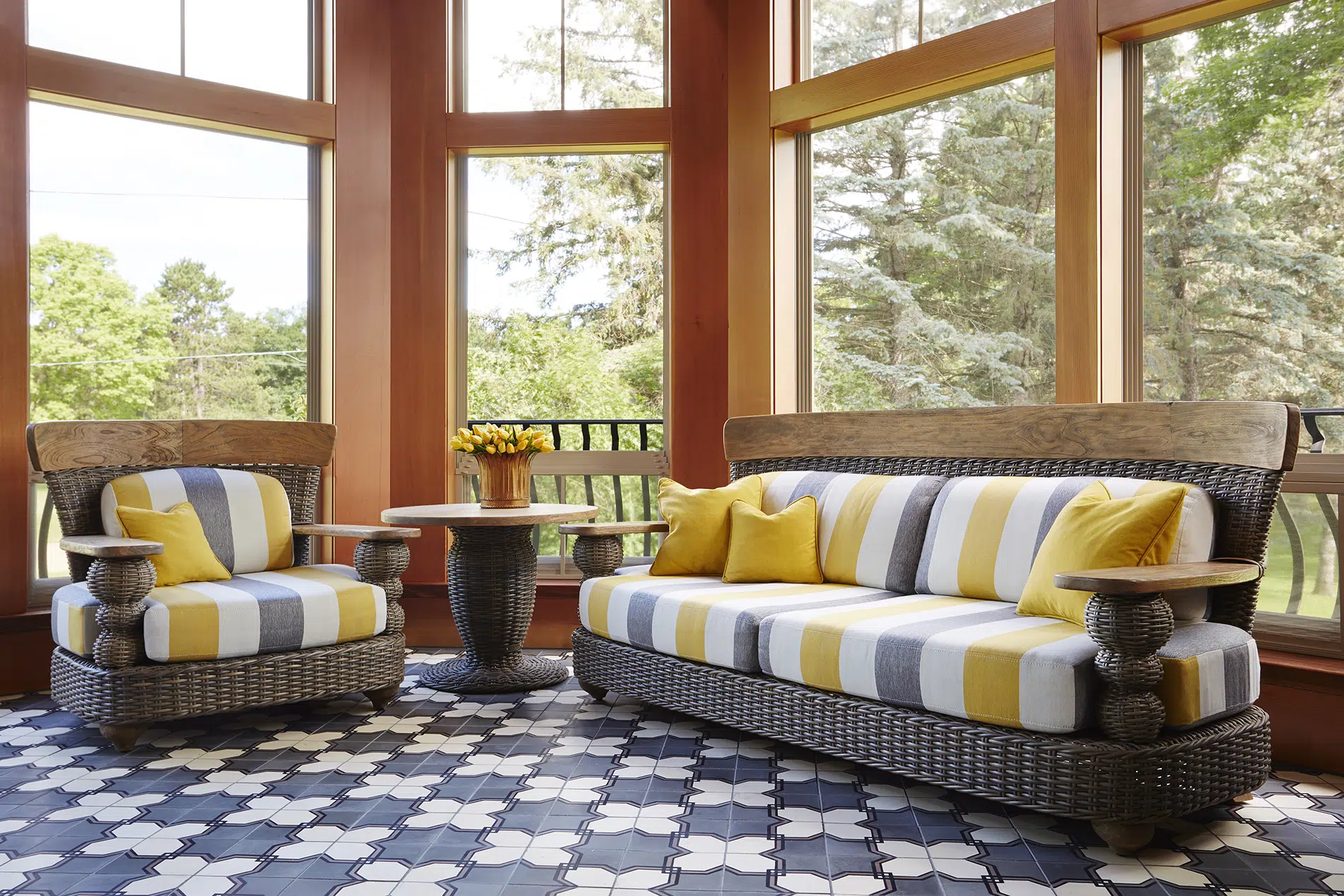 8. Dewalt Hammer Drill with Dust Extractor
Dewalt's hammer drill with dust extractor makes complying to OSHA's silica standard rule a breeze. We love tools and products that enable us to perform our job well and efficiently all while keeping safety at the forefront.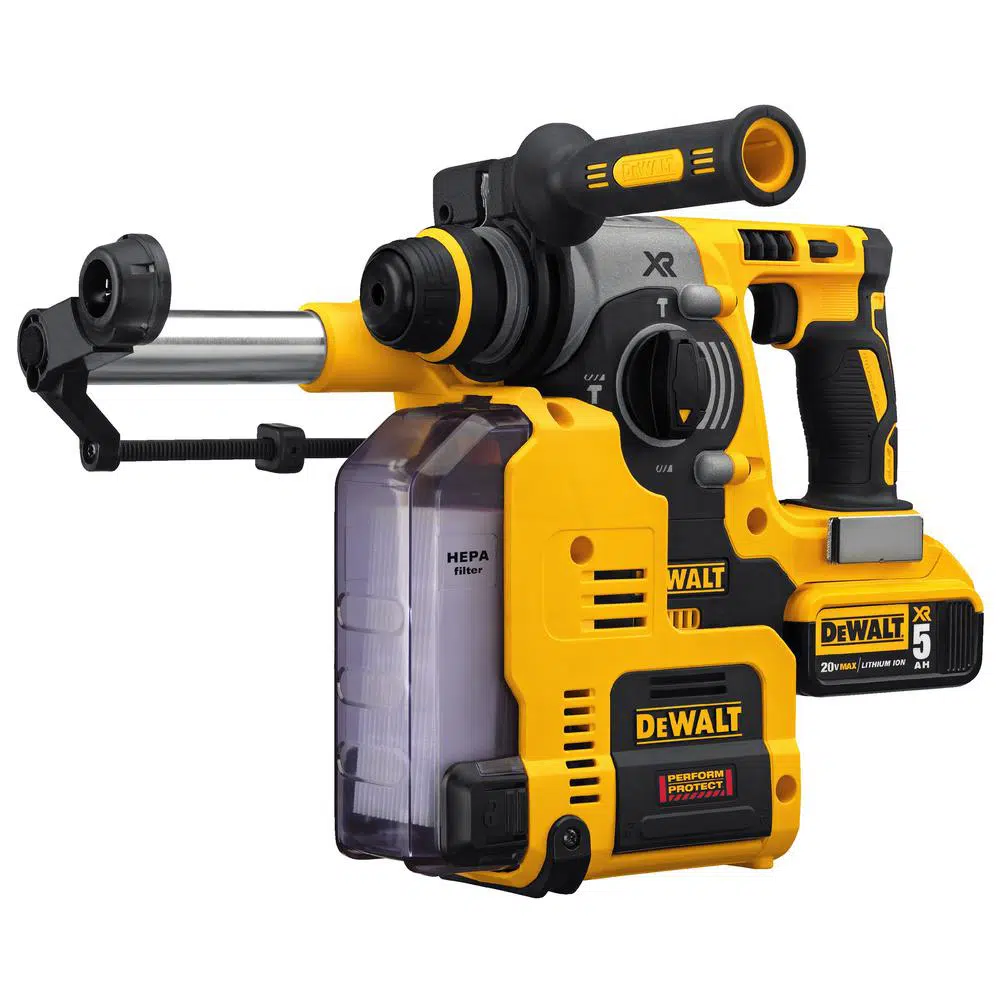 9. Murphy Beds
Murphy beds aren't exactly a new thing, in fact they were invented around 1900 by William L. Murphy. However, they've come a long way from decades past. Murphy beds were once primarily used in small studio apartments, but they are becoming increasingly popular in all types of homes. HCP built several murphy beds for clients with the goal of creating a multi-purpose room. Incorporating custom cabinetry into the room's design is a great way to conceal the murphy bed seamlessly.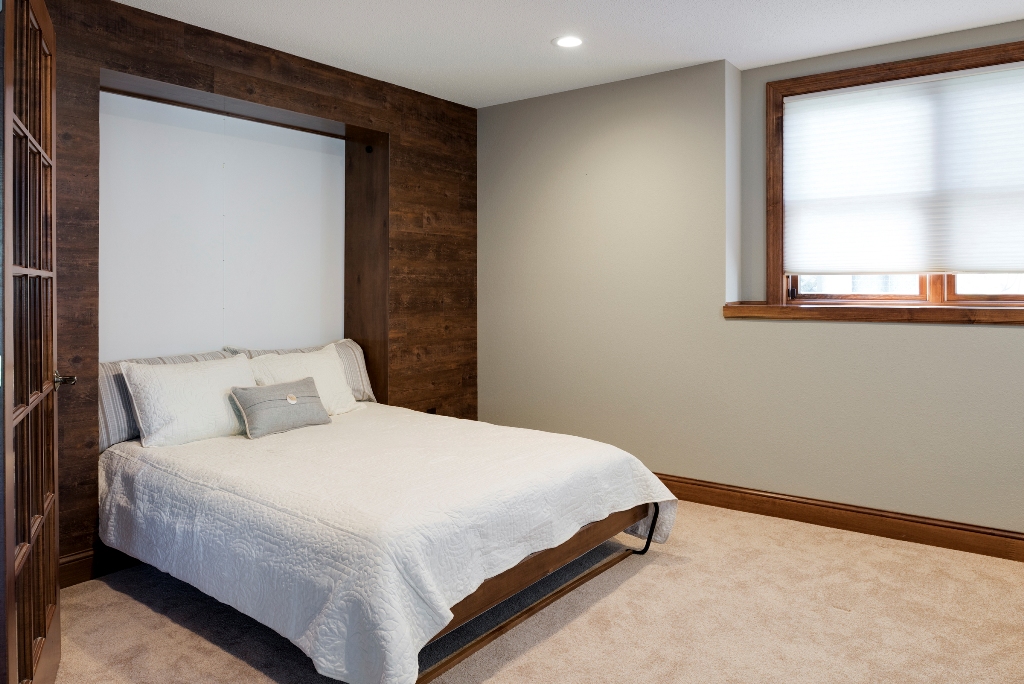 10. Our HCP Family
Last, but certainly not least, we love our HCP family of clients, vendors, subcontractors and our team!