There are a wide variety of colors and appearances to match anyone's style.
All colors are the same price! No price tiers.
Cambria is very durable, not as porous.
Low maintenance – no sealing needed.
Lifetime, limited warranty. Includes both residential and commercial applications.
Quality in fabrication and installation. Cambria fabricates all their own product installed in Minnesota and has only a select few certified installers.
Cambria is always adding new colors to their selection. Here are some of the latest – Ellesmere, Seagrove, Nevern, Galloway, Hampshire and Wentwood. Click here to see the complete Cambria design palette.
Ellesmere
Seagrove
Nevern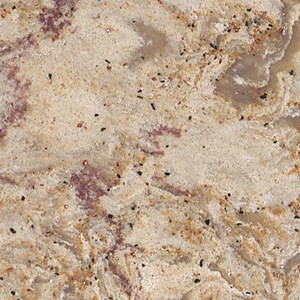 Galloway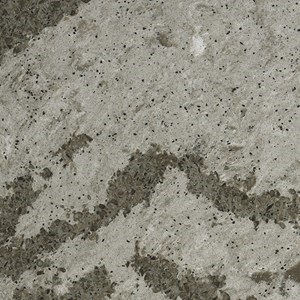 Hampshire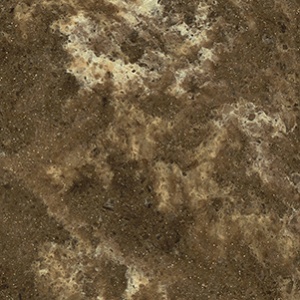 Wentwood