When working on home improvement projects, a saw is one tool that could be useful to have. Before you make a purchase, there are some things you should know. First and foremost, as with all power tools, it is important to wear safety glasses and to make sure the guard and safety parts are working properly. Second, when working with a saw – you want to have a sharp blade. Using a dull blade splinters the wood & also makes the motor to work harder.
There are many different types of saws — hand saws, power saws, air operated saws and the list goes on. Here's a breakdown of a few common saws, including some tips & suggestions.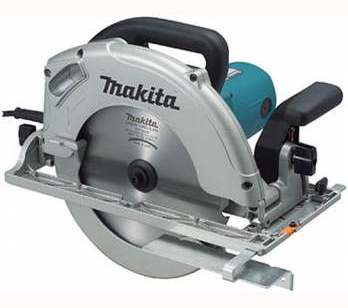 Portable Electric Circle Saw
This type of saw is often called a Skill Saw, but that is actually a brand of saw. Circle saws are typically used for cutting framing material and general carpentry work. They are easy to use and durable. When buying a circle saw, I suggest holding it in your hand to see how it feels – the saw should balance when holding with one hand and not tilt forward or backward. You'll also want to make sure it has at least a 10 amp motor. Two of our favorite electric circle saw brands are: Makita & Porter Cable.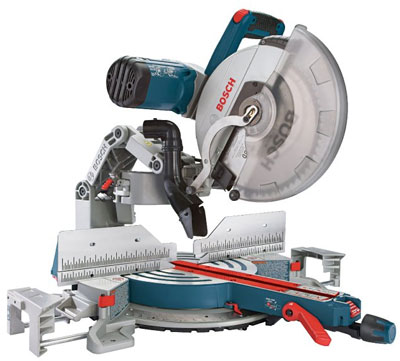 Portable Miter Saw
This type of saw is primarily used for cutting interior & exterior trim. There are many sizes of miter saws, but a good all around size is a 10" model — this size will allow you to cut most trim products & also a variety of other materials. Two optional features include: Sliding Arm (for cutting wider material) & Compound Saw (for cutting angles – mainly used by professionals). We recommend Dewalt, Hitachi or Bosch brands — they cost a little more than some brands, but are well worth the investment!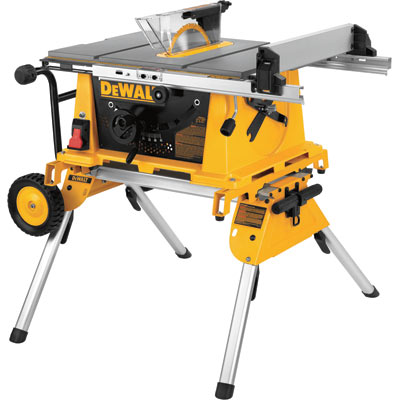 Table Saw
A table saw takes up a little more space, but if you have the room, it is quite useful. This saw allows you to cut large sheets and rip long boards with a nice straight edge. A table saw comes in handy when making cabinets or bookshelves. I'd recommend getting a table saw that can rip 24″ wide panels and has a 10 amp motor. Also, the fold-up stand with wheels, making the saw portable, is a nice optional feature. Two of our favorite brands are Dewalt and MasterForce.
Good luck and happy cutting (material only…not fingers)!!
-Dale