At Dale Gruber Construction, we believe in building today for a better tomorrow. You can trust Dale Gruber Construction to offer intelligent, creative, cost effective solutions that fit your needs. Our attention to detail and high standards assure you that the job will be done right. Continue reading to learn about what we're building today…for a better tomorrow.
Gillette Children's – Baxter
The new expansion project at Gillette Children's Specialty Care Clinic in Baxter, MN is finished! DGC completed the original building for the clinic in 2010. Over the years, the clinic grew and was in need of more space, so we remodeled the adjacent 1,000 sqft. suite into additional patient rooms, offices, break room, support rooms and a specialty bathroom. The electrical, plumbing and interior finishes were also updated throughout the entire clinic.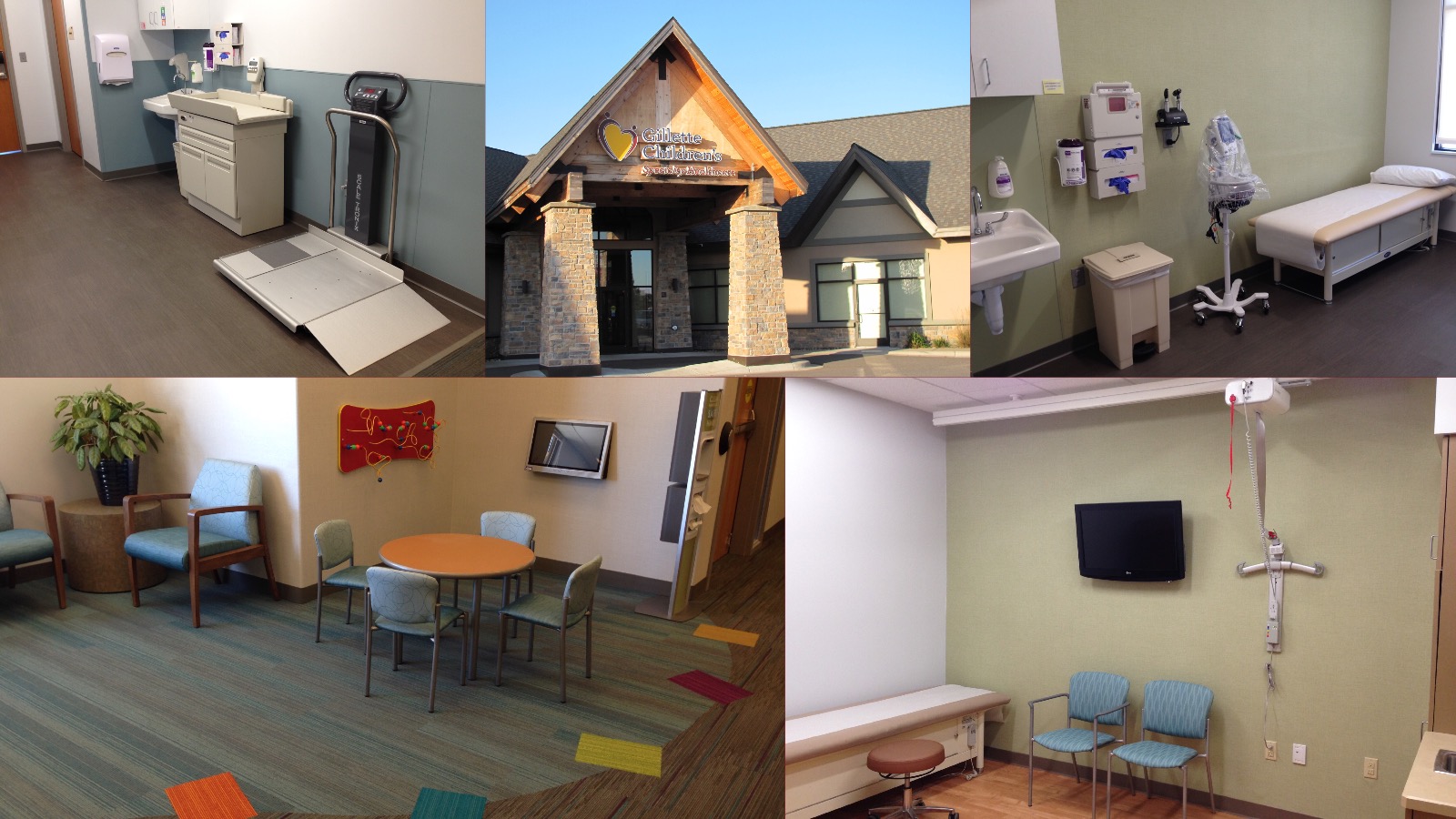 Gillette Children's – Bemidji
It's always an honor when our clients repeatedly request our services. Gillette Children's chose DGC to build their clinic in Bemidji, MN. We are remodeling an existing 2,200 sqft. office building into a new clinic for their specialty care division. A main component of this project will be making accessibility modifications throughout including an exterior ramp, automatic doors and a patient lift. These updates will ensure their clients have a great experience. Construction has begun and is set to be completed mid June.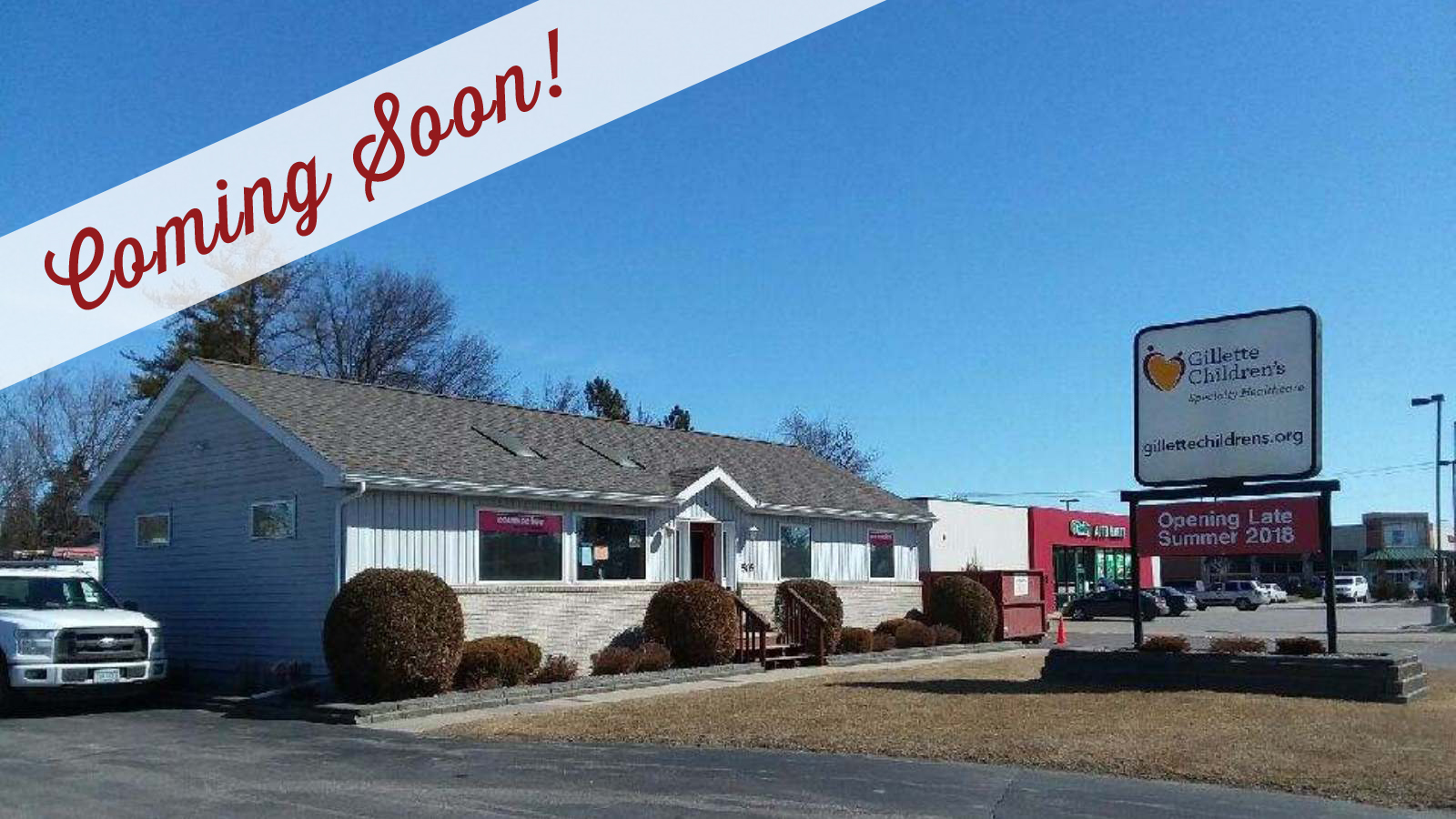 Schlenner Wenner & Co.
DGC is expanding the office space for the accounting firm, Schlenner Wenner & Co. in St. Cloud. We're remodeling 1,800 sqft. into an office area, conference room, four private offices and a mother's room. The second phase of the project is to update and enlarge their breakroom to accommodate their growing staff.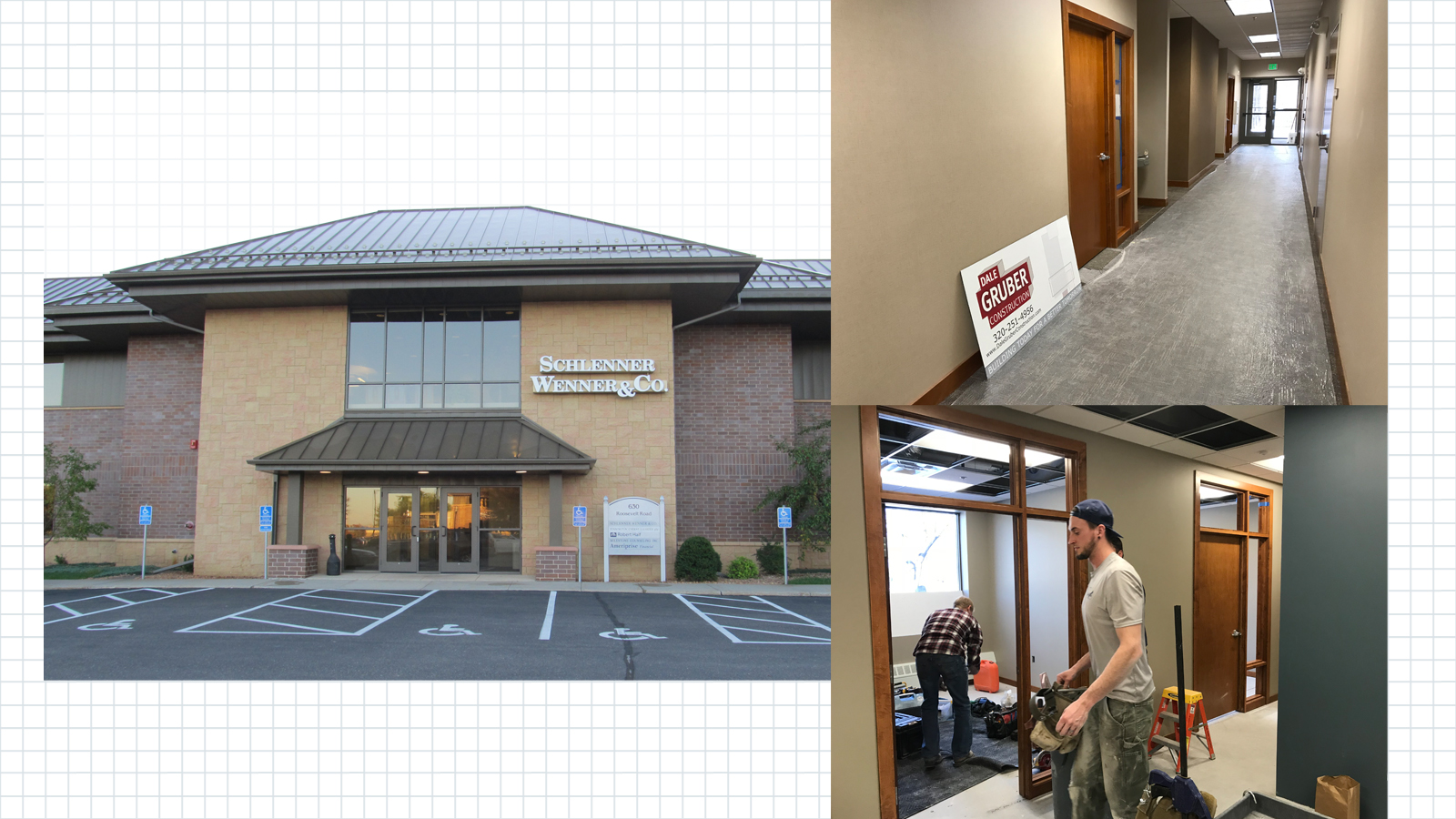 Lakewood Health Dermatology & Spa
We're making progress on the Lakewood Health Dermatology & Spa project. Who's seen our jobsite trailer in the Sartell medical corridor? Over 700 sheets of sheetrock were used…we built a lot of walls. Click here to watch a time-lapse video of sheetrock delivery. Currently, DGC crews are working on installing doors, casework, ceiling, cabinets, etc. Project is on schedule to be completed by the end June.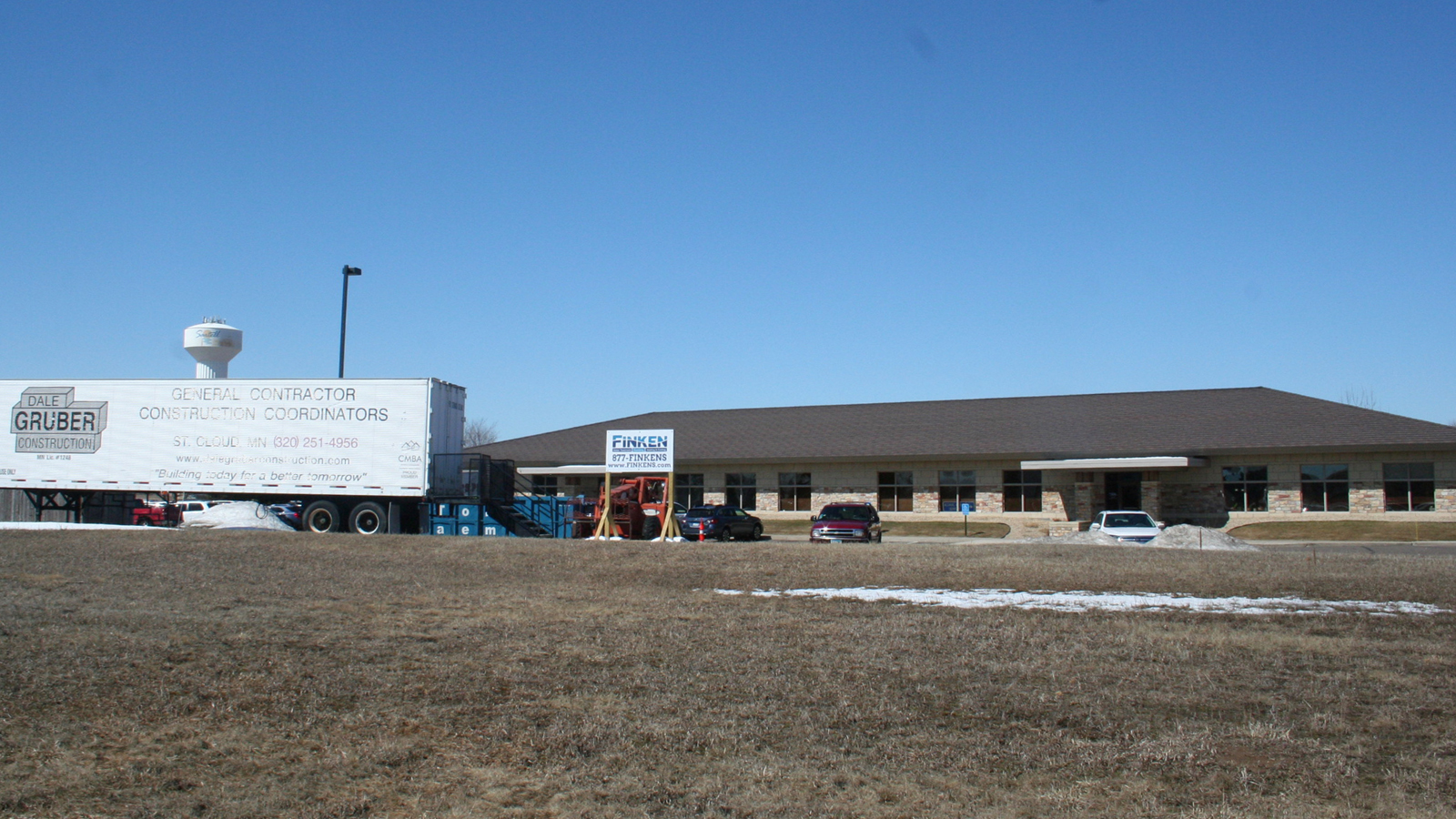 Liberty Bank Minnesota
Plans are drawn and construction has begun on Liberty Bank's new office space in Heritage Mall. We are updating the two suites with new layout, bathrooms, breakroom, interior finishes and HVAC modifications. This office space is adjacent to their new bank that is currently under construction.