Check out the latest news at Dale Gruber Construction. 
Hope's Baby Girl!
Our Carpenter, Hope Schroeder, recently welcomed her baby girl, Isabella! She was 8lbs 11oz, 20 1/2 inches long. Congratulations, Hope…she's beautiful!
DGC Sponsors GREAT Theatre!
For the past couple years, DGC has proudly sponsored GREAT Theatre. The organization puts on great productions and does great things for the community. Tickets for Anne of Green Gables are $10, for select seats and performances. While supplies last. Get yours today! If you can't make it to that show, we highly recommend any of the performances…you won't be disappointed!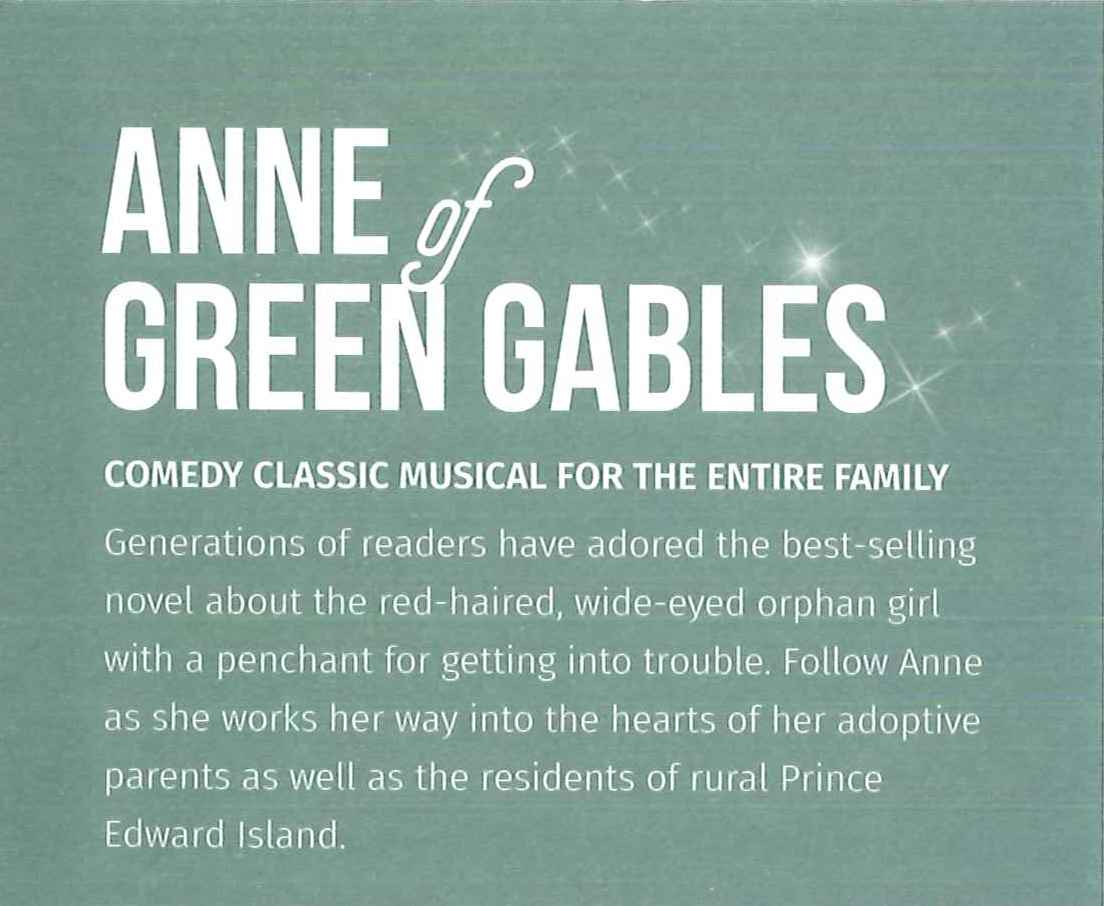 Dale Receives CMBA Award!
Dale Gruber Construction joined the Central Minnesota Builders Association in 1984. Since then, Dale's been an active member and very involved in the association. He is a firm believer in supporting the building industry and doing business with other CMBA members. Dale received the 2017 CMBA Spike of the Year; exemplifying his passion and commitment to recruiting companies to join the CMBA. This is the 10th time Dale's won this award – impressive work, Dale!
St. Cloud Community Ed Kids Project
Dale Gruber Construction is one of the sponsors of the kids build project for the St. Cloud Community Ed. The kids will be building a farmhouse style coat rack. The class is full, but keep your eye out for future kids build community ed classes. It is a fun way to introduce the youth to the building industry.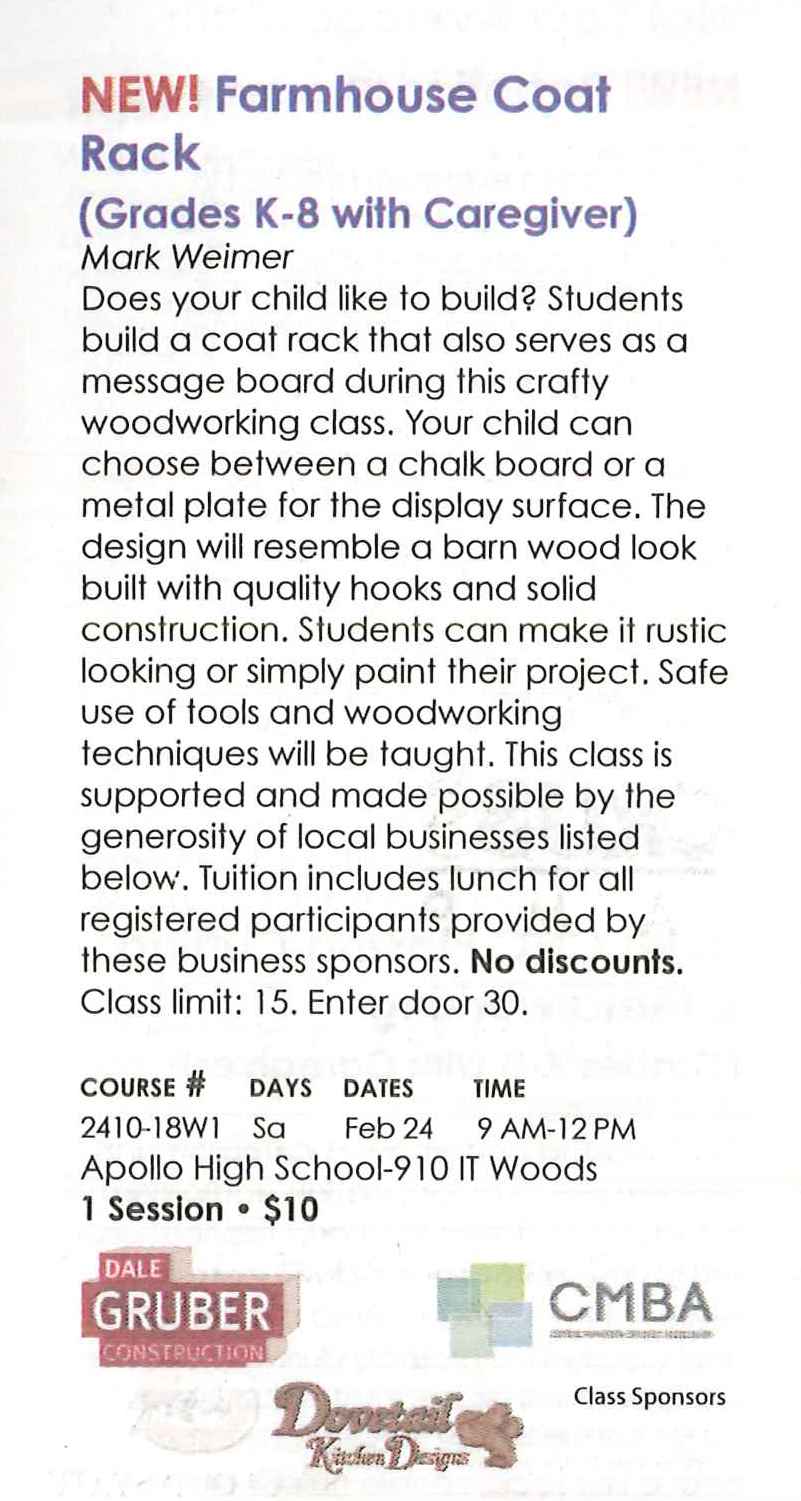 ABC Excellence in Construction
Last night, Dale and Rachel attended the Associated Builders and Contractors Excellence in Construction Awards. Congratulations to all the winners and thank you ABC for putting on a wonderful event.