Finishing the basement is one of the best ways to expand your living space.  It can also be a pretty complicated process, so it is wise to leave it to a professional-trained contractor…like, us (wink, wink — nudge, nudge)!  Here are some basement finishing ideas and things to keep in mind
Basement Finishing Design Ideas
Hobby area
Personalize the space to match your hobbies like games, crafts or a play area for the kids.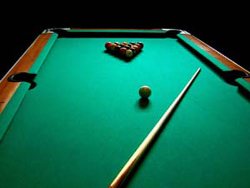 Wine cellar
If you are a wine connoisseur, your basement is a perfect place to store your collection of wines.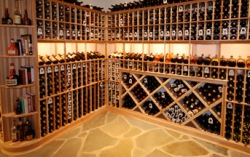 Home gym
Make use of your exercise equipment by creating your own personal gym.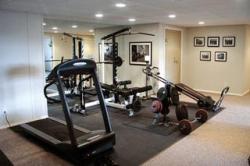 Wet bar
Ideal for entertaining — no need to tip!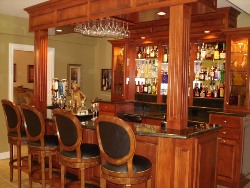 Home theater
Get the same feeling of being at the cinema with a large screen, theater system & comfortable chairs.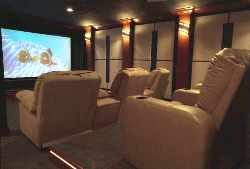 Artificial light
A mix of indirect and recessed lighting with open the space up and allow for a variety of lighting moods.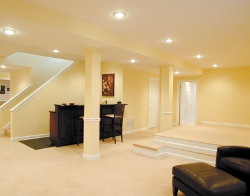 Light colored finishes
Help brighten the space up or use a mixture of light and dark to create shadows similar to main levels.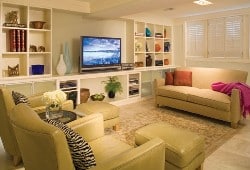 Bright accents
Add cheer and drama with bright furniture or accent pillows, rugs and artwork.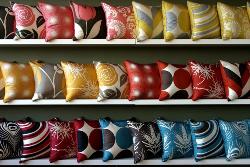 Relocate laundry
A laundry area in the basement will free up space on the main level.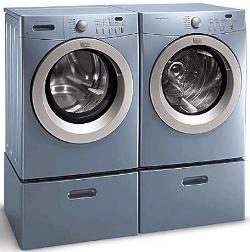 Mirrors
Mirrors, mirrors on the wall will make the space appear not as small.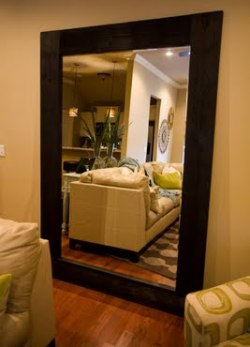 natural light
Add more light in from outside with new windows or enlarge the existing ones. Creating expansive window well retaining walls also do the trick.