What Defines Dale Gruber

Construction?
Honesty. Professionalism. Hard work. These are the values that have been at the heart of Dale Gruber Construction since our beginnings nearly 40 years ago. Built on a solid foundation of integrity, we're dedicated to living up to our reputation for quality workmanship and professionalism.
Legacy
We're proud to build structures and relationships that last. We strive to leave our mark through the positive difference we make for our community, our employees, and our clients.
Teamwork
Every Dale Gruber Construction team member is part of a puzzle, connecting with one another to match the needs of the client with each individual's unique strengths. By prioritizing communication and collaboration, we clear a path for success, learning and growth. 
Pride
Every day, we find joy in doing what we do best. We take pride in our workmanship, are confident in our talent, and have the work ethic to finish out each job with excellence. We respect our work and one another, and hold ourselves accountable to a high standard of professionalism.
Integrity
Dale Gruber Construction is committed to doing the right thing, even when no one is watching. We don't cut corners and we're transparent in all we do, keeping our clients' best interests in mind.

The Dale Gruber Construction team is committed to ensuring every project is completed to our client's full satisfaction, from our exceptional work to our attentive, personalized customer service. We aim to build relationships with our clients that last a lifetime, predicated on mutual trust and transparency. From your first interaction with us to the last, you can trust the professionals at Dale Gruber Construction to treat you with respect. 
We want our clients to feel understood, comfortable and confident in our abilities before any work begins. We'll take the time to talk with you about your vision, so we can tailor our services and recommendations to meet your specific needs. As construction gets underway, the Dale Gruber Construction team will put their decades of experience, knowledge, and keen attention to detail to work for you. We hold every member of our team, including our subcontractors and suppliers, to the highest standards of professionalism, quality and safety.  It's a privilege to be your construction partner, and we honor that privilege by championing your best interests and the success of your project every step of the way.

History of Dale Gruber Construction
As a young man, founder Dale Gruber received his degree in Carpentry from St. Cloud Technical College and spent a decade working in construction. Driven by his entrepreneurial spirit, natural leadership abilities, and desire to thrive in this rewarding industry, he established Dale Gruber Construction in 1983. Built on the values of honesty and hard work, Dale Gruber Construction has since grown into one of the area's most respected contractors, specializing in both residential and commercial remodeling and construction throughout Minnesota. For decades, families, businesses and organizations have trusted Dale Gruber Construction with construction projects of all sizes and scopes.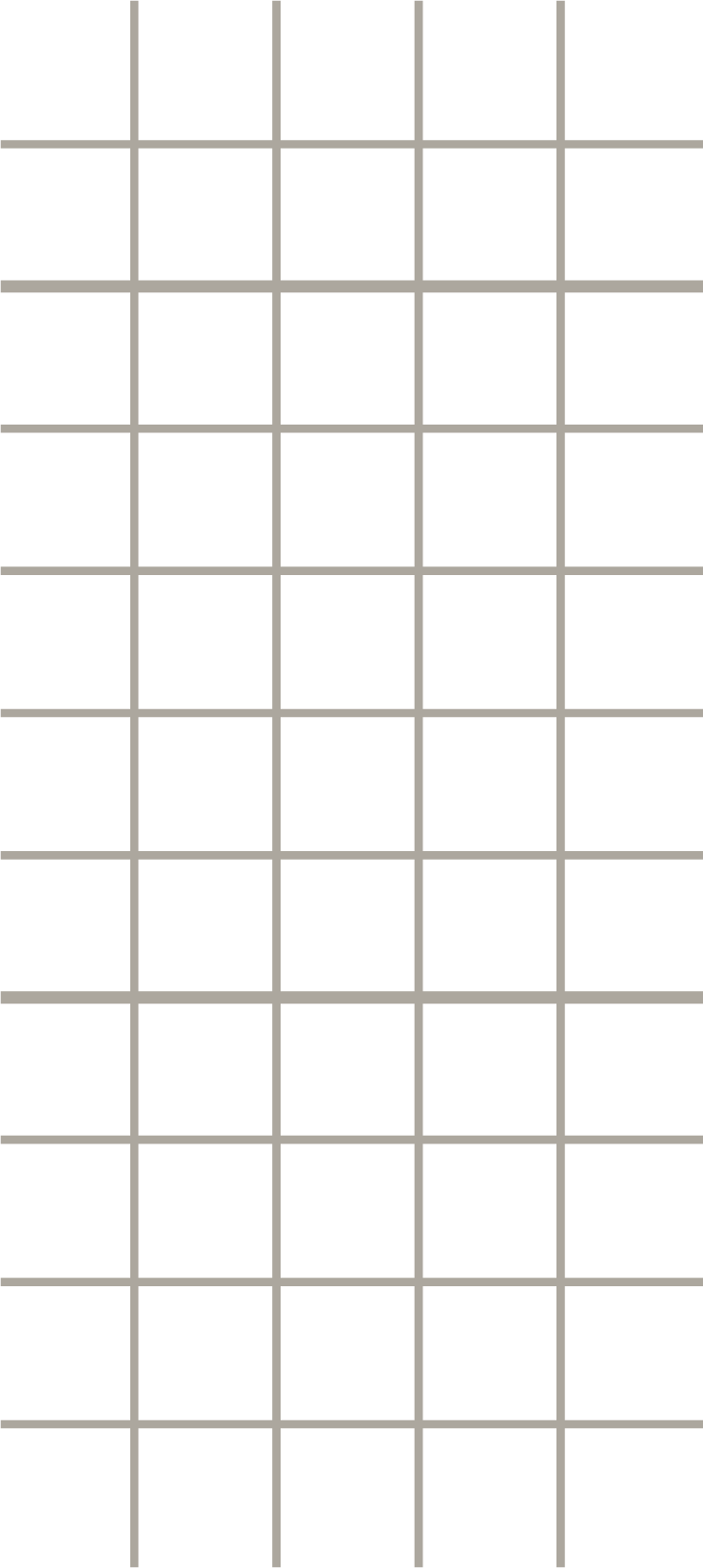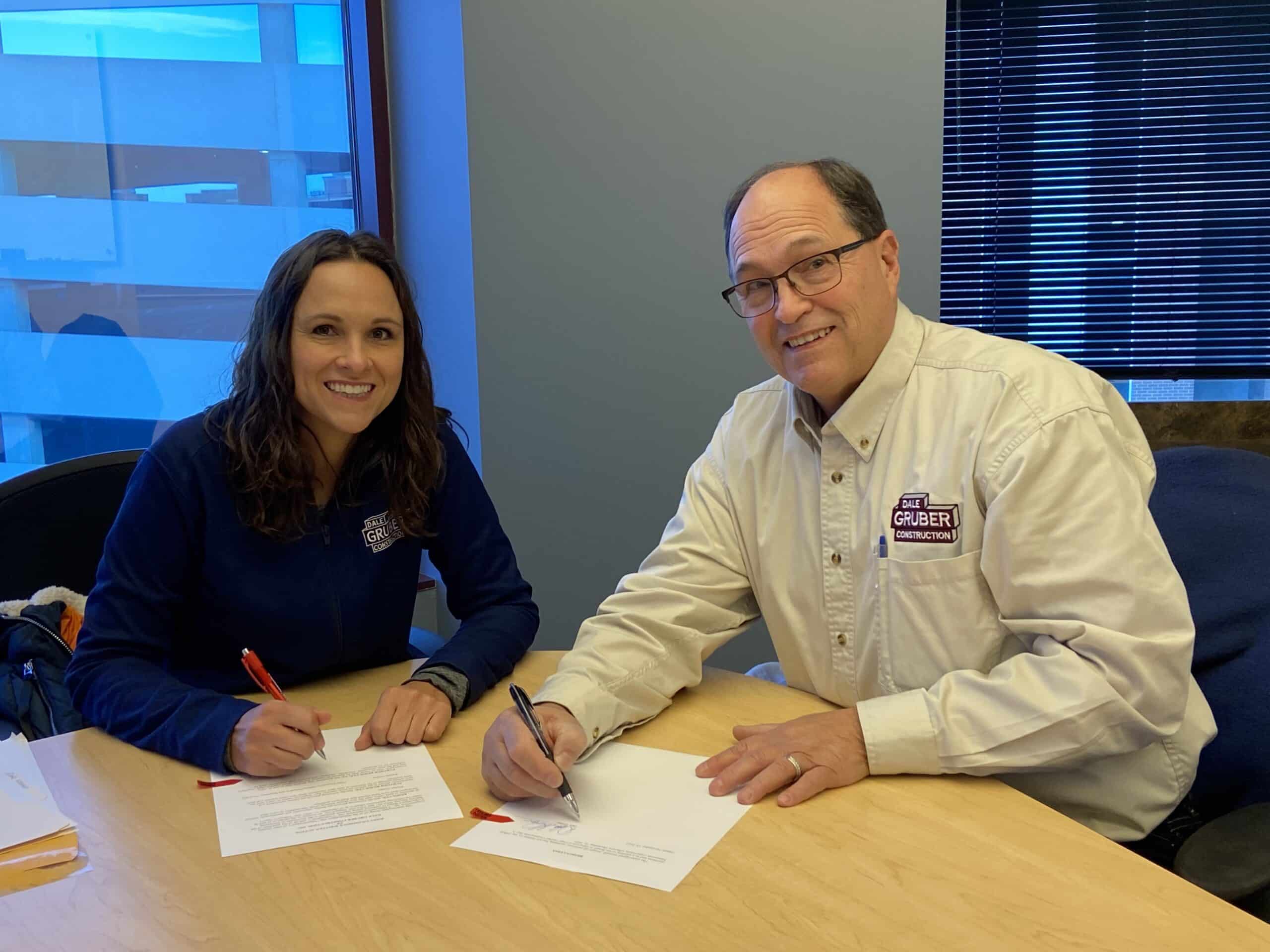 Dale Gruber Construction Today
Following in her father's footsteps in the construction industry, Rachel Gruber was named the new Owner and President of Dale Gruber Construction in 2021. Rachel joined the Dale Gruber Construction team in 2008 as Marketing, HR & Operations Manager and has been a vital part of our growth and success over the years. Having learned from the best, Rachel knows Dale Gruber Construction inside and out, and is eager to carry on her Dad's legacy as one of the most trusted builders in the area. 
Not one to retire just yet, Dale remains a key part of the Dale Gruber Construction team! Taking on a new role as Construction Advisor, Dale will help ensure a smooth transition of ownership and set the stage for this exciting new chapter in the company's future.
We Value the Four C's of Customer Service
Caring
We truly care about and appreciate our customers and their needs.
Clean-Up
We understand we are occupying your space; so we keep the jobsite clean to respect the safety of the customers and workers.
Competititve
We guarantee we will provide the best value for our customers.
Communication
We value our customer's time and needs. We want them to be informed from the initial visit to the completion of their project.

Professional, hard-working people are the foundation of Dale Gruber Construction. As a small team with big capabilities, each Dale Gruber Construction team member plays a pivotal role in our success. With over 100 years of combined experience in the construction industry, we're proud of our employees' knowledge, skill, and passion for a job well done.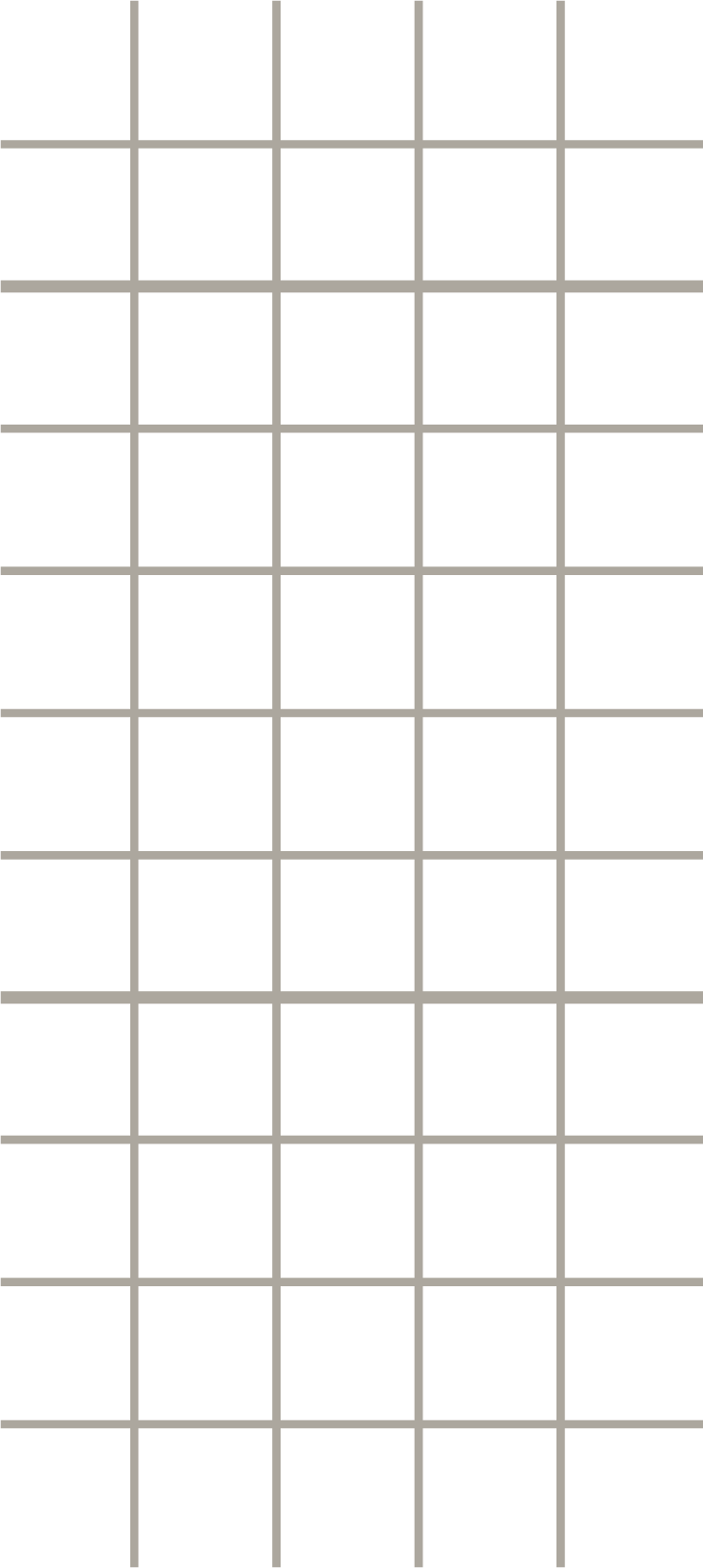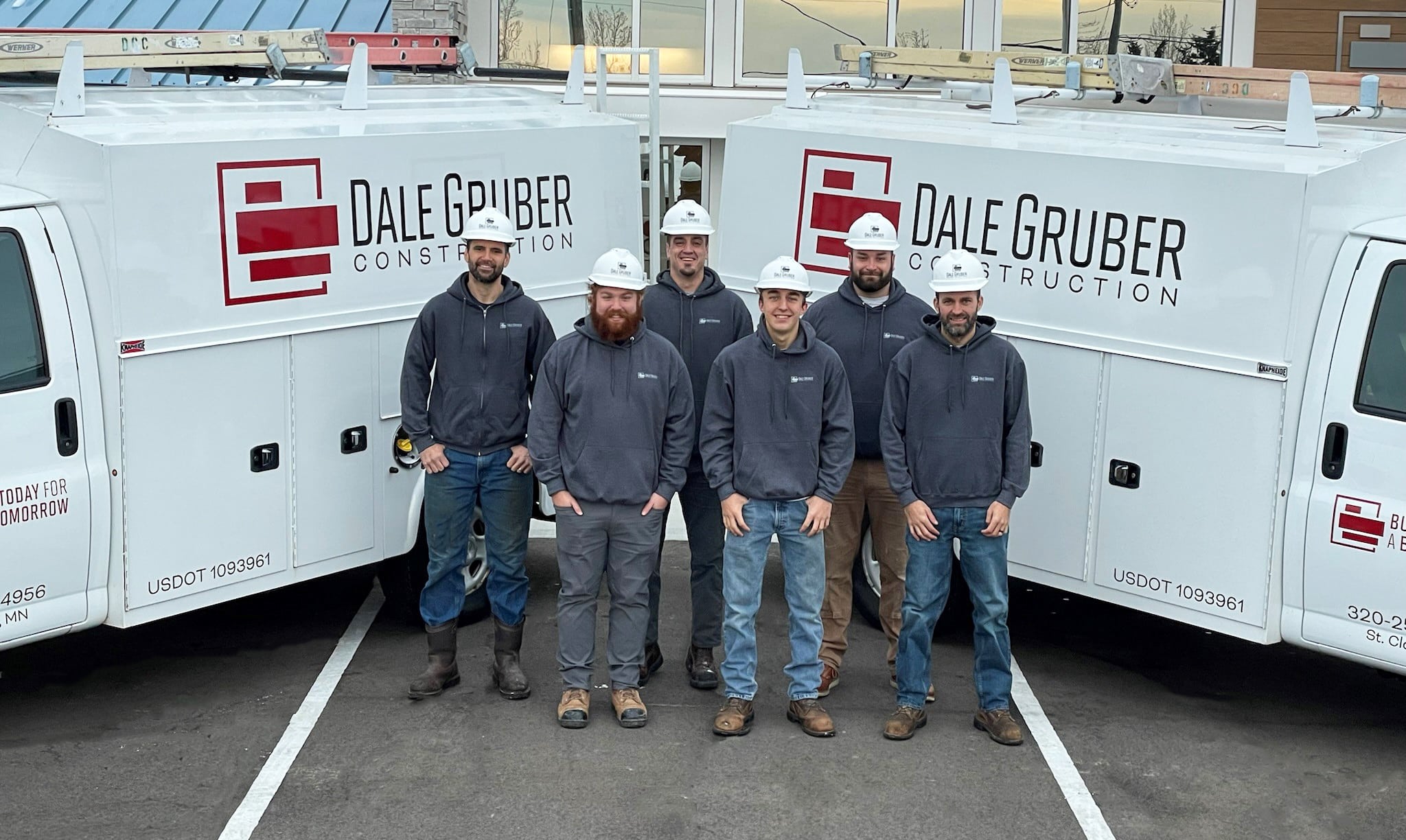 Interested in Joining Our Team?
If you're an honest, dedicated team player with a drive to provide highest-quality work, there may be a place for you at Dale Gruber Construction! Our supportive, team-oriented work environment is a primary contributor to our success in the industry. We show our appreciation by offering our employees excellent benefits and competitive salaries. Explore our open positions today! 

Ready to build?
Contact us today with your project details to get started!